JBL C115TWS True Wireless earbuds Review- Features & price
In the field of audio, the brand JBL needs no introduction. It has recently launched a TWS earbud with its signature top-notch audio quality and latest features. The JBL C115TWS True Wireless earbuds are made for making Music & Movies more enjoyable and Work more Impactful. So, Today in this JBL C115TWS True Wireless earbuds review, we will try to invigilate the features claimed by it while it performs.
Specifications of JBL C115TWS True Wireless earbuds
Is 'JBL' a good company for earphones?
First of all, let us tell you that JBL is a sub-brand of HERMAN, a well-known name in the Audio industry.

Harman International Industries, commonly known as HARMAN, is an American company originally founded in 1953. Lately, it has undertaken many small companies during the 60s, but finally, it got acquired by Samsung in 2016. Now it works as an independent subsidiary of Samsung. The company currently designs, engineers, and produces products like audio and visual accessories, enterprise automation, and connected services.
Headquartered in Stamford, Harman markets its products under various brands, including AKG, AMX, Arcam, Bang & Olufsen Automotive, Becker, BSS Audio, Crown, dbx, DigiTech, Harman Kardon, Infinity, JBL, Lexicon, Mark Levinson, Martin, Revel, Soundcraft, and Studer.
In-box content
JBL C115TWS
3 sizes of ear tips (S, M, L)
Type-C USB charging cable
Charging case
Warranty
Warning
QSG / Safety Sheet
Detailed Review of JBL C115TWS True Wireless earbuds
Now, in this JBL C115TWS True Wireless earbuds review, Lets try to understand all the Technologies and features that this particular set of earbuds has to offer. We will cover all the standard parameters for any earphones & also take a look at the additional features that these earbuds might have to offer.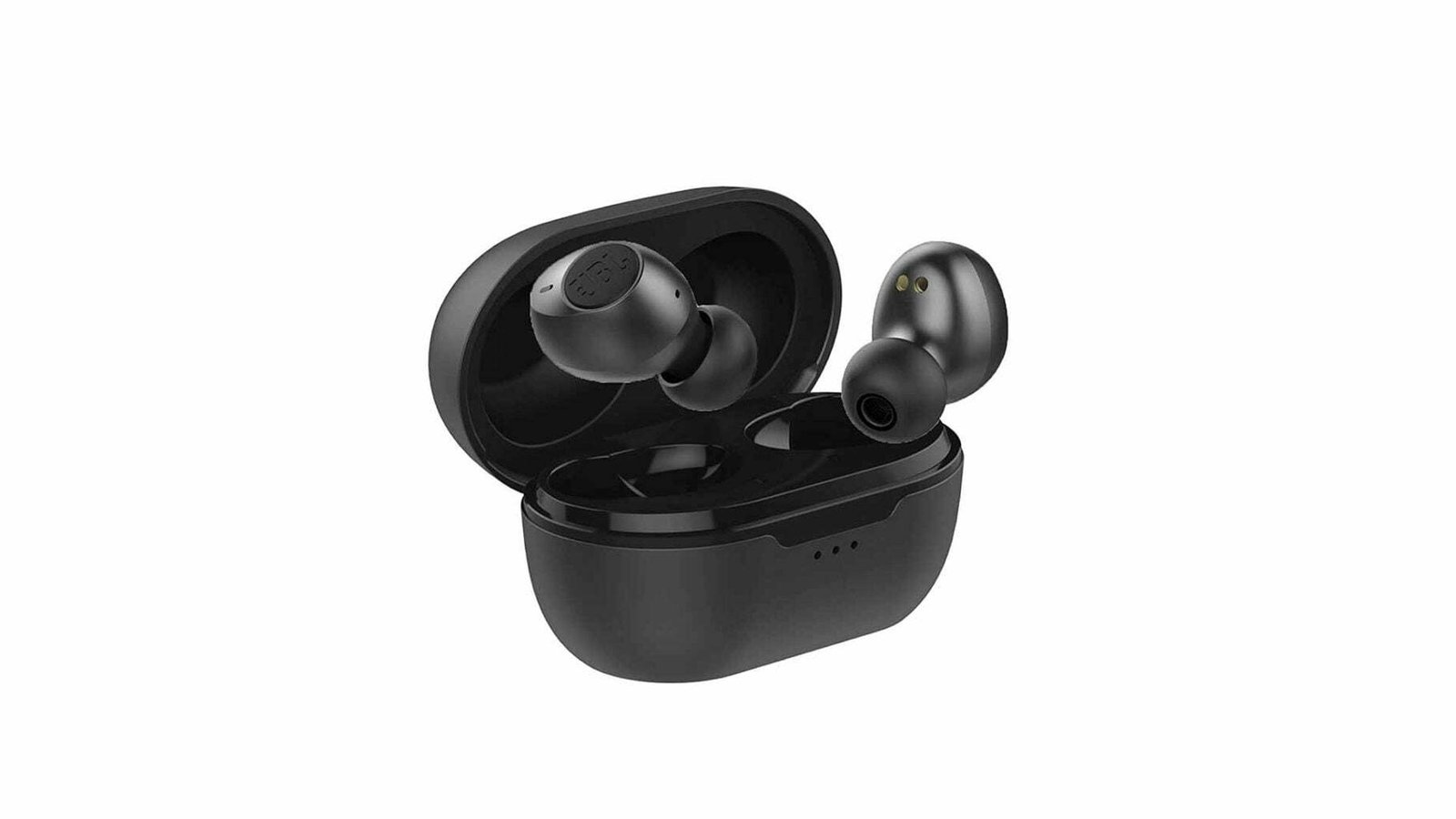 Built quality
JBL C115TWS True Wireless earbuds come with a plastic body yet manages to look very elegant & sturdy. The size & overall weight gives it a very compact and modern feel.
The magnet that holds the earbuds in its charging case has a firm grip. This means that the earbuds won't get disconnected due to weak magnets while charging.
Sound quality of JBL C115TWS True Wireless earbuds
It lacks a bit behind its competitors in sound quality, considering the price at which it is offered. There are earbuds with better sound quality at a lower price point, especially for people who love to listen to music or watch movies with deep bass.
Although the company claims to have true undistorted bass. It seems that JBL has smartly engineered their product in order to keep the sound performance & bass both at an optimum level.

That being said, we all know that the driver size is the main hardware deciding the depth of bass in any speaker system. This is the area where JBL C115TWS True Wireless earbuds disappoint their users a bit. It comes with a mere 5.8 mm driver size, which is not much, considering the price point.
So, suppose you prefer Vocal clarity and optimized performance of all the low, mid & high notes over punchy bass. In that case, JBL C115TWS True Wireless earbuds can be an excellent choice for you.
The vocal clarity of JBL C115TWS is outstanding & has significantly less distortion, even at a higher volume.
Driver
JBL C115TWS True Wireless earbuds come with a 5.8 mm driver. As mentioned before, this small driver is the main reason it lacks in the bass department. Although the technology tries to make the maximum output from it, the absence of a more significant driver can be felt in high bass audio.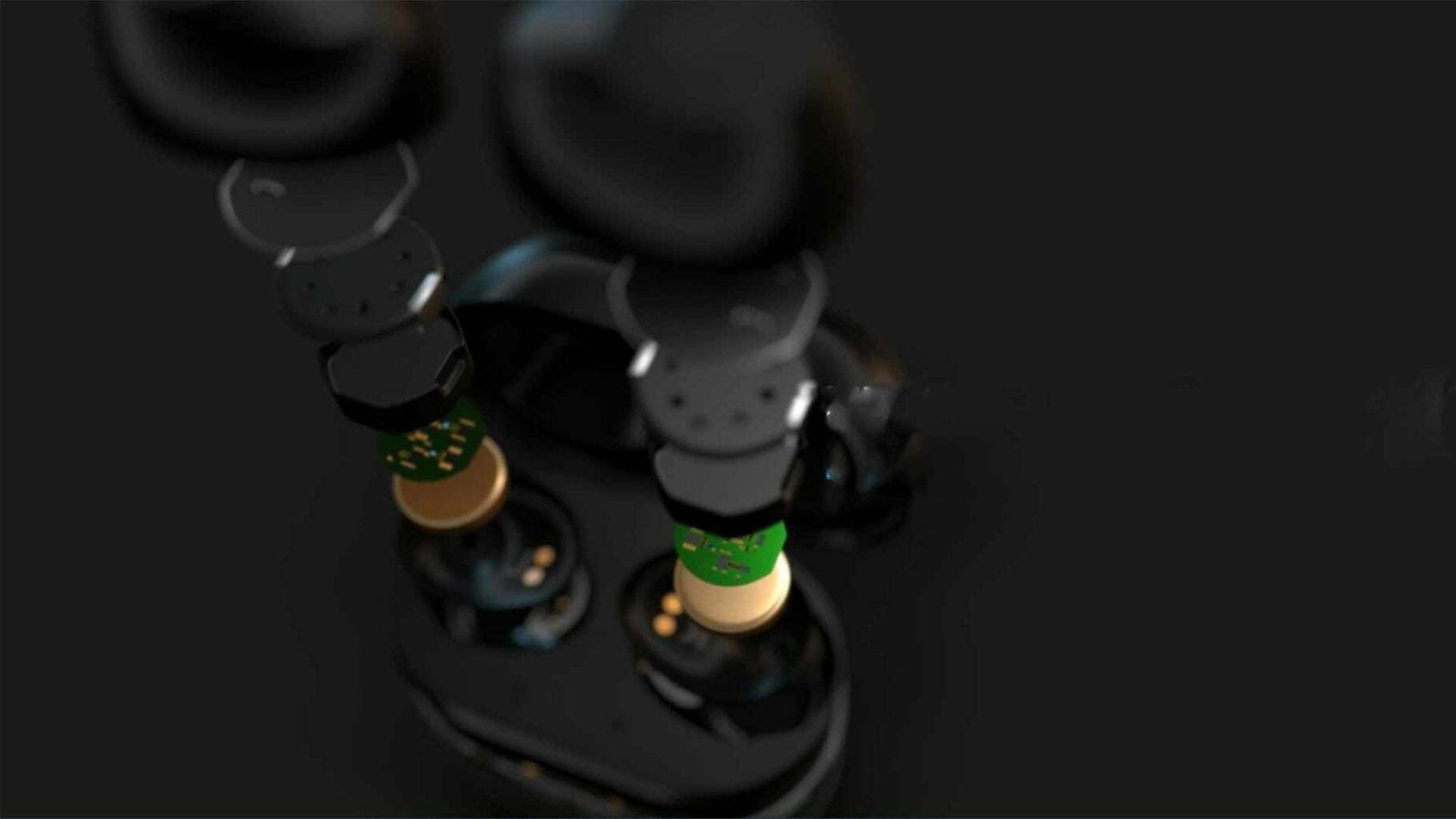 Microphone quality
There is nothing unique technology or configuration used to provide exceptional microphone audio. It is somewhat in the middle-quality range. In outdoor conditions with high noise levels, there can be issues in the clarity of sound.
Comfort
JBL C115TWS True Wireless earbuds have a better Ergonomic design to fit in your ears perfectly & don't fell out. Moreover, these earbuds come with 3 sizes of ear tips to choose from in accordance with your ear size.
Battery life of JBL C115TWS True Wireless earbuds
JBL C115TWS earbuds have 21 hours of battery life with the charging case. The earbuds can go on for 6 hours on a single charge. It is one of the highlights of JBL C115TWS earbuds because such battery backup is rare to find in feature-rich earbuds.
The battery can be charged by the c-type port given at the backside of the charging case.
The earbuds support initial fast-charging. The company also claims to have a 1-hour backup with just a 15 minutes charge.
Connectivity
JBL C115TWS comes with Bluetooth v5.0, which is the standard Bluetooth for any good earbuds of now. It provides a strong and good range of Bluetooth connectivity. It is compatible with all standard devices: android devices, mac, and windows.
Sound delay
Like any earbuds with Bluetooth v5.0 and this configuration have issues of latency or sound delay in gaming. But, the noticeable delay is only limited to the online high FPS games. Besides that, while listening to music videos or any movie or talk shows, there is no detectable sound delay.
Additional Features
Voice assistance
JBL C115TWS True Wireless earbuds support google assistance, Siri & Alexa.
Autonomous Connectivity
JBL C115TWS True Wireless earbuds come with mono & stereo configuration. The earbuds work perfectly in both conditions. The earbuds can be used single when you want to save battery & be aware of your environment.

The stereo mode is also there for complete cut off from the environment & enjoying music or movies without disturbances.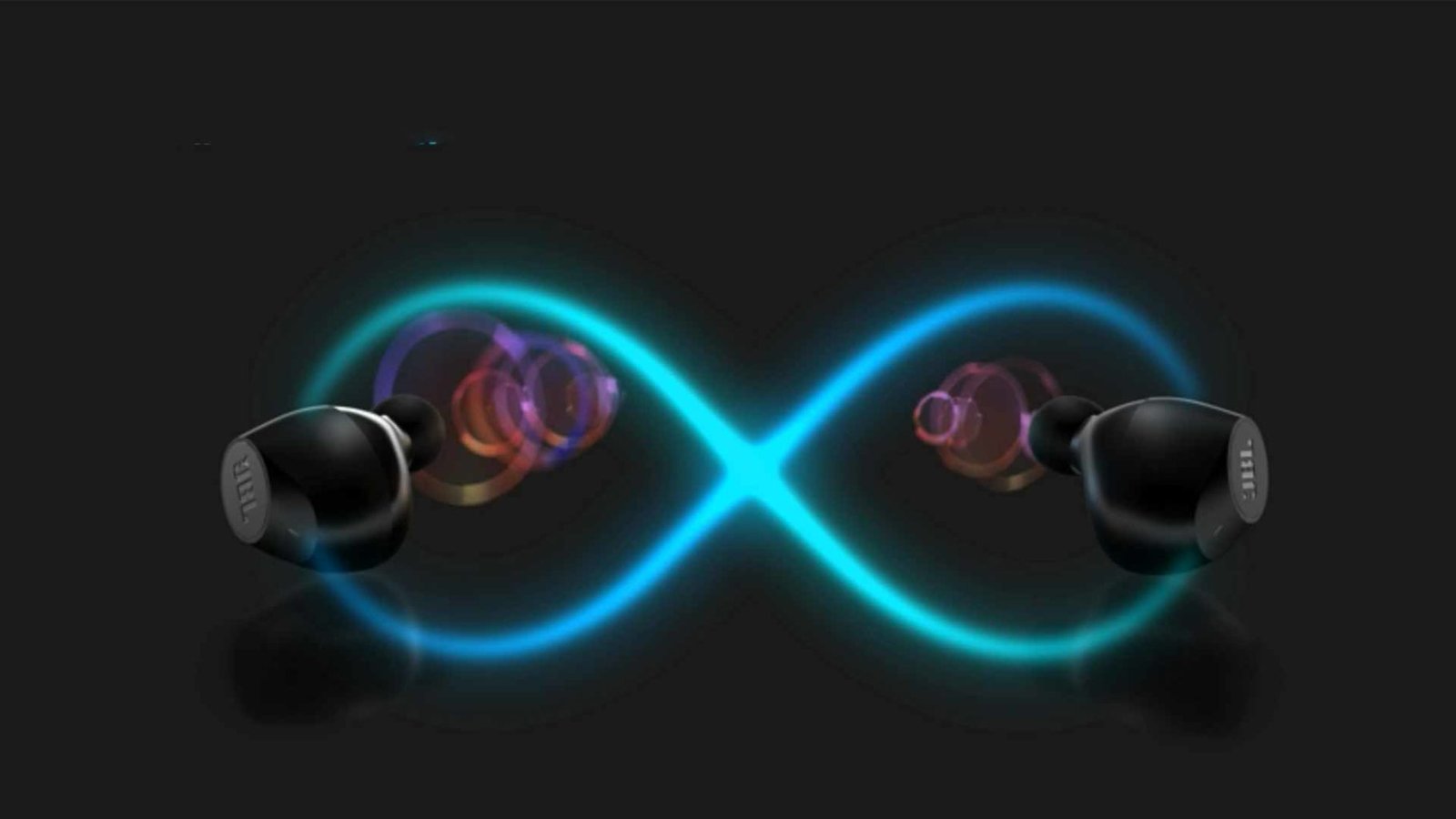 True Undistorted Bass
It provides precise, impressive sound. Captures the full bandwidth of audio with no distortion, even at high volumes. Here it should be noted that this feature is not to enhance the bass of the earbuds. It mainly focuses on having an undistorted sound at high volume. Many speakers generally tend to degrade the sound quality when it reaches a volume level higher than 70 percent. In JBL C115TWS True Wireless earbuds, this technology eliminates the distortion.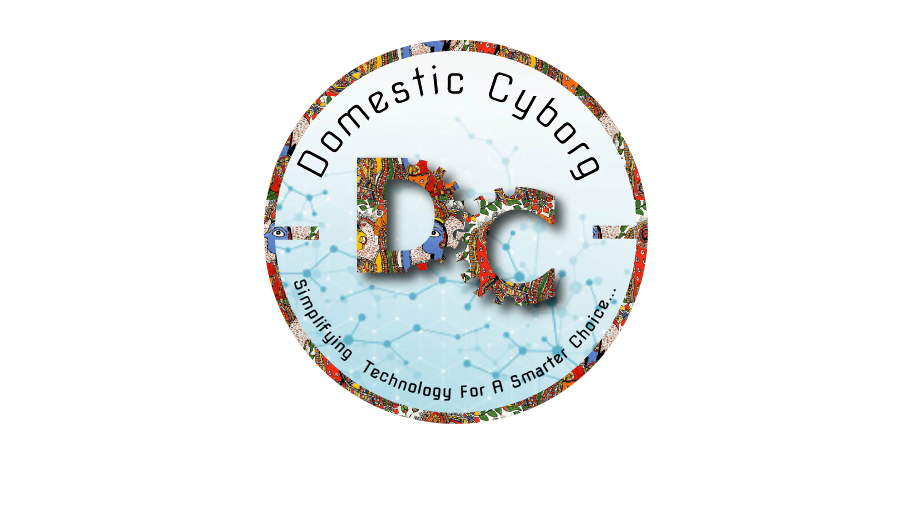 Best for : Distortion free sound clarity
Final Verdict by Domestic Cyborg
Suppose you are planning to buy an earbud mainly for voice calls and attending meetings and lectures online. In that case, the JBL C115TWS True Wireless earbuds can be the accessory of your choice. It has clarity as well as ergonomics, which is best suited for long hours of voice calls. Except that, if you're an avid listener of audiobooks and lectures, then also you can go for it without any second thoughts.
But, if you are very fond of music with punchy bass and that kind of stuff, then we have a much better option picked up already for you, and that too in a much lower price bracket.
You should check it out before making any final decision.
Click here to find it out & decide for yourself.