Noise Elan Truly Wireless Earbuds Review & Launch offers
Noise has recently launched one of the most advanced pair of truly wireless earphones in the market. Named as 'Noise Elan Truly Wireless Earbuds', this set of earbuds showcases a collection of cutting edge technologies that are really hard to ignore. Equipped with Bluetooth 5.2, Environmental noise cancellation, 6mm titanium drivers, and what not; Noise Elan Truly Wireless Earbuds beautifully brings it together, And that too on a budget!
Specifications of Noise Elan Truly Wireless Earbuds
Is 'Noise' a good company for earphones?
Noise is an Indian wearable company that started back in 2014. Currently, it is headquartered in Gurugram. The company began by making accessories for smartphones. Soon, they expanded into wearable technology by launching their first earbuds, Noise SHOTS, in 2016.

Right now, Noise is one of the leading companies in the smartwatch market in India. It also manufactures a wide variety of earphones & is ranked among India's top 5 brands for wireless earphones.

All the products of Noise are generally available online and are sold via Amazon and Flipkart.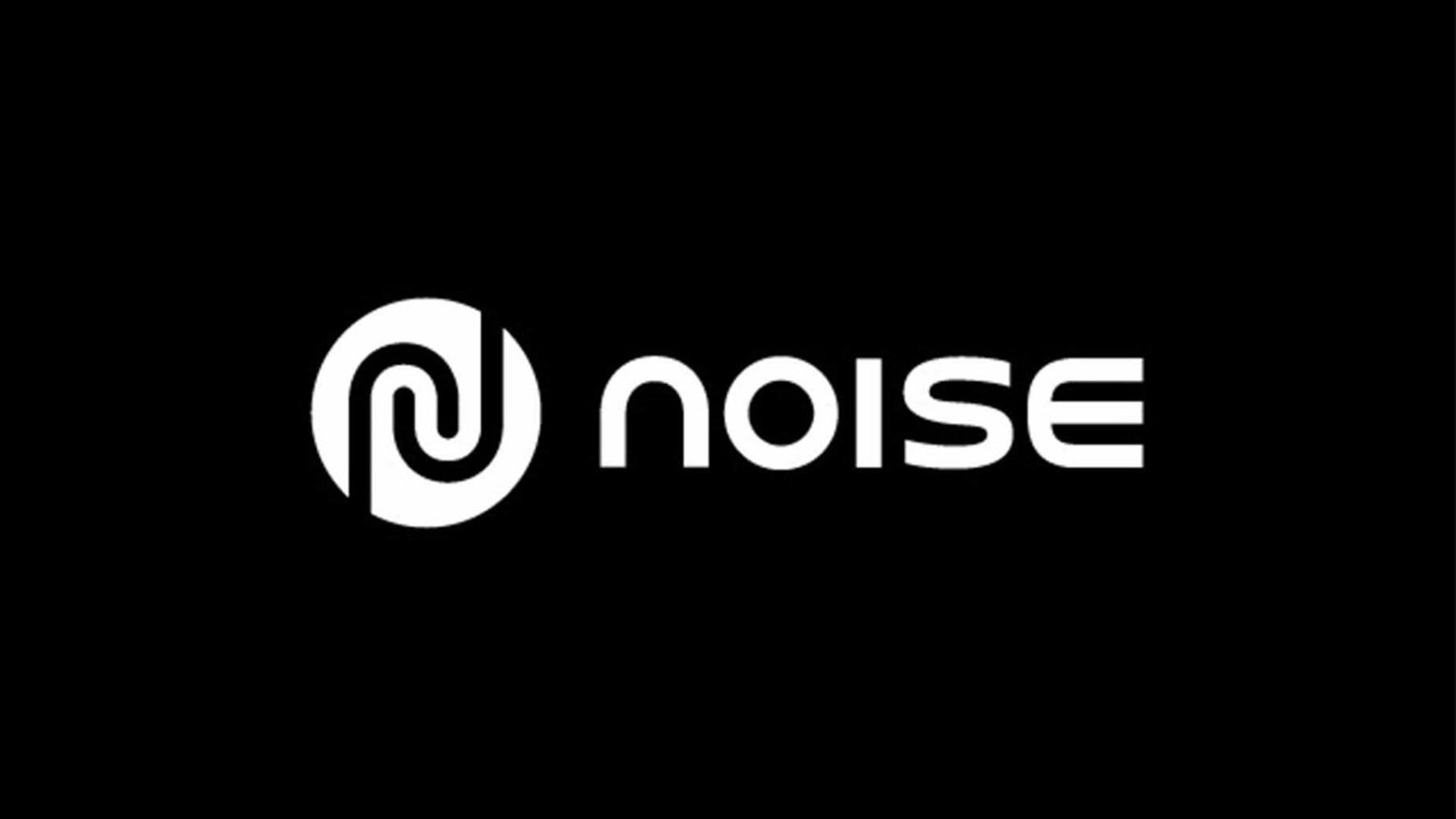 In-box content
1N Bluetooth Headphone
1N Charging Case
1N Type C Charging Cable
1N User Manual
1N Thank You Card
1N Pairing Card
Today in this Review of Noise Elan Truly Wireless Earbuds, we are going to explain all the features that it claims to have & later will see weather it's a value for money product for you or not!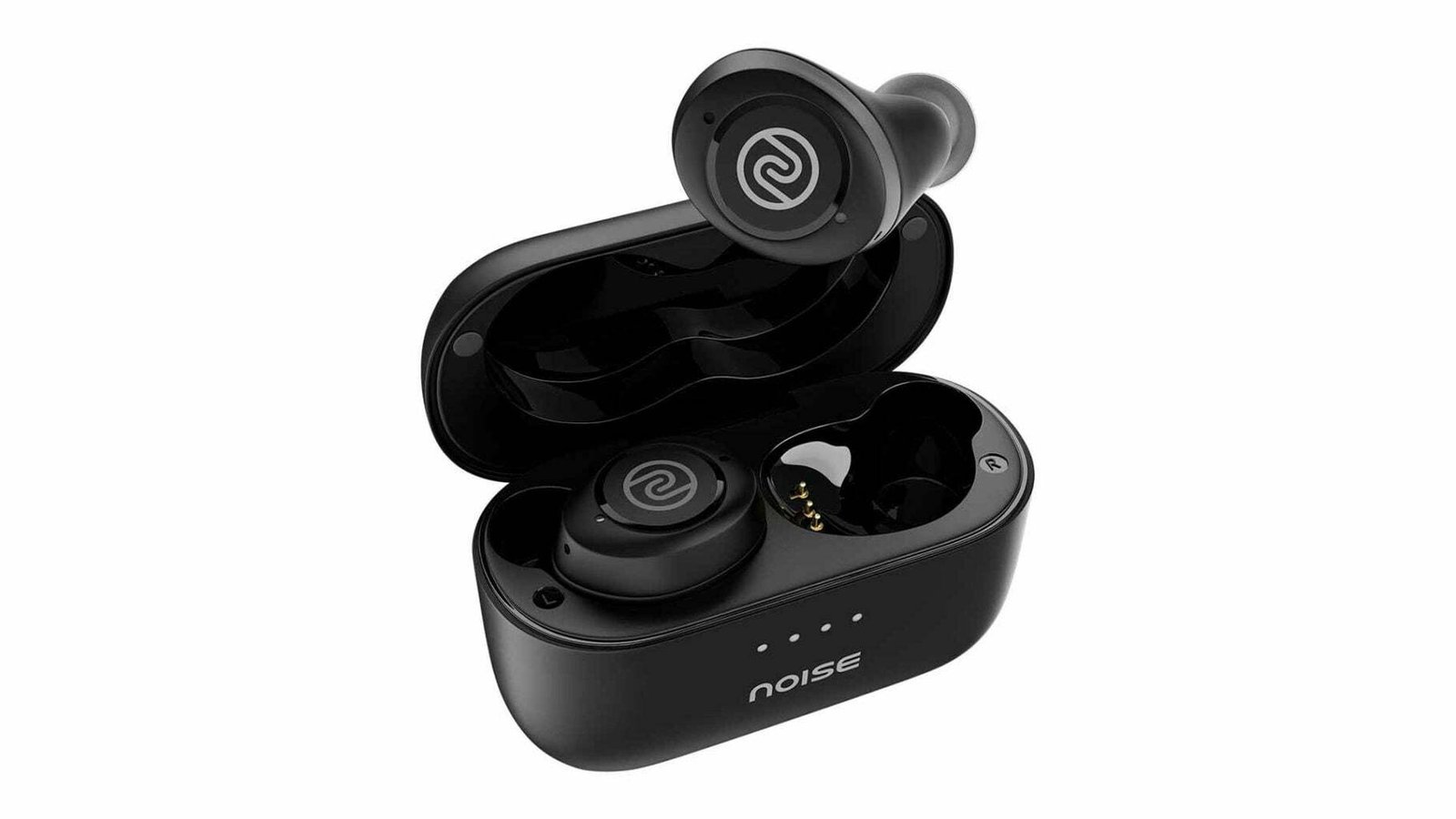 Built quality
Noise elan earbuds have a really premium build quality. The charging case is made of plastic with a matt finish but doesn't look cheap from any angle. The sleek design of earbuds gives them a very premium feel.
Overall we can say that the design & the finish of the product is pretty good.
Sound quality of Noise Elan Truly Wireless Earbuds
Noise elan earbuds provide a fantastic sound experience. The vocal clarity of the sound is excellent. It also has a remarkable deep bass quality. The punchy bass is great for people who love to hear rock music & watch action movies.

Overall, in the department of sound Quality, the Noise Elan Truly Wireless Earbuds really packs a punch by providing an immersive experience to users.

The next two mentioned features are the main reason for this level of sound performance.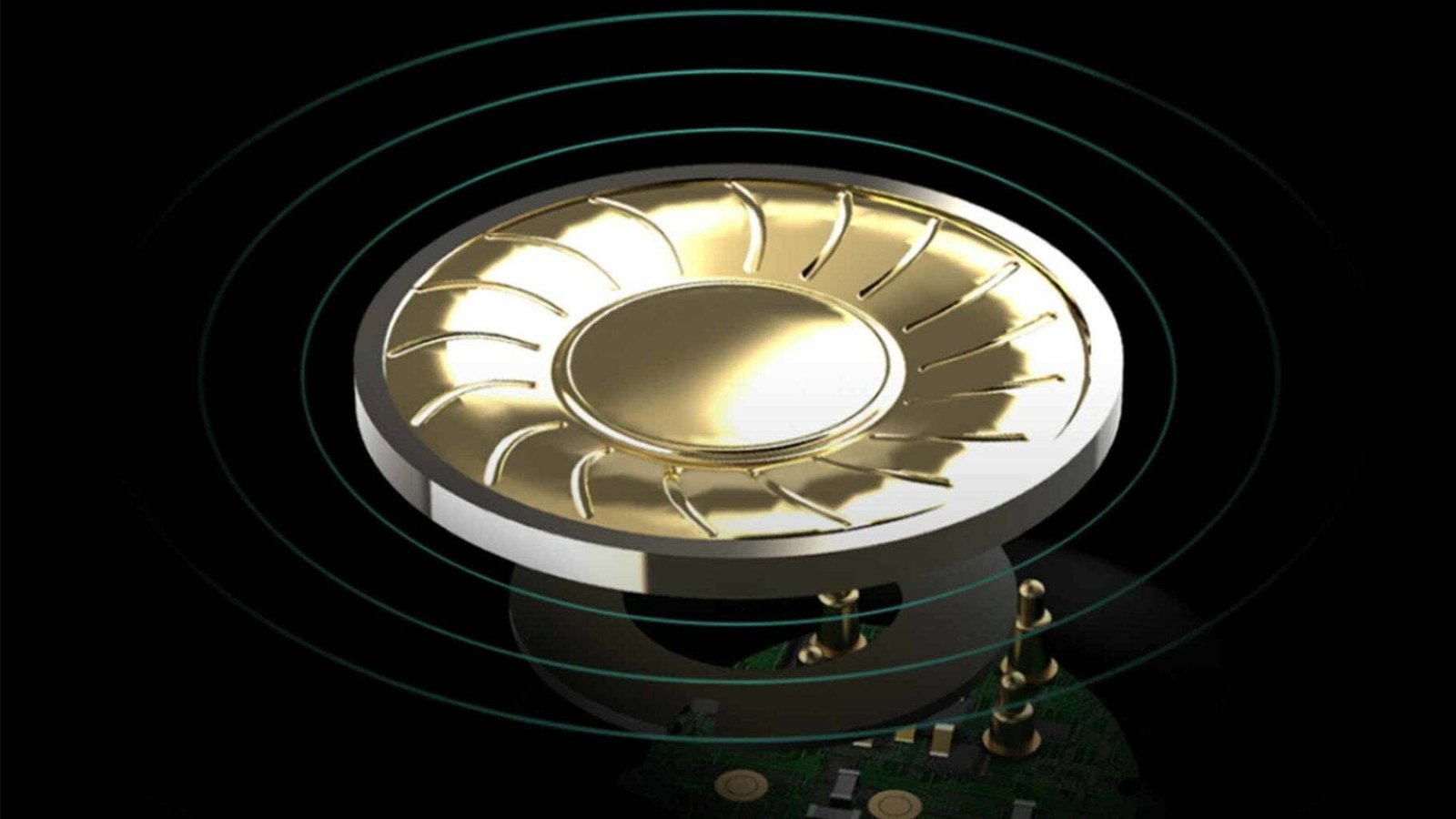 Qualcomm® aptX™ Adaptive Audio Technology
It supports Qualcomm® aptX™ Adaptive Audio Technology, which means a higher overall sound performance. So, let's see what the benefits of this technology are
Benefits aptX technology
Dynamic bit-rate adaption designed to ensure consistently robust audio streaming in challenging RF environments
aptX Adaptive is designed to offer exceptional audio quality even at lower bit rates
aptX Adaptive is designed to deliver an optimal user experience for gaming, 'touch to audio,' 'motion to audio,' and interactive user interface applications
Low system latency — between approximately 50 and 80ms depending on the implementation
Driver
Noise elan earbuds come with a titanium 6mm driver. The titanium drive is a premium level driver which are often used in top tier audio devices.
Noise cancellation
These earbuds come with environmental noise cancellation despite of active noise cancellation. Environmental noise cancellation works on the concept of isolating your ears from any ambient sound by damping the environment's Noise.
So, as for noise cancellation performance, it works well. You will not face any noise or disturbance while using it.
Microphone quality
The Noise Elan Truly Wireless Earbuds come with a quad mic technology, which works exceptionally well even in outdoor conditions. Basically, each earbud comes with two microphones, which helps in the proper filtering of any noise. Moreover, the dual mics on each earbud come with CVC (Clear Voice Capture) 8.0, which results in crystal-clear audio.
Comfort
The noise elan earbuds are designed well to perfectly fit in your ears. It comes with 3 different sleeves to fit different ear sizes. So, you don't even have to worry about falling.
Battery life
These earbuds come with a total of 36 hours of playback time with the case. The earbuds can go on for 8 hours on a single charge. It has a charging time of 40 minutes and comes with a c-type charging port.
IPX4 Sweat-proof
Noise elan earbuds have IPX4 water resistance, which means they can easily handle everyday sweating and wet hand touches. You just need to remain a bit careful about the microphones and avoid making them too wet to prevent damage.
Other than that, it fulfils the requirements that an IPX4 is meant for.
Connectivity
This earbud comes with the latest top-notch Bluetooth v5.2 available for earbuds. The newest version of Bluetooth helps in increasing battery life & also the range of Bluetooth. Another benefit is low latency & the ability to work well even in an environment with high RF disruption.
The connectivity range is 10m. Connectivity goes down in indoor conditions to 6-7m. And without obstacles, it can stay connected up to 12m in some situations.
Sound delay
The sound delay in the Noise Elan Truly Wireless Earbuds is lowest when compared to other earbuds in the same price range. It is about 80 ms, which is negligible in most cases. With this latency, it is suitable for gaming, even in online multiplayer FPS games.
And in general usages for watching videos on ott platforms or listening to music, you won't be able to feel any sound delay.
Additional Features
Transparency mode
This feature is somewhat unique in this earbud. The Noise Elan Truly Wireless Earbuds have transparency mode, which, when enabled, enhance the ambient Noise so that you can stay aware of the environment.
This is a much-needed feature in an outdoor condition when you need to be aware of your surroundings. Because the noise cancellation feature of earbuds makes it very difficult to properly hear any sound or voice even in the case of any emergency.
Gaming mode
Noise elan earbuds come with a gaming mode, which increases the performance of the earbuds. This mode enables the earbuds to have the lowest latency rate so that there is no noticeable sound delay.
Voice assistance
Noise Elan Truly Wireless Earbuds supports voice assistants like google assistance & Siri.
Touch control
This earbud comes with touch controls.
Double tap to play/ pause music.
Double tap to receive calls or reject calls.
Single tap on right earbud to increase volume.
Single tap on left earbud to decrease volume.
Two seconds hold on right earbud to jump song forward.
Two seconds hold on left earbud to jump previous song.
Three tap on left earbud to activate voice assistance.
Four tap on right earbud to activate transparency mode.
Three tap on right earbud to activate gaming mode.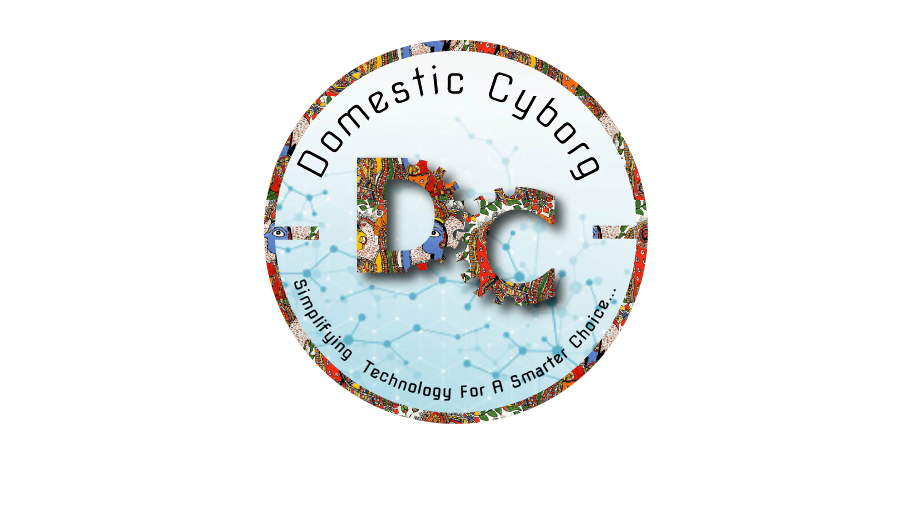 Best for : High performance Gaming
Final Verdict by Domestic Cyborg
Suppose you are planning to buy a premium earphone within a moderate budget. In that case, Noise Elan Truly Wireless Earbuds can be an ideal option for you. It does come with some real value for money features, giving it an edge over the other earbuds with similar price tags.
So, our final verdict is to go for it if you want an immersive experience and won't mind expending few more bucks on a quality pair of earbuds.