Racold Andris Slim Geyser Review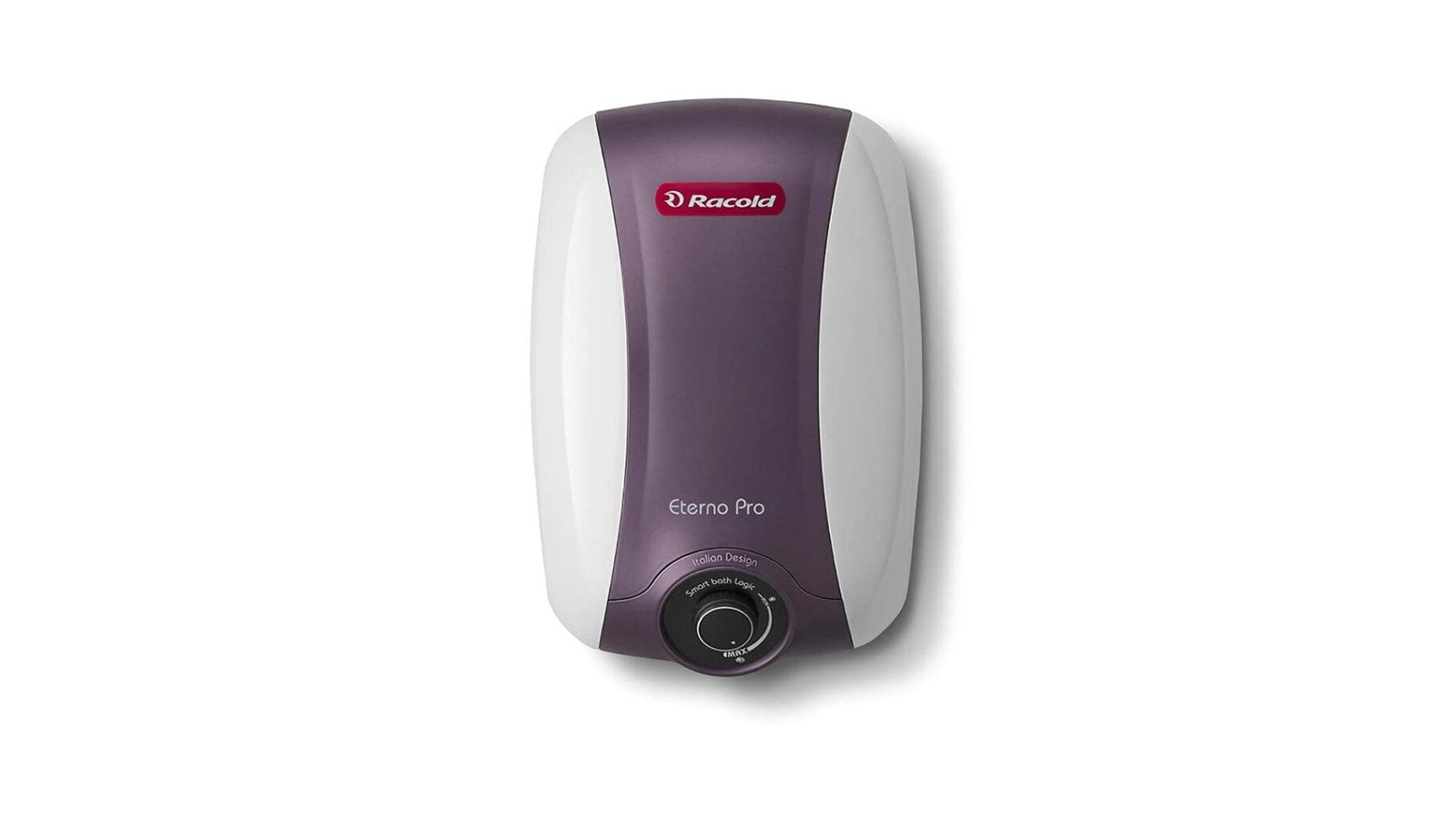 The Racold Andris Slim geyser is the ultimate option for people with larger families who require more hot water every day. It is the only Branded electric geyser that comes with a 30L titanium enamel coated water tank capacity yet manages to give any local 5-star rated geysers a run for their money. Thanks to its Italian design, it looks very beautiful, and premium and people are going to notice its uniqueness. The compact space-saving design combined with the addition of Racold's high-end practical technologies makes the Racold Andris slim geyser stand out among its competition.
Specification of Racold Andris Slim Geyser
| | |
| --- | --- |
| Capacity | 30 liters |
| Star Rating | 4 Star (BEE Standard) |
| Rated pressure | 8 bar |
| Body Material | Abs outer body |
| Tank Material | Titanium enamel coated steel tank |
| Heating element | Enamel coated |
| Warranty summary | 2 years on product, 3 years on heating element and 5 years on tank |
A Short Review of Racold Andris Slim Geyser
Heating Element: This water heater comes with a very powerful 2500 watt enamel-coated heating element that complements its bigger water storage capacity.
Tank: The Racold Andris Slim Geyser uses a titanium steel tank with a titanium enamel coating to enhance its performance against corrosion & salt deposits when used with hard water. This 30L tank is enough for bigger families with 7-8 members.
Safety: It uses all the standard safety measures of a premium-grade geyser, including auto cut-off, MFV, and a temperature control knob. Moreover, it also features a shower-ready LED indicator which lits-up when the water inside reaches optimal temperature.
Energy efficiency: Racold is a 10-time BEE award winner and is known for implementing the best effective energy-saving measures in its products. So, even after being a 4-star product, the Racold Andris Slim Geyser performs well in this area using Flexomix technology and better PUF insulation.
Warranty: The company provides a 5-year warranty on the inner tank, 2+1 years of extendable warranty on the heating element, and another 2-year comprehensive warranty on the product itself.
Pros & cons of Racold Andris Slim water heater
Why you should buy ?
Why you shouldn't ?
Price of Racold Andris Slim Geyser
The 30L Racold Andris Slim water heater is generally priced around ₹11,400 on Amazon. However, another lower-capacity model of 20L is available at a lower price of ₹9,300.
You might get a good discount or coupon if you buy through the link provided in this article.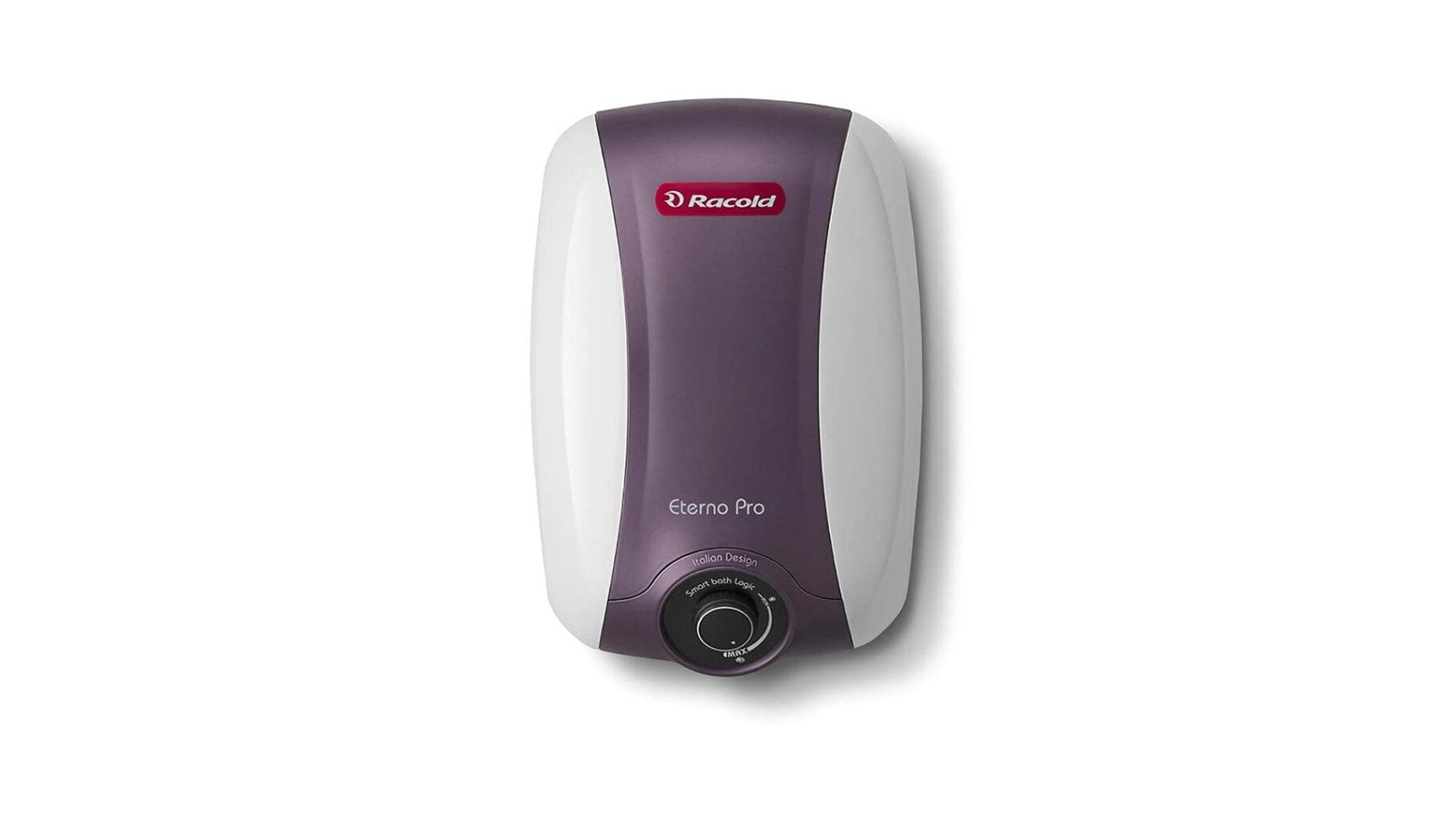 Racold Andris Slim Geyser
one of a kind product with unique features like bigger storage capacity, faster heating, space-saving design, a control knob, Flexomix technology any many more.
Intelligent Eye
The intelligent eye is a feature that uses an infrared sensor to detect the human presence in the room. With this feature, AC can automatically adjust its working or lower down the power usage to have optimum efficiency if there is no person in the room. It also detects any person's presence & directs the airflow towards them to facilitate a pleasant cooling experience.
Good Sleep off Timer
A good sleep off timer option empowers you to control the temperature of your air conditioner while you are sleeping. By using this feature, you can adjust room temperature as per your comfort.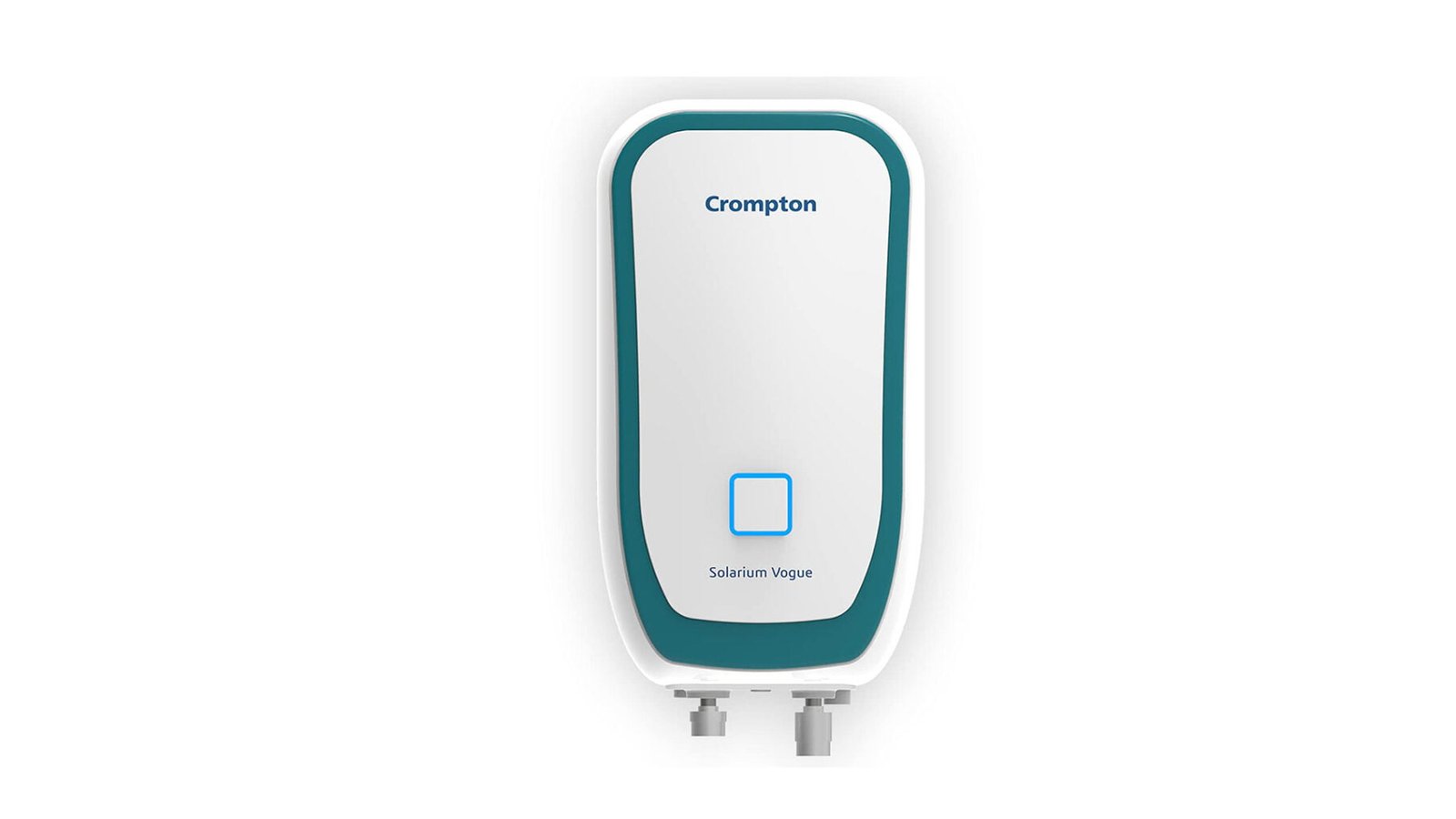 Racold Andris Slim Geyser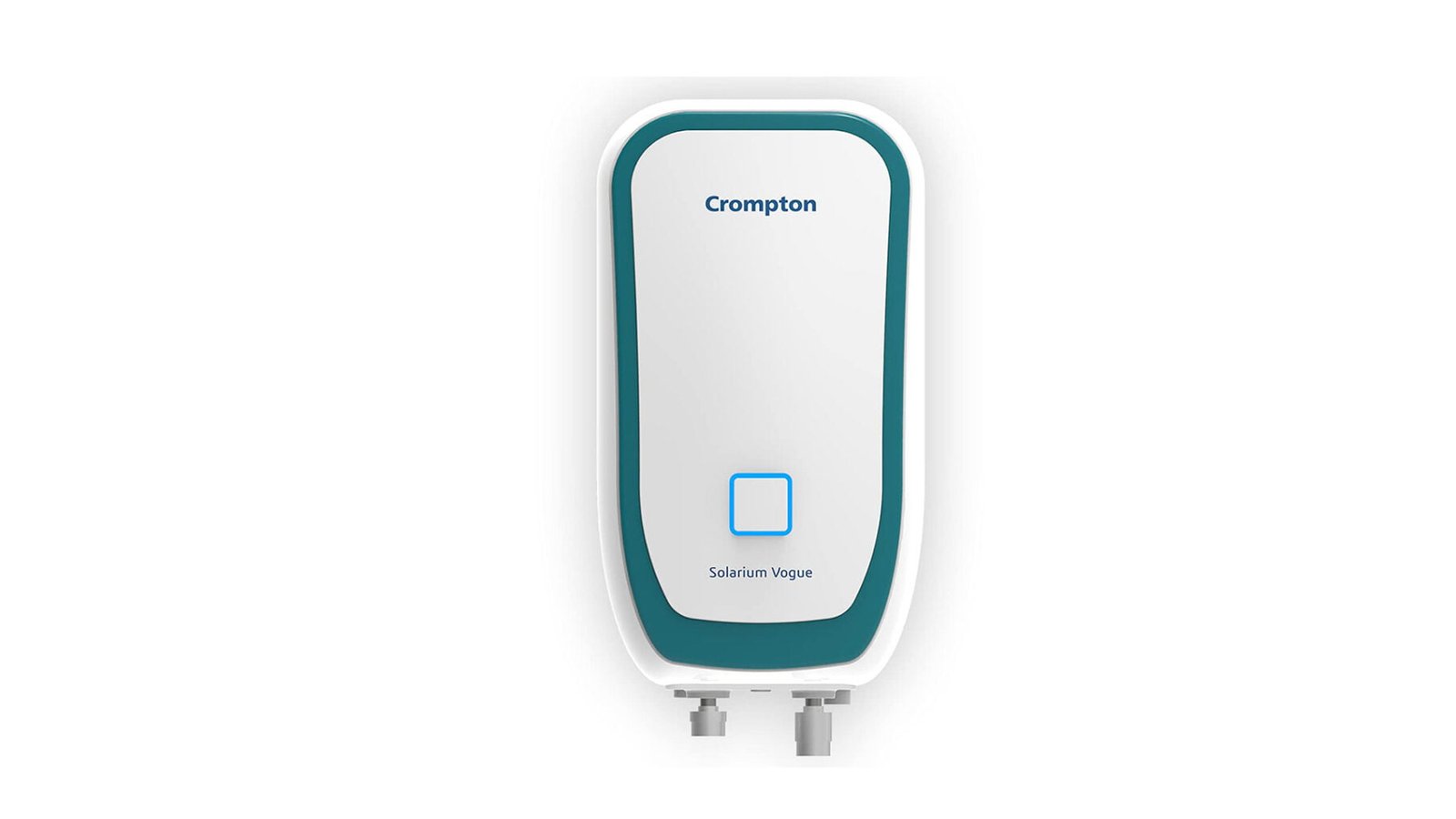 Racold Andris Slim Geyser