JIO 5G Smartphone & JioBook Launch date & Feature details
Reliance JIO is one of the top contenders among all telecom companies working towards bringing in the 5G technology inside India. After completely revolutionizing the 4G internet, there is no doubt that the 5G services of JIO will put a stir in the Indian telecom market. Getting a step further in this road, Reliance telecom plans to launch a cheap 5G smartphone very soon inside India. This JIO 5G smartphone is mainly targeted at the country's lower-middle-class population & is supposed to ensure deeper penetration of the 5G technology.
Reliance is going to launch this Jio 5G smartphone with a collaboration of Google, which has already bought a share of 7.73% share in JIO platforms for ₹33,737 crores in June 2020.
Here are a few of the most important details that we have dug out for you regarding the JIO 5G smartphone :
Current status of JIO 5G smartphone
As per the leaked reports, the company is in the final stages of developing this device. All the specifications are almost finalized except the OS, for which the discussion is going on right now. This OS needs a complete integration of JIO apps & features, so it takes a bit of time. The operating system is expected to be based on the entry-level Android GO platform with a UI of JioOS.
Launch Date of JIO 5G smartphone
The JIO 5G smartphone is supposed to launch around August 2021, as the R&D work is expected to finish during May-June of this year. We believe that the company will launch this device during their AGM (Annual General Meeting), in the same fashion they launch JIO 4G smartphone & JIO fibre.
Features of JIO 5G smartphone (Expected)
1. Type: Entry-Level smartphone
2. Operating System: JioOS based on Android GO

There is not much information disclosed by the company about the JIO 5G smartphone. However, We will keep on updating this space as soon as we get more details.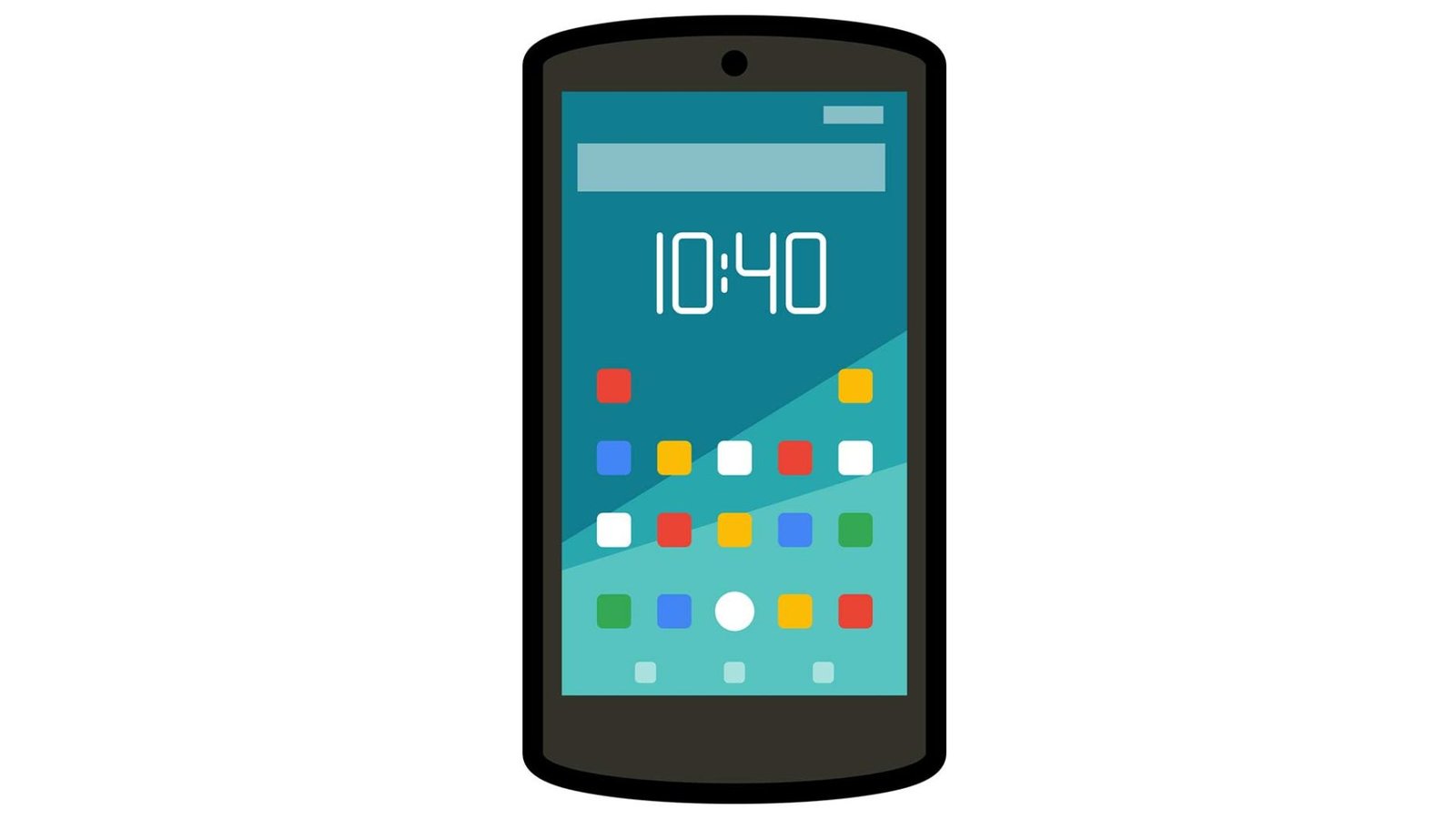 Price of JIO 5G smartphone
According to a report, the JIO 5G smartphone price is expected to be under 5000INR. This smartphone is going to be a very budget oriented piece of equipment, like its predecessor JIO 4G phone. The company is also aiming for a smooth transition of its existing users into the new 5G technology. So, we can also expect great offers for existing JIO customers.
Recently, Reliance JIO has lost too many of its customers against Airtel due to network issues. But, after selling the cheapest 4G phone inside India with an unlimited calling feature for 1 year, we are expecting RIL to do something extraordinary with 5G that can put it back into the Game.
Reliance JioBook Laptop
Except for the JIO 5G smartphone, Reliance is also planning to launch a Budget laptop named JioBook– dedicated to students that mainly serves the purpose of education. The talk about this Laptop was very old when it was first teased in a media report in 2018. But, as per new reports, it might get launched alongside the JIO 5G smartphone later this year.
So, let's check out some of the details about this Laptop :
The launch date of Reliance JioBook Laptop
The JioBook is expected to launch along with the JIO 5G smartphone around August 2021, during the first AGM of Reliance industries this year.
Features of Reliance JioBook Laptop (Expected)
Purpose: Educational
Chipset : Qualcomm
Processor : Qualcomm snapdragon 655
Operating System : Android-based JioOS
Variants: 2
Base Model : 2GB RAM , 32GB inbuilt-storage
Top-end model : 4GB RAM , 64GB inbuilt-storage
Manufacturer: BlueBank communication Technologies
Price of Reliance JioBook Laptop (Expected)
The Reliance JioBook Laptop price is expected to below ₹10,000, as it is a basic laptop that is only meant for educational purposes.
Media linkage