PUBG News: PUBG mobile India launch date & official reports
There is recently too much rumour around about the launch date of PUBG MOBILE (player's unknown battleground) in India. Between the doubts of Pubg mobile comeback, Pubg news is trending on the internet.  We know that you're a die-hard fan of the PUBG mobile game and are eagerly searching for any exact date on PUBG Re-launch. But, we are sorry to inform you that there is no official announcement about the PUBG mobile India launch date till now.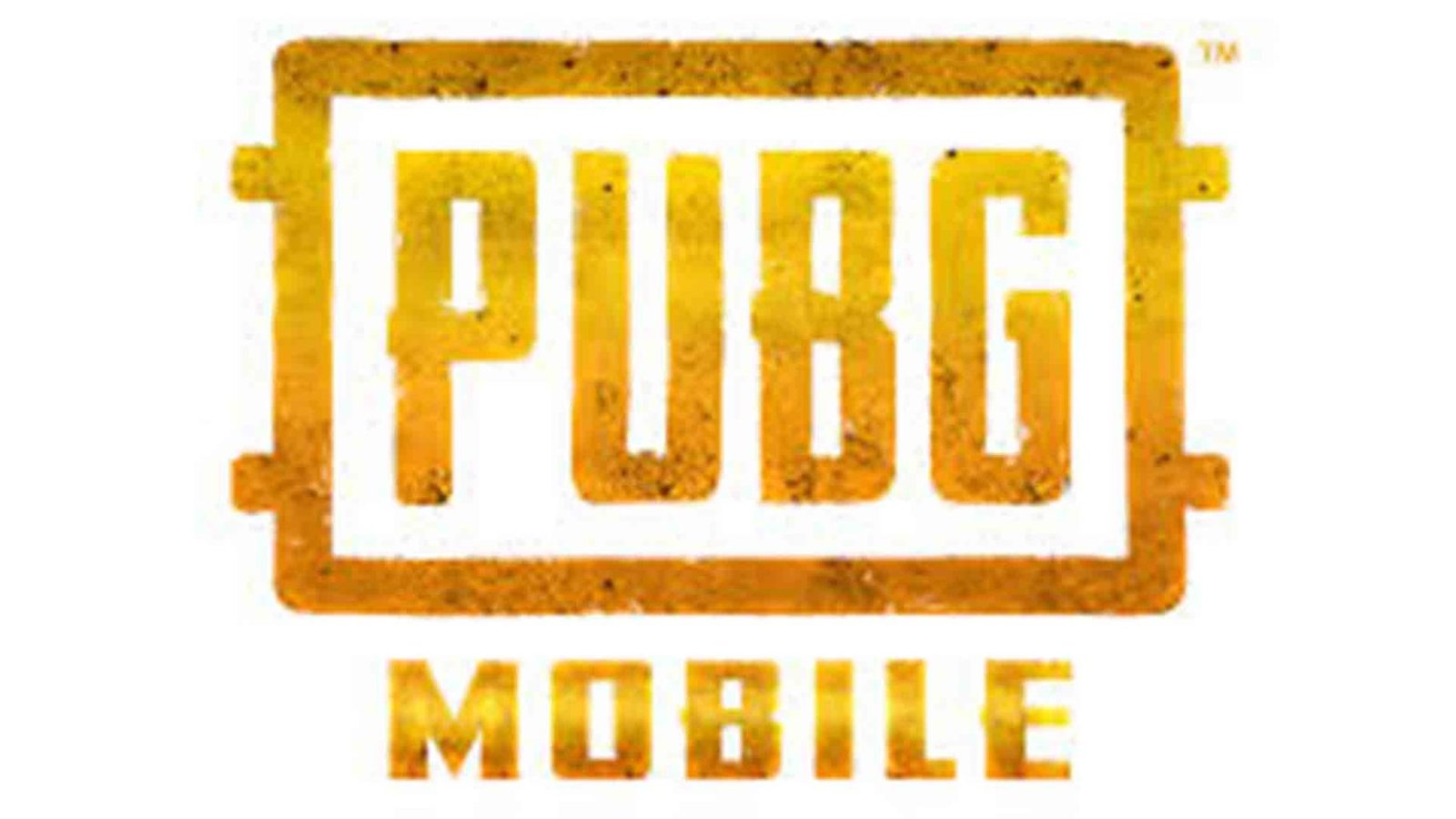 If you are wondering what exactly is happening & if the game will ever be re-launched in India. Then you are in the right place. Here is everything you need to know about it.
Pubg mobile India launch date
Although there is no official notice for PUBG mobile India launch date, here are some insights that we can gather from different official statements related to this matter.
Ministry of Electronics and Information Technology (MEITY) has not given any direct statement on preventing the launch of this game in India. Neither had they approved the re-launch of PUBG mobile. But in the official announcement, they recently said they don't pre-approve any app for that matter.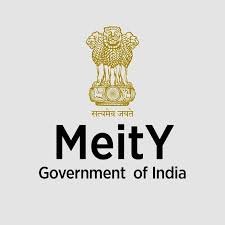 PUBG Corporation is the owner of this game & they have said it is not likely to launch the popular game any time before February 2021.
All that we can get from the statements is that Pubg mobile might get Re-launched in India somewhere around March 2021, if GOI approves it anytime soon. Until then, please don't get carried away by anyone saying it has launched already or will be launched in a few days.
MEITY response to the RTI application
Two separate RTI queries were filled to know about the MEITY stand on this matter. The first one was filled by MediaNama on various questions regarding PUBG mobile India. And another one was filled by GEM.esports asking about the re-launch of Pubg mobile in India.
Here is a detailed overview of both RTI quires.
RTI filled MediaNama on PUBG launch date
"MeitY does not grant permission for starting of any websites / mobile Apps/service. Accordingly, MeitY has not granted permission to PUBG / PUBG mobile India."
In response to the MediaNama RTI application, this was the response.
So, in understating, it just means the MEITY has not approved the launch of PUBG Mobile in India. But in general practice, this kind of pre-approval is not needed for the launch of an app in the play store or apple store.
To summarize it all, this statement doesn't say that the company can't launch the app. If MEITY found any issue with the app, they can still ban it again or stop the launch.
RTI filled GEM.esports on PUBG launch
MEITY has responded, stating: "MEITY has not given any permission to launch PUBG" on GEM.esports RTI.
Here is what they filled:
The query filed stated:
"Dear Sir/ Mam
In September 2020, the Government of India, with the consultation of your Department (MEITY), banned various Chinese apps. One of which was the Pubg Mobile Game. There is much news that says that the game is being re-launched. The same is made specifically for the Indian Public and will not be harmful to the nation and its citizens. I would like to know if your department has given any such permission to the game so that it can be re-launched. "
Again in this RTI response, the statement results in the same conclusion they don't approve because they don't need to, but of course, they can stop if they want to.
Efforts made by the PUBG Corporation to get back in India
PUBG Corporation announced the launch of the India-specific game, PUBG Mobile India, that could bring the game back to the country. The South Korean company also promised investments worth $100 million (roughly Rs. 734 crores) in the Indian market to help bring the local version of this game.
And other than that, to ensure data privacy protection, PUBG Mobile India had roped in Microsoft Azure as a data protection agency.
Alternatives to PUBG mobile
Yes, for PUBG lovers, it may be hard to switch to another similar game after working so hard to build the fantastic stats in a game. But it is a fact that there is no specific time of coming back of PUBG, or maybe due to severe issues, it might never come back.
Also, there are far better games with a vast legacy to back them up, like Call of duty. You can certainly try them out.
Other than that, if you like made in India products, then FAUG is coming soon. So, why not try something new & exiting