Jio meet Vs Zoom- Why Jio Meet is better ?
Jio meet & Zoom are the two leading service providers for video conferencing in the market. So, it evident for you to get confused about which is best for your needs. But, In this article, you and I are going to be the judge in the battle of Jio meet Vs Zoom to help you decide which is the Best.
Nowadays, it is the new normal to do everything virtually & more often, most of the tasks are completed online, be it online classes for students or online meetings for working professionals. Eventually, more and more virtual service providers are coming to light to make such things possible. New features are getting incorporated every day by companies to make their platform better than the competition. The competition is cut-throat, and the Best one can be decided only by choosing which works the best to fulfil your requirements.
To make your work easier, we have created this comparison guide of 'Jio meet Vs Zoom'. You can find in-depth insights about both the platforms' interface & features and make a smarter choice.
Jio Meet
Jio Meet is a video conferencing solution provided by the Reliance group. It is launched recently and is entirely free for now. However, the company has announced an enterprise plan, which they are going to launch soon.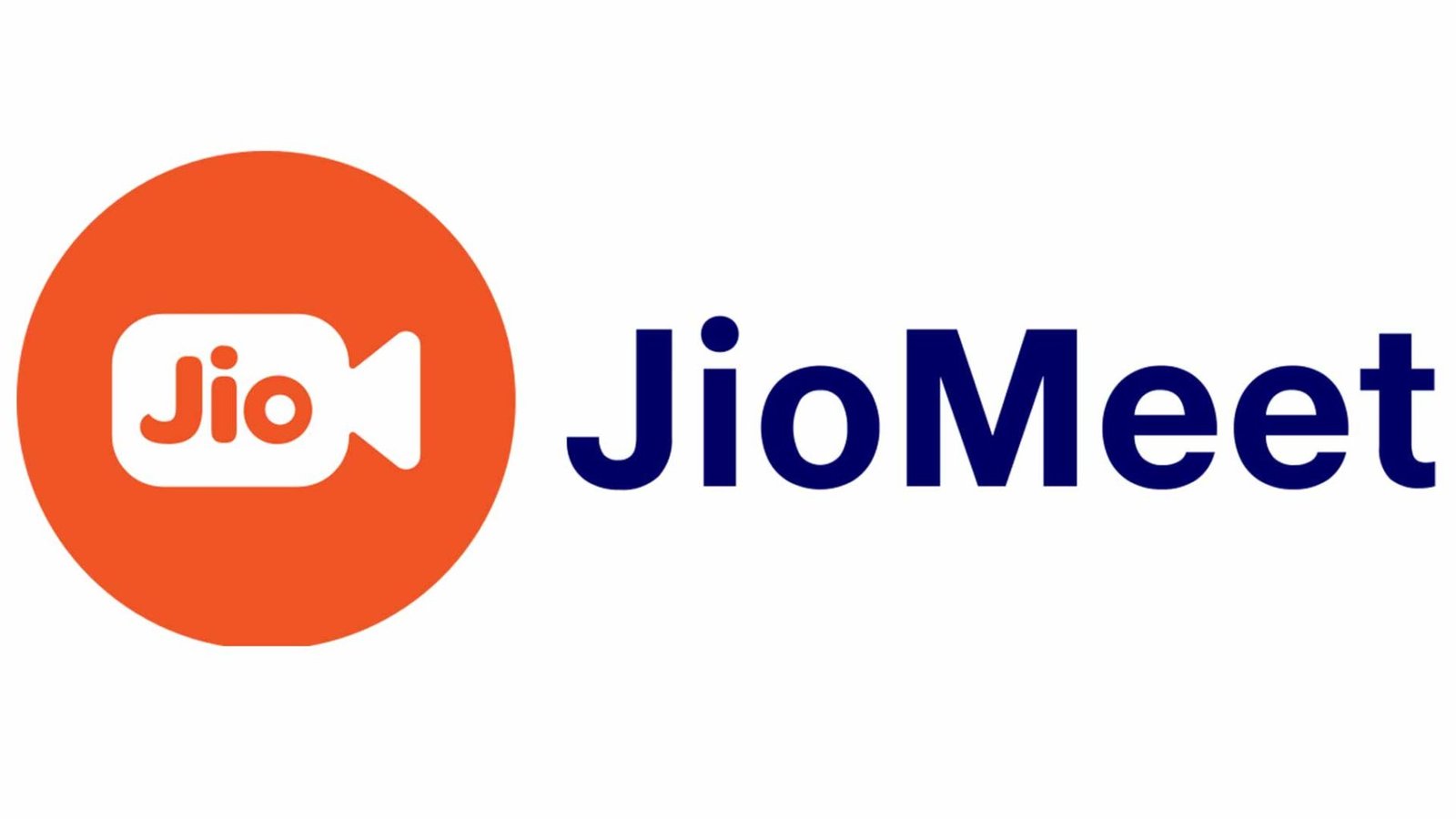 Reliability
Jio meet comes with encrypted & password-protected meetings & calls. But, the company hasn't revealed any details about End-to-End (E2E) encryption.
Before installing any app or software or opening any link, the first thing that comes to mind is that it is trustworthy enough to give access to our microphone & camera.
In the case of Jio meet, all the servers and data are managed by Reliance industries, which is one of the most prominent and most trustworthy firms inside India. So, reliability and transparency can be very much trusted upon.
Best Features of Jio meet
Here are some of the remarkable features in Jio meet:
A meeting can go long as 23 hours 45 minutes.
Up to 100 participants can join the meeting.
The meeting ID is randomly generated & is also password protected. This makes it very difficult for anyone not invited to find a way to join the meeting.
The meeting's data is encrypted & secure, so it is not hackable for people who want to steal the meeting's private & privileged information.
It comes with multi-device support & it is easy to switch between the devices.
Jio meet allows being logged in to multiple devices simultaneously & swipe calls from one device to another while on it.
It comes with 'only audio' mode. It is a helpful feature for low data speed & also data security when you need to save the data usages.
Jio meet has a unique safe drive mode feature available on mobile. The person stays in the meeting in this feature, but the audio & video gets shut down. If the person wants to speak, then there is a tap to speak option available.
There is a waiting feature where the host can allow the participant to join or reject them from entering so that no unwanted people can sneak in.
There are collaboration tools available like Group Creation, Private and Group Chat, Screen Share, Individual App Share, File Sharing, Cloud Recording.
Availability & price
It is entirely free for now & can be easily downloaded for Android, Mac, Windows, iOS.
A more feature-rich paid option is also going to launch shortly with the name of Jio enterprise. It will address the needs of companies and educational institutes.
Zoom
Zoom is a video conferencing solution developed by Zoom video communications. This company is specialized in this domain & all of their products are related to video & virtual communication. It comes in both free & paid versions. The features are very limited in the Free version, making the paid option more viable for any big organization.
Reliability
Zoom is currently being used by many companies & it is one of the most preferred video conferencing solutions by large institutions because of its feature-rich paid version.
This platform is very prone to privacy issues due to a lack of transparency in data management. Especially in the free version, the encryption is not good enough.
Features of Zoom
A meeting can go long for 40 minutes in the free version & there are paid plans for a more extended time.
In a meeting, up to 100 participants can join in the free version & for more participants, there are premium plans for it.
The encryption at free version & paid is different.
There is a waiting room, so that host can approve & disapprove the participant from joining.
It also supports unlimited one-on-one meetings, screen sharing, chat, virtual backgrounds, whiteboard, etc.
In the Paid version, a cloud recording feature is also available for meetings.
Availability & price
The free version comes with many limitations, which are only suitable for personal use. From small businesses to large institute & educational firms may require to invest in the paid version to make things work the way they want.
Jio meet Vs Zoom
For now, Jio meet only comes in a free version. But, it has a lot more features in it compared to the Zoom free version.
The paid version of zoom eliminates the limit of 100 participants in it. But for now, Jio meet only support a meeting of 100 people.
In the privacy & entry control of a participant, Jio meet never allow guest participant & never let anyone outside the organization & declared group to join the meeting.
Jio Meet allows 100 members to be on a group video call for 24 hours without any restrictions. On the other hand, the free version of Zoom only allows 1-to-1 unlimited meetings. As you try to go for a group meeting of 3 or more persons the time gets limited to 40 minutes only. You will then require to buy the bigger paid plans as the number of participants and time increases.
The security provisions in the free version of zoom are very weak and can be easily breached. On the other hand, Jio meet provides much better privacy & security features, even in the free version.
Final verdict – "Jio meet Vs Zoom"
Till now, we have seen all the main features of both the platforms and discussed what they can do and what they can't. But to decide who is the winner in this battle of Jio meet Vs Zoom, you will have to consider the following points :
If you want a platform only for 1-to-1 conversations, you can use anyone which you like as per your taste.
If you want a free platform to do long-lasting group calls and conferences with up to 100 persons, Jio meet is the right choice for you.
For more influential organizations and institutions, who don't mind spending a little for much feature-rich experience, zoom pro is the option.
People who prefer an Indian brand with more transparency over privacy concerns should always go for Jio meet.
Cyborg says:
In the end, the one-liner conclusion of Jio meet Vs Zoom is :
Jio Meet- The best Free all-round platform for conducting online classes, meetings & conferences.
Zoom- Slightly better in the paid Zoom pro version when compared to free Jio meet. Best suitable only for more prominent organizations and institutions.
If you want a free platform for video conferencing, Our suggestion is to always go for Jio meet.
So, that's all the customer relevant points that we have shortlisted on the topic. Do let us know who is the Winner in this Jio meet vs Zoom battle, by commenting down your views and opinion.
Download links: