HUAWEI MediaPad T5 Tablet Review- Specs, Price & Pros/Cons
HUAWEI is generally recognized for its feature-packed budget smartphones. However, It is also has a tablet that can give the competitors a run for their money. Suited mainly for works like reading, video calling, and entertainment, the HUAWEI MediaPad is one great Tab that you can buy without burning your pockets. But as this Tab is somewhat underrated, there may be a lot that you want to know about it before making a purchase. Don't worry! We have got you covered as in this 'HUAWEI MediaPad T5 Tablet Review' as we will discuss each and every aspect of this Tab to help you make a more thoughtful decision.
The HUAWEI MediaPad T5 Tablet comes with some great features that you could find in this price segment. These include a 10.1" 1080P Full HD IPS display, 16:10 aspect ratio, Octa-core processor, Dual stereo 4D speakers, Google Android 8.0 Oreo, Eye-comfort Mode, Children's Corner & a 5MP rear camera with AF.
Let's now dive into the details of these features for a much better understanding.
HUAWEI MediaPad T5 Tablet Review- what to expect?
If you are low on time and just want a quick opinion before buying the HUAWEI MediaPad T5 Tab, here is an
Honest expert opinion summarizing this HUAWEI MediaPad T5 Tablet Review:
| Features | Review |
| --- | --- |
| Build Quality | Great Heavy metal body |
| Display Quality | Great Quality Retina Display |
| OS & UI | Average Android Oreo with EMUI |
| Processor | Good results by Kirin 659 processor |
| Sound | Good with 4D Histen audio tech |
| Microphone | Average standard mic setup |
| Design & Looks | Good overall looks & design |
| Connectivity Options | Great with Wi-Fi and 4G LTE support |
| Battery | Average Battery with 7-8 hr backup |
| Camera | Average camera |
| After-sales service | Average service |
| Price | Great budget option |
Now, if you still want a detailed insight about each & every aspect of this Tablet, we recommend you to read this article carefully till the end to get the complete list of pros/cons and the final verdict by us.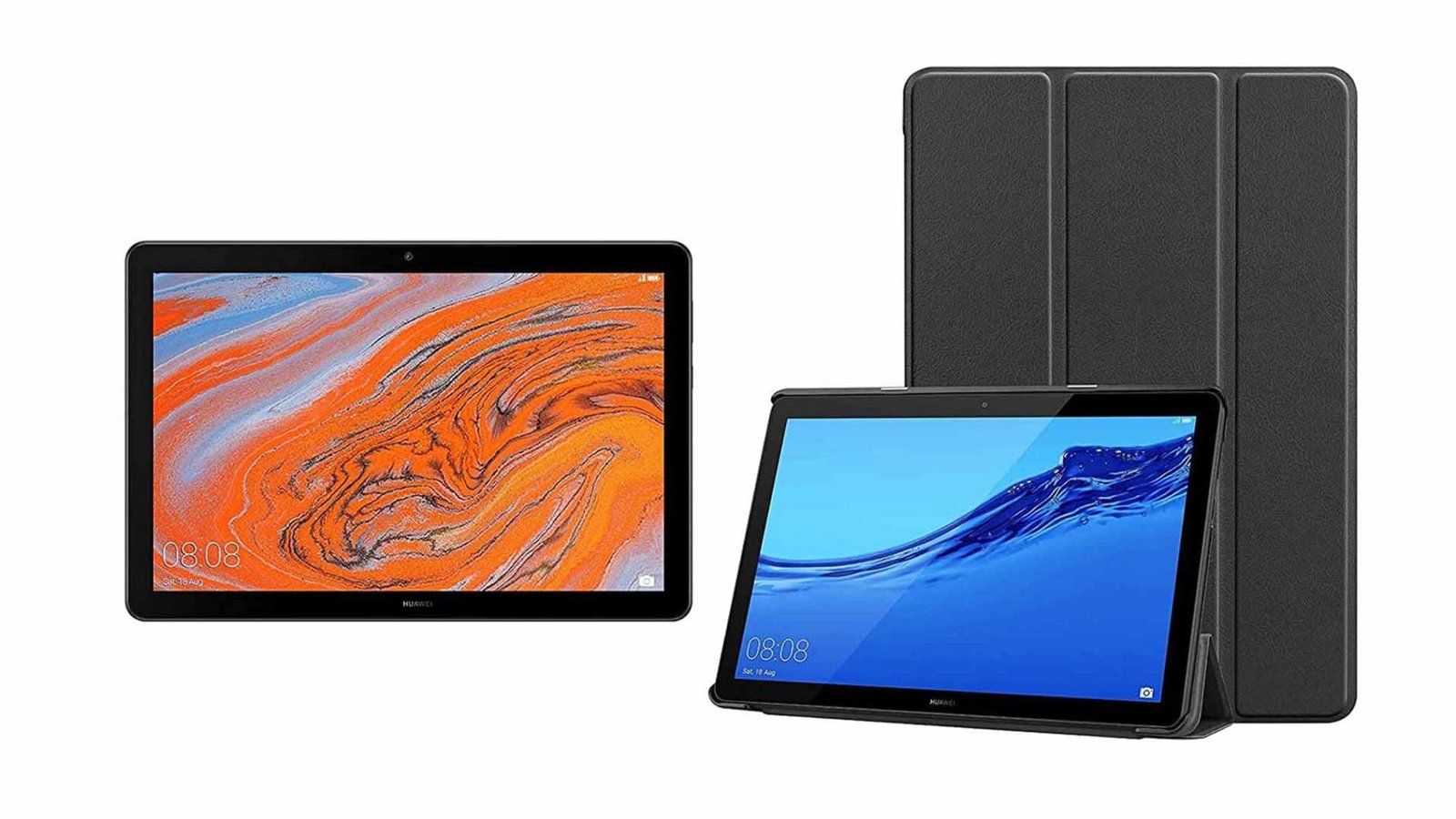 HUAWEI MediaPad T5 Tablet Launch date in India
HUAWEI MediaPad T5 Tablet was launched on 30 March 2021 and is sold online through Amazon India & offline through company stores.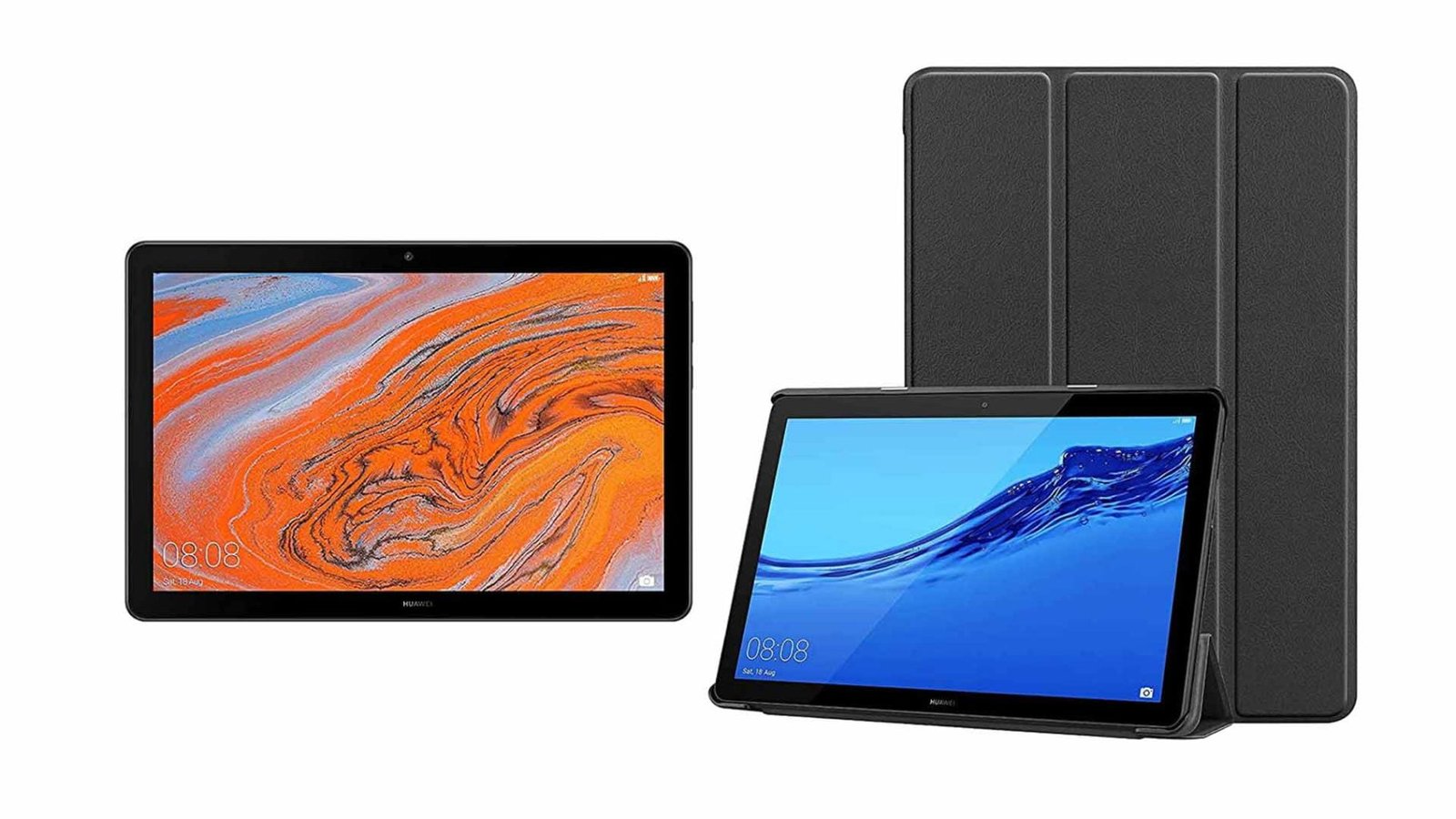 Box Content
MediaPad
Charger
Cable
Eject pin
Quick Start Guide
Warranty card
Features Rating
The display quality of the HUAWEI MediaPad T5 Tablet
The Good:
HUAWEI MediaPad T5 Tablet comes with a 10.1-inch FHD screen with a resolution of 1920 x 1200. The pixel density is about 224 PPI, and there is 16.7M colour support. Moreover, the screen of the HUAWEI MediaPad T5 is configured to have an aspect ratio of 16:10 rather than 16:9. It provides ample space for the user for multi-tasking.
Cyborg wisdom:

16:10 displays are the successor of the 16:9 screens, which are now getting outdated. If you're used to using a 16:9 screen and try a 16:10 display of the same size, you probably won't want to go back. You just get a lot more room, and it's a much more efficient use of screen space. All the new models of premium laptops and tablets are now going for the 16:10 displays. It dramatically enhances the user experience with minimal effort on the manufacturer's side.
The BAD:
The bezels around the screen are somewhat on the thicker side. Still, due to symmetrical distribution along the edges, it doesn't bother much to the user.
The Conclusion:
The eye-comfort feature makes the display warm-white and thus feels easier on the eyes. Basically, it does less damage to the eyes by filtering out the blue light. Overall, the Display quality of the HUAWEI MediaPad T5 Tablet is fantastic, and 60% brightness is enough for daily use. Moreover, for the price on which it is made available and other performance hardware it has, this display is more than justifiable.
Sound Quality of HUAWEI MediaPad T5 Tablet
The Good:
It has dual stereo speakers with HUAWEI Histen audio technology, delivering a concert hall audio effect and providing multi-layered 4D surround sound. The HUAWEI Histen audio technology makes 360° soundscape expansion and gives you an immersive cinematic experience.
The BAD:
There is nothing terrible here.
The Conclusion:
The sound performance of this device is nice, and you will surely enjoy it while playing games and watching movies.
Build Quality
The Good:
The HUAWEI MediaPad T5 Tablet comes with a metal body with a grey mat finish back. The device feels good to hold, and it's very durable in the long term. Except that, the symmetrical design makes it a charm to look at.
The BAD:
The Tablet alone weighs somewhere around 450 grams. Adding a good casing and tempered glass further increases the weight. Ultimately, holding a tab weighing somewhere above 0.5 kg might be difficult for people with weak arms.
The Conclusion:
If the weight isn't an issue for you and you are going to use this Tab mostly with a back stand, there is nothing to get concerned about. Once a good quality back-cover is attached to it, no one will be able to recognize that it's a budget Tablet.
Battery life of HUAWEI MediaPad T5 Tablet
The Good:
This Tablet has a 5100mAh battery that corresponds to 9 to 10 hours battery life, depending on what you are using it for.
The BAD:
The battery capacity is a significant drawback of this Tab. It barely lasts for a day for a medium to high usage and a lot of online binge-watching.
The Conclusion:
You can undoubtedly go for this if you don't mind charging it 1-2 times daily during heavy usage. Here, you also need to understand that if you use it only for reading, video calling, and occasional entertainment, the battery will easily last the whole day. We Binge watched various web series with Bluetooth headsets, and the battery lasted for about 7 hours.
Connectivity options
The Good:
The HUAWEI MediaPad T5 Tablet comes with Wi-Fi and 4G LTE support. Moreover, the device also uses Bluetooth v4.2 for wireless connectivity. For wired connection, it has got a micro USB and 3.5mm port.
The BAD:
This Tablet does not have a type-c port.
The Conclusion:
Browsing over Wi-Fi or mobile internet using Airtel 4G Nano-SIM works flawlessly. As the VoLTE feature is missing in the India-specific version, Jio 4G SIM also works for the internet only. You won't be able to make voice calls using it. When using Chrome, the "Request Desktop Version of Website" can be used comfortably as the 16:10 aspect ratio gives you the advantage of more screen space.
You can also use it during your long drives as it supports GPS navigation. The Bluetooth paired with the car stereo also works flawlessly.
Performance of HUAWEI MediaPad T5 Tablet
The Good:
The HUAWEI MediaPad T5 Tablet is equipped with a Kirin 659 processor, one of the best you can find at this price. The company provides 3GB RAM and 32GB storage in this Tablet. However, this storage is expandable up to 256GB via a micro SD card.
The BAD:
A 4GB RAM capacity could have been better.
The Conclusion:
This Tablet is best suitable for users looking for a good performance tab at a meager budget for Gaming and multi-tasking.
Operating system & user interface
The Good:
The HUAWEI MediaPad T5 Tablet operates on android 8 with EMUI 8.0. The most significant advantage of EMUI is that it makes the interface highly customizable. Even if Google doesn't provide an update, most latest features can be easily incorporated into the UI with its help.
The BAD:
The EMUI 8.0 OS (Android Oreo) does not support USB OTG. So, you will require to install a third-party app like Feem to transfer files from PC to Tab over Wi-Fi.
The Conclusion:
This Tab has a lot of pre-installed useless bloatware into it. But, even this drawback has the advantage of some good UI features which can aid you work. Moreover, you can easily uninstall most of these unwanted apps to get a much cleaner UI.
Overall, UI may not be the strongest trait of this HUAWEI MediaPad T5 Tablet. Still, the EMUI makes it highly user-friendly and easy to use.
Microphone Quality of HUAWEI MediaPad T5 Tablet
The Good:
This Tab comes with a standard mic setup to be used during calls.
The BAD:
The HUAWEI MediaPad T5 Tab lacks a multiple-mic setup or noise-cancellation feature.
The Conclusion:
The microphone does its job, and its performance is enough for calling in indoor conditions.
Camera Quality of HUAWEI MediaPad T5 Tablet
The Good:
This HUAWEI MediaPad T5 has a 5MP rear camera and a 2MP front camera.
The BAD:
The cameras of this Tablet are very entry-level and not suitable for taking photos.
The Conclusion:
The cameras of the HUAWEI MediaPad T5 are useable only for scanning documents and online meetings. Due to the low resolution of the front camera, the video calling feels very primitive in lower light conditions.
Pros & cons of HUAWEI MediaPad T5 Tablet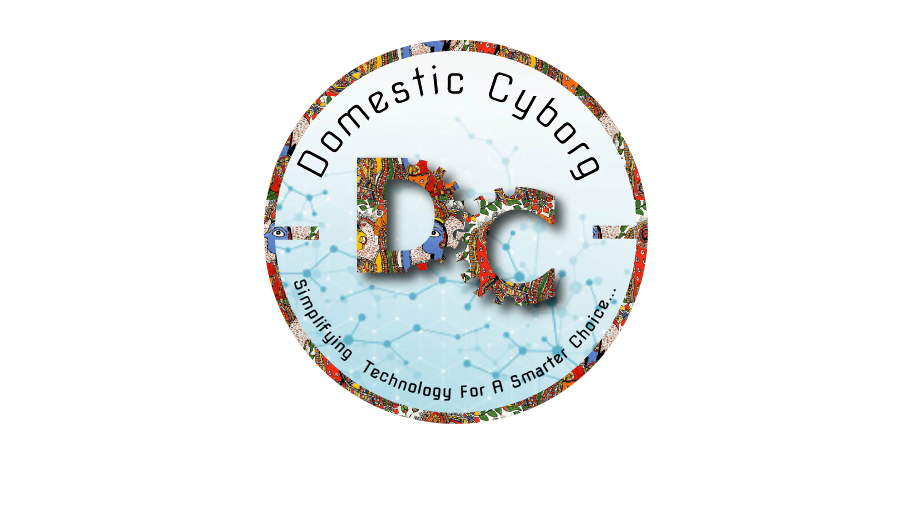 Buy for : Gaming & entertainment
Final verdict of this 'HUAWEI MediaPad T5 Tablet Review'
If your primary purpose of buying a tablet is for entertainment purposes like online Gaming & binge-watching movies & web series, the HUAWEI MediaPad T5 can be a good option for you. Except that, if you are searching for a budget tablet for educational purposes for your kids or for reading some books yourself, then also you can buy this Tab. However, we recommend not to buy it for professional usage like attending office meetings or maybe using it as the alternative to your main laptop due to its mediocre battery & low-resolution camera.
HUAWEI Brand Details & Ranking
Huawei Technologies Co. Ltd. is a Chinese multinational technology company established in 1987. Started by manufacturing phone switches, the company now designs, develops, and sells telecommunications equipment and consumer electronics. The major products include Mobile and fixed broadband networks, consultancy and managed services, multimedia technology, smartphones, tablet computers, dongles, smart TVs, Harmony OS, and EMUI. Slowly, this company became very famous worldwide due to its cost-effective & feature-rich products. Currently, Huawei sells its products and services in more than 170 countries.
You might find it interesting to know that In July 2020, Huawei surpassed Samsung and Apple to become the top smartphone brand (in the number of phones shipped) in the world for the first time. So, you might love it or hate it, but still, it's a pretty famous electronic brand outside of China as well.
Top Best Alternatives of HUAWEI MediaPad T5 Tablet
Lenovo Tab M8
Display – 8 inch display
Processor – MediaTek Helio P22T
Storage – 32 GB
RAM – 3 GB
Camera – 13MP (back), 5MP (front)
Approx. Price – ₹13,201.00
Samsung Galaxy Tab A7 lite
1. Display – 8.7inch
2. Processor – MT8768T processor
3. Storage – 32GB
4. RAM – 3GB
5. Camera – 8MP (back), 2MP (front)
6. Approx. Price – ₹14,903.00
Lenovo Tab M10 FHD Plus
1. Display – 10.3-inch
2. Processor – Snapdragon™ 439
3. Storage – 128 GB
4. RAM – 4GB
5. Camera – 8MP (back), 5MP (front)
5. Approx. Price – ₹20,999.00