NOVA NG 1150 Trimmer Review- Price, Specs and Pros/Cons
NOVA is known for its lowest pricing in the trimmer segment. Initially, the quality of the entry-level trimmers used to be very substandard. Still, over the years, the company improved its quality manifolds. Now, these fully loaded trimmers of the NOVA NG series have a lot of features and are also durable and long-lasting. In this NOVA NG 1150 Trimmer Review, let's find out some more details about these trimmers & help you make a wiser purchase.
NOVA NG 1150 Trimmer is an all-purpose multi grooming kit with different attachments to trim all sorts of body hair. The NOVA NG 1150 Trimmer comes with a complete set of comb & clipper attachments, well organized in a docking pod. It also supports a 5-minute quick charge, which gives you a full trim for the times when you are in a rush.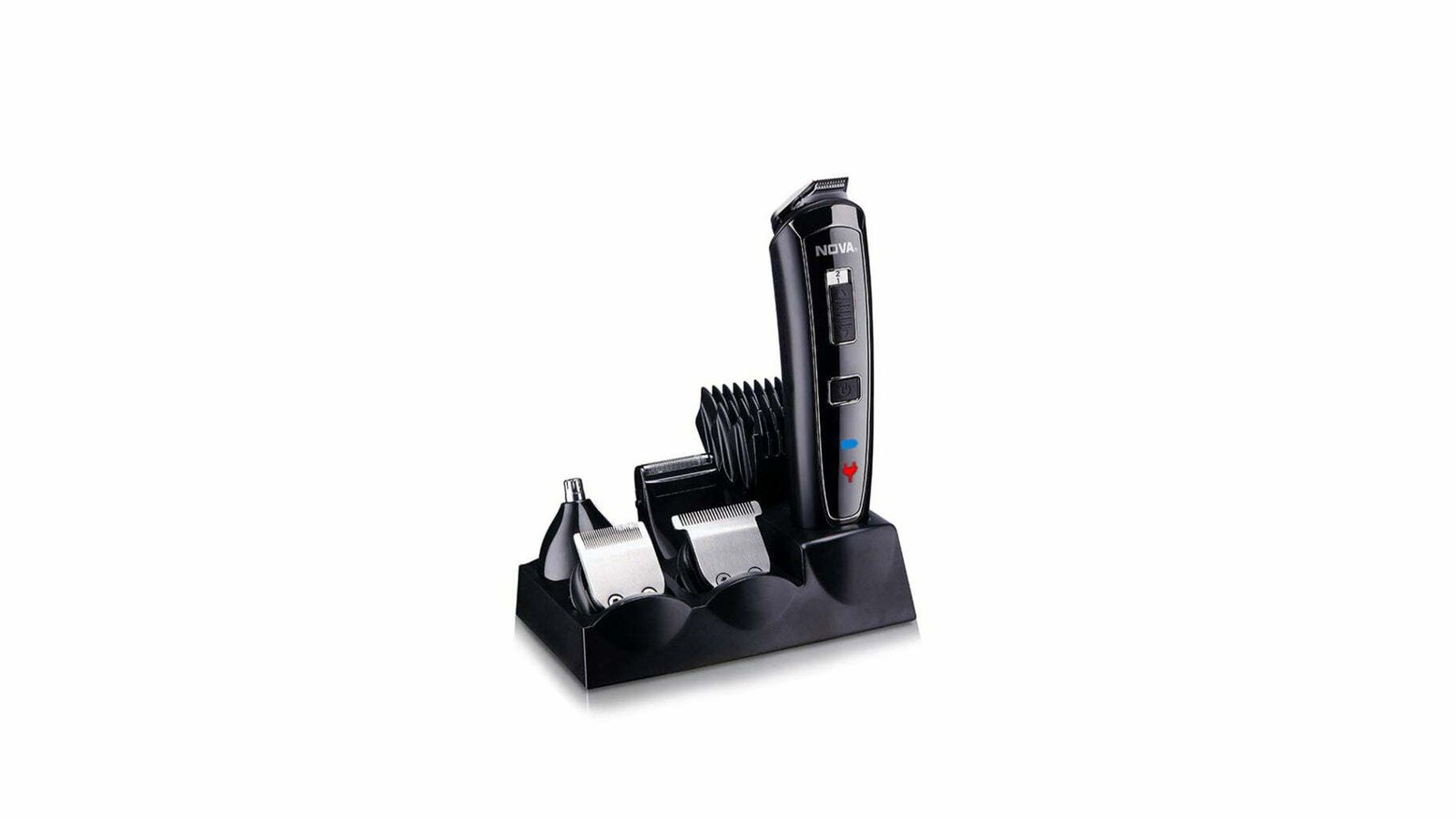 Box Content
Main unit
Manual
Cable
Brush
Oil Can
Features Rating
Blade quality of NOVA NG 1150 Trimmer
This trimmer comes with a complete set of different blades, which provides more flexibility in various types of usages. Dedicated blades of this trimmer enable it to do ear & nose hair trimming, eyebrow trimming, Body grooming, and hair clipping & styling. Moreover, all these skin-friendly blades are made of good quality stainless steel and have a self-sharpening feature.
Water-resistance capacity
The company claims this trimmer to be 100% waterproof. But, as there is no IPX certification, we strongly recommend you not to put the main body of the trimmer directly under flowing water. However, the different detachable heads, clippers, and combs that come with this trimmer are entirely washable.
Comb lengths in NOVA NG 1150 Trimmer
The comb length available in the trimmer is 0.25 – 3 – 6 – 9 – 12mm. As you can see, these options are not enough if you are looking for long-range and very high precision. Actually, this trimmer focuses on the overall grooming and, thus, a variety of blades available at your disposal.
Overall, if you are just looking for a decent portable beard trimmer, this trimmer is not for you. It is best suited for people who have a lot of body hair and want to buy a multi-grooming kit.
Power options in NOVA NG 1150 Trimmer
This trimmer has both cord and cordless use available with it. On battery is have a runtime of 60 minutes with a charging time of 1.5 hours. It is a tad slow for a fast charger, but as it provides a corded use, you can also use it by plugging directly into an AC socket. Moreover, for a more convenient charge, it also comes with a USB charging port.
Build quality and design
The overall build quality of this NOVA NG 1150 Trimmer is decent. It comes mounted on a charging dock, which also has compartments to hold all of the accessories that comes with it. The main benefit of a charging station is that it simplifies the clutter caused by all the accessories. It also looks pretty good when mounted properly over the vanity.
Here it is worth noting that the NOVA NG Series only has Trimmers under ₹ 1500, which comes with a charging dock.
Additional features of NOVA NG 1150 Trimmer
Large charging base – It comes with a base where you can showcase all your blade extensions and keep the trimmer in a vertical standing pose. With the help of this station, you can charge your trimmer just by placing it into the dock and connecting the dock to a power outlet.
LED indicator – The LED indicator starts blinking in green when the charging is completed. It is a handy feature for keeping track of when to charge and also to prevent overcharging.
NOVA NG 1150 Trimmer Warranty & service details
For any query or assistance you can contact at:
Nova Trimmer customer care number – 8880 66 3291
The company provides one year Brand Warranty on this trimmer.
If you are not convinced whether this trimmer will be best for you or not, and looking for other options. Here is the complete list of best trimmer under 1500 INR, which you should check out right now.
Pros & Cons of NOVA NG 1150 Trimmer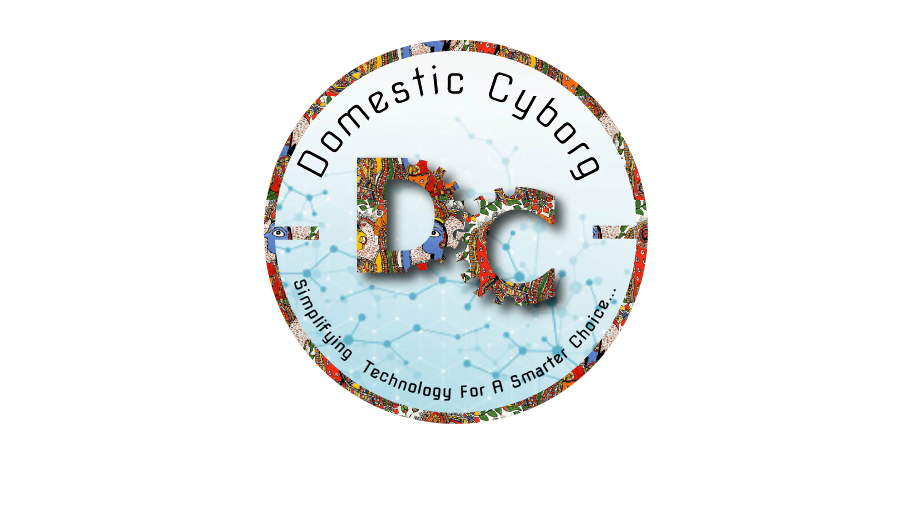 Buy for : Feature-oriented Buyer
Final verdict of this 'NOVA NG 1150 Trimmer Review'
This trimmer is best for the budget buyer. The NOVA NG 1151 Trimmer provides a complete trimming solution without spending a hefty amount. So, If you want an All-in-one multipurpose trimmer with a charging dock under ₹ 1500, it's the best trimmer for you.
Top Models of NOVA NG Series of Trimmers
The NOVA NG Series of trimmers are basically Multi-grooming kits that contain a complete set of clippers & combs dedicated to different body parts. There are a total of 7 models of the trimmer in the NG series of NOVA:
Best Alternatives to NOVA NG 1150 Trimmer
Mi Beard Trimmer
1. Comb Length- 0.5 to 20mm
2. Battery life – 90 minutes
3. Warranty – 1 years
4. Approx. Price – ₹ 1,440.00
VEGA Men X1
1. Comb Length – 0.5 to 20mm
2. Battery life – 90 minutes
3. Warranty – 1 year
4. Approx. Price – ₹ 1,149.00
Kubra KB-309
1. Comb Length – 0.5 – 12mm
2. Battery life – 180 minutes
3. Warranty – 2 year
4. Approx. Price – ₹ 1,399.00