Samsung Galaxy Tab A 8 Tablet Review- The Best Budget Tab
With the fast-growing work-from-home culture and the online education system's evolution, buying a Tab has slowly become more of a necessity than a luxury. But, once you have already invested a lot of money into a good laptop and smartphone, it sometimes might look a bit unreasonable to spend a hefty amount again on a tab. The Samsung Galaxy Tab A 8 is a budget tablet that will probably help you meet most of your basic requirements. However, don't expect it to handle heavy games and graphics. This Tab is an ideal choice for gifting & kids' education. Here, in this 'Samsung Galaxy Tab A 8 Tablet Review', we will discuss all the good & bad of this Tab to help you make a smart choice.
Even after being a budget option, the Samsung Galaxy Tab A8 has many attractive features that you can buy it for. The Lightweight design, Big screen, Latest Android version, SIM support, Samsung Kids Home, and an extendable memory option are just some of them.
Let's now dive a bit deeper into these features in detail based on our experience with this Tab.
Samsung Galaxy Tab A 8 Tablet Review – what to expect?
If you are low on time and just want a quick opinion before buying the Samsung Galaxy Tab A 8.0 Tablet, here is an
Honest expert opinion summarizing this Samsung Galaxy Tab A 8 Tablet Review:
| Features | Review |
| --- | --- |
| Build Quality | Great with metal body |
| Display Quality | Average Quality TFT Display |
| OS & UI | Good stock android SamsungOne UI |
| Processor | Good Browsing & Reading experience |
| Sound | Good Duel- stereo speakers |
| Microphone | Good mic for indoors |
| Design & Looks | Average old design |
| Connectivity Options | Good connectivity options |
| Battery | Average Battery life |
| Camera | Good camera for well-lit conditions |
| After-sales service | Great service by Samsung Care |
| Price | Great budget option |
Now, if you still want a detailed insight about each & every aspect of this Tablet, we recommend you to read this article carefully till the end to get the complete list of pros/cons and the final verdict by us.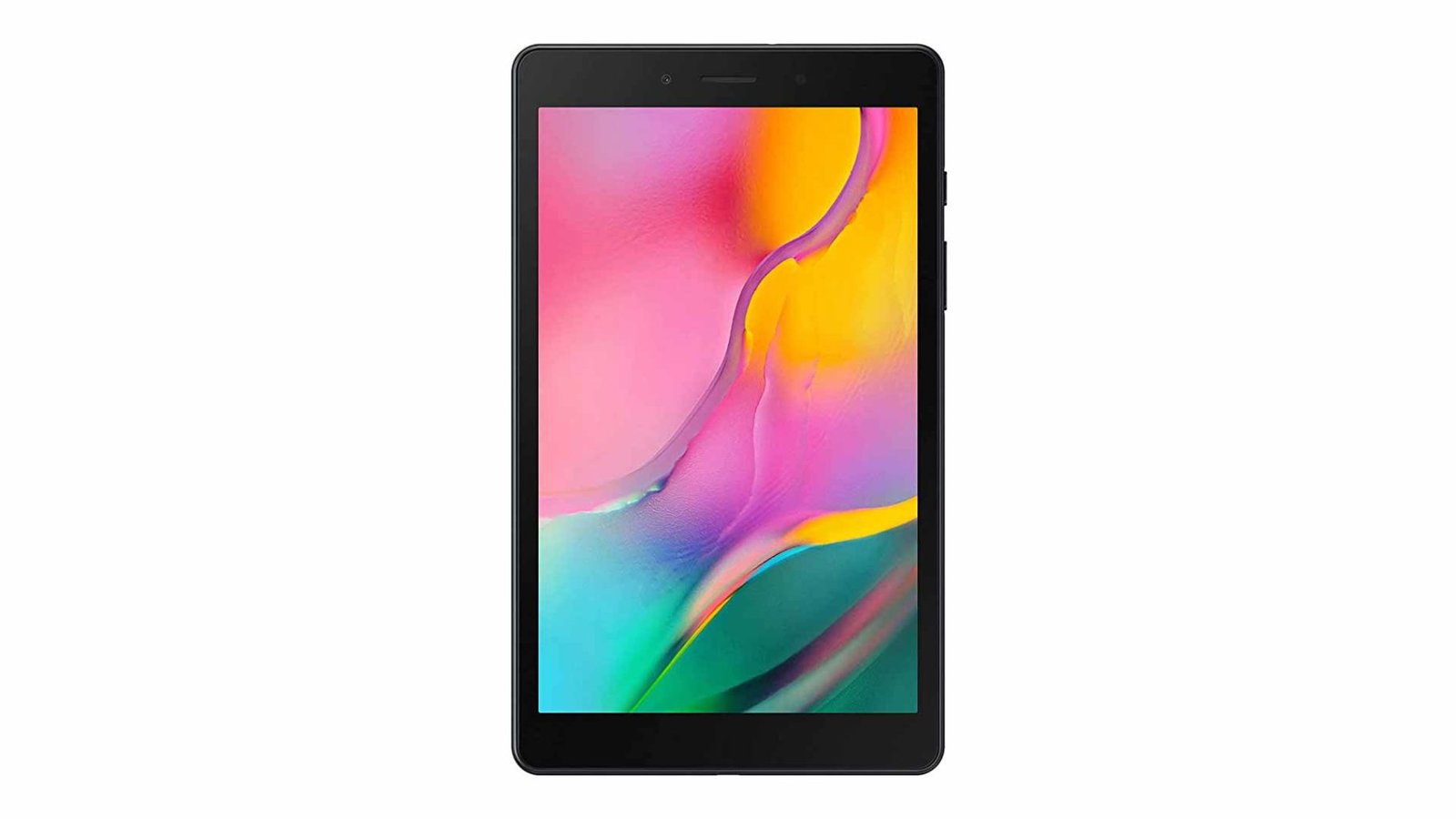 Samsung Galaxy Tab A 8 Tablet Launch date in India
Samsung Galaxy Tab A 8.0 Tablet was launched in September 2020 and is sold online through Amazon India & offline through Apple stores.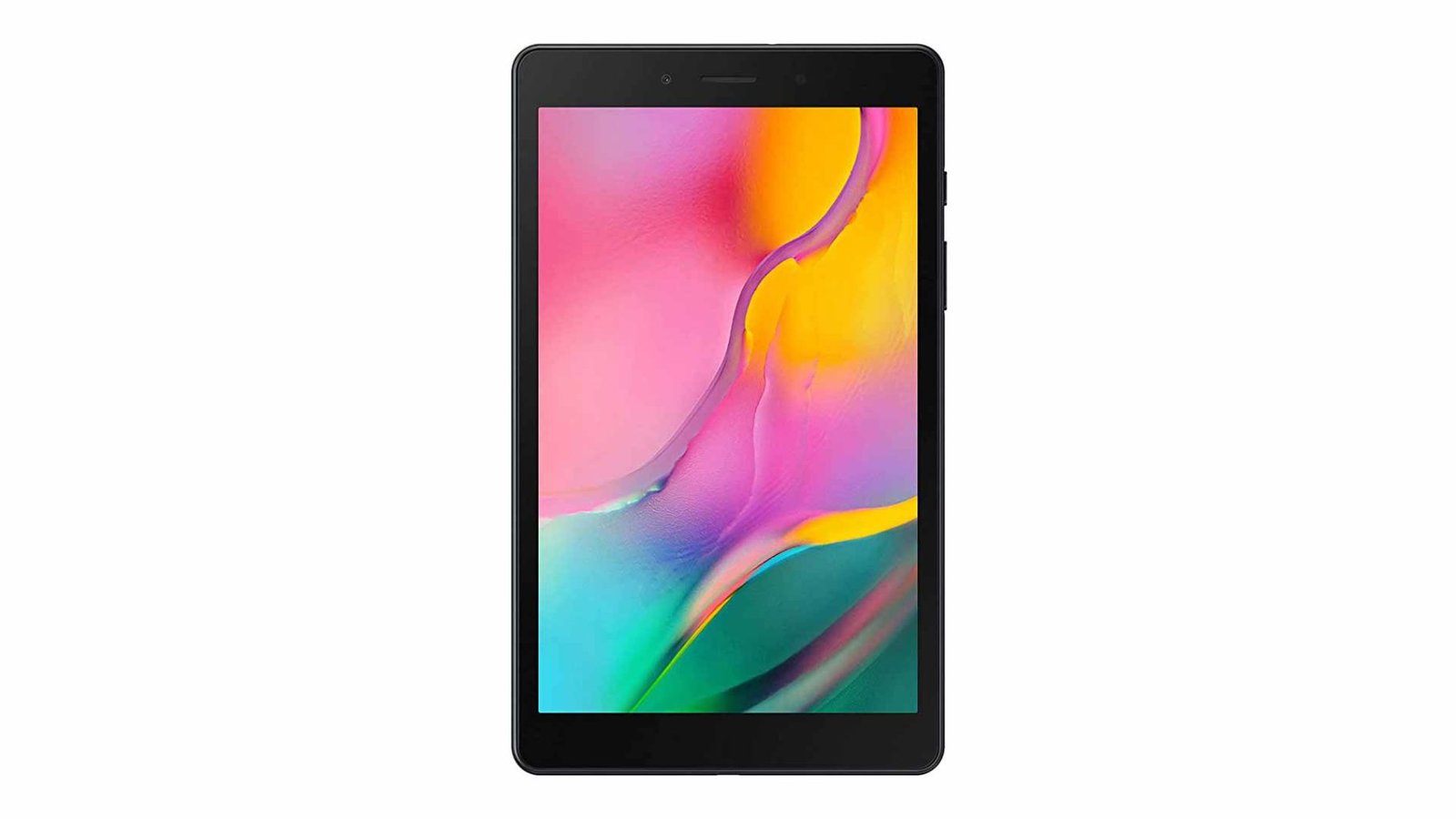 Box Content
Tablet
Travel Adapter
USB Cable
Ejection Pin
User Manual
Features Rating
Display quality of Samsung Galaxy Tab A 8 Tablet
The Good:
Samsung Galaxy Tab A 8.0 Tablet comes with an 8 inch TFT display. The resolution of the Tablet is 1280 x 800, which is a bit lower than usual. However, the display is justifiable because of the price at which you can get it.
The BAD:
This Tablet does not support FHD video streaming and can only play up to 720p.
The Conclusion:
So, the sole purpose of the device is working, listening, and reading things on a bit larger screen than a smartphone because many times, it's not possible to use mobile for everything. You could use it for multimedia consumption and educational purposes.
Sound Quality of Samsung Galaxy Tab A 8 Tablet
The Good:
Samsung Galaxy Tab A 8 has a dual stereo speaker setup, and the performance is amazing. Whether listening to music or watching videos, you won't find an issue with these speakers.
The BAD:
The depth of sound and the bass could have been better.
The Conclusion:
For a smaller tablet of this size, the sound is sufficient. Moreover, if you want a much better sound experience, you can easily attach an external speaker via Bluetooth or a 3.5mm jack.
Build Quality
The Good:
The Samsung Galaxy Tab A 8.0 is very sleek & stylish. With a compact frame that's easy to carry with one hand. The metallic body gives it a premium look, and it comes in black or silver colures to fit your style. The device is very lightweight & portable as it weighs just 347 grams.
The BAD:
The smaller size makes it look like a big smartphone.
The Conclusion:
The built quality is superb for the price at which it is being offered. The metal casing & the well-rounded edges give it a premium look and feel. There are no flimsy parts in this Tablet that make its budget-friendliness an obvious trait.
Battery life of Samsung Galaxy Tab A 8 Tablet
The Good:
It comes with a 5100mAh battery which will easily last for a day even with medium to heavy usage. It's a gaming & multimedia device, so normally, the battery will not be an issue.
The BAD:
you won't get a fast-charging option on this Tablet.
The Conclusion:
The battery capacity may seem weak on paper. Still, due to the smaller screen size of the Samsung Galaxy Tab A 8.0, the energy consumption rate is also lower than bigger tabs. This battery gave good backup even when we used it for continuous media streaming and Gaming.
Connectivity options
The Good:
Samsung Galaxy Tab A 8.0 is launched in two variants- one with Wi-Fi only and another Wi-Fi + 4G variant. It supports Bluetooth v4.2 for wireless connectivity, and for wired connection, it has a micro USB and a 3.5mm port.
The BAD:
The company should have gone for newer Bluetooth versions like v5.0 or above.
The Conclusion:
The wireless connections of this device are very stable and strong. Even with indoor obstacles, we haven't found any issue while connecting to Wi-Fi and Bluetooth.
Performance of Samsung Galaxy Tab A 8 Tablet
The Good:
Samsung Galaxy Tab A 8.0 Tablet is equipped with a 2GHz quad-core Qualcomm processor. It is an entry-level processor, which is very good for daily usages. Except that, this device has 2GB RAM and 32GB inbuilt storage, which is expandable up to 512GB.
The BAD:
It is not a very high-performance-oriented device. You won't be able to play high-end graphics-centered games on this Tablet.
The Conclusion:
The tablets perform very smoothly during internet browsing and other entertainment purposes like streaming videos or music. If you aren't a hard-core gamer, you can choose this Tab and buy it only for light usage.
Operating system & user interface
The Good:
This Samsung Galaxy Tab A 8.0 Tablet operates on an Android 10 OS and the Samsung one UI. The Samsung one UI is one of the cleanest interfaces and comes with all the functions you expect in any android device.
Another feature called Samsung Kids Home lets you shape a safe environment for your children to explore. Parental control lets you monitor the usage and playtime of your kids on Tablet so that you can hand over the Tablet to them with peace of mind.
The BAD:
If you open multiple tabs or a lot of heavy apps, the UI starts lagging.
The Conclusion:
The SamsungOne UI is a great addition to the stock android that makes it more fluid & customizable. All you need to do is a little optimization of the background apps to get a butter-smooth experience.
Microphone Quality of Samsung Galaxy Tab A 8.0 Tablet
The Good:
The microphone is decent and good enough to attend online meetings and video calls through this device.
The BAD:
The microphone catches a lot of distortion in noisy outdoor conditions.
The Conclusion:
The mic does its job very well indoors but is not suitable for outdoor usage.
Camera quality of Samsung Galaxy Tab A 8.0 Tablet
The Good:
This device features an 8MP rear camera and a 2MP front camera.
The BAD:
The cameras are just there for namesake, don't accept anything great from it. The rear camera is decent, but the front camera can't be used for anything other than attending some video calls occasionally.
The Conclusion:
The cameras for this Tab works decently for scanning or attending meetings. You can also use it for attending online classes. But it's not a camera-centric model, so don't expect extraordinary results.
Pros & cons of Samsung Galaxy Tab A 8.0 Tablet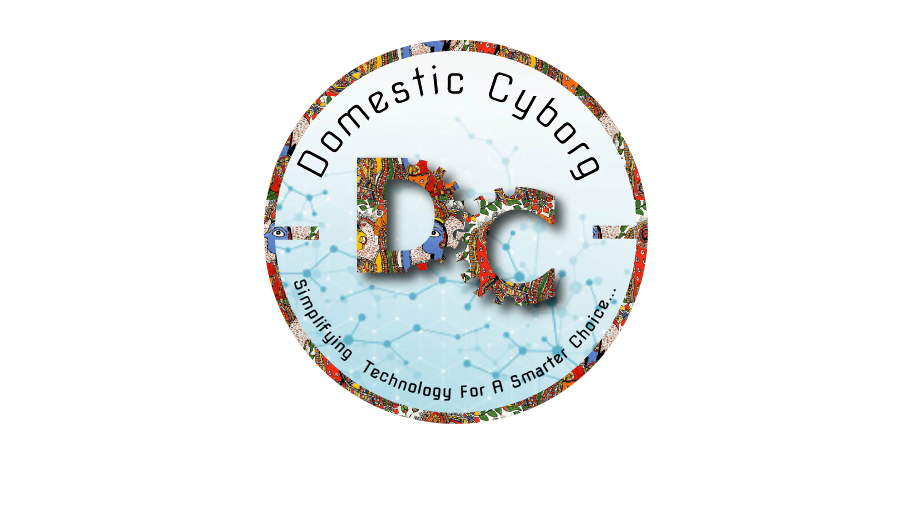 Buy for : Lightweight design & good UI
Final verdict of this 'Samsung Galaxy Tab A 8.0 Tablet Review'
The Samsung Galaxy Tab A 8.0 Tablet is a budget-oriented product whose whole motive is to provide maximum features at the lowest price possible. It is best suited for the people who want to buy a device with a bigger screen than their smartphone for entertainment or maybe some reading. It can also be a great option as an educational device for kids or for a student to attend online classes.
Samsung Brand Details
The Samsung Group is a South Korean multinational conglomerate that Lee Byung-Chul founded in 1938 in Daegu, Japanese, Korea. Starting as a simple trading company, now It has become the largest business conglomerate in South Korea. It is a very diversified brand that deals in Clothing, automotive, chemicals, consumer electronics, electronic components, medical equipment, semiconductors, solid-state drives, DRAM, flash memory, ships, telecommunications equipment, and home appliances.
Samsung entered the Electronics segment in 1960 and grown to be the world's largest information technology company, consumer electronics maker, and chipmaker. It's a very trusted brand among the Indian population. It is known for its good quality display & amazing sound in the audio-visual electronics category.
Best Alternatives of Samsung Galaxy Tab A 8.0 Tablet
Lenovo Tab M8
Display – 8 inch display
Processor – MediaTek Helio P22T
Storage – 32 GB
RAM – 3 GB
Camera – 13MP (back), 5MP (front)
Approx. Price – ₹13,201.00
Samsung Galaxy Tab A7 lite
1. Display – 8.7inch
2. Processor – MT8768T processor
3. Storage – 32GB
4. RAM – 3GB
5. Camera – 8MP (back), 2MP (front)
6. Approx. Price – ₹14,903.00
Lenovo Tab M10 FHD Plus
1. Display – 10.3-inch
2. Processor – Snapdragon™ 439
3. Storage – 128 GB
4. RAM – 4GB
5. Camera – 8MP (back), 5MP (front)
5. Approx. Price – ₹20,999.00