MI Beard Trimmer Review: It has got it all!
When it comes to electronic gadgets, MI is a brand that dominates the market due to its feature-loaded products at the lowest of prices. The MI Corded & Cordless Waterproof Beard Trimmer is also a product that stands out among its competitors because of its features & the price. It also has a much cheaper sibling named MI Cordless Beard Trimmer 1C that you can buy for less than 1000 INR. Today, in this MI Beard Trimmer Review, let's try to understand what makes this trimmer one of a kind in the budget price range.
The MI Beard Trimmer comes with a lot of distinctive and brilliant features. It's a Good looking black matte finish trimmer with a fully washable body. Easy to charge, easy to maintain & easy to carry along are a few of its virtues.
Let's now dig a bit deeper into the features of this trimmer to help you decide whether it's a smart choice for you or not!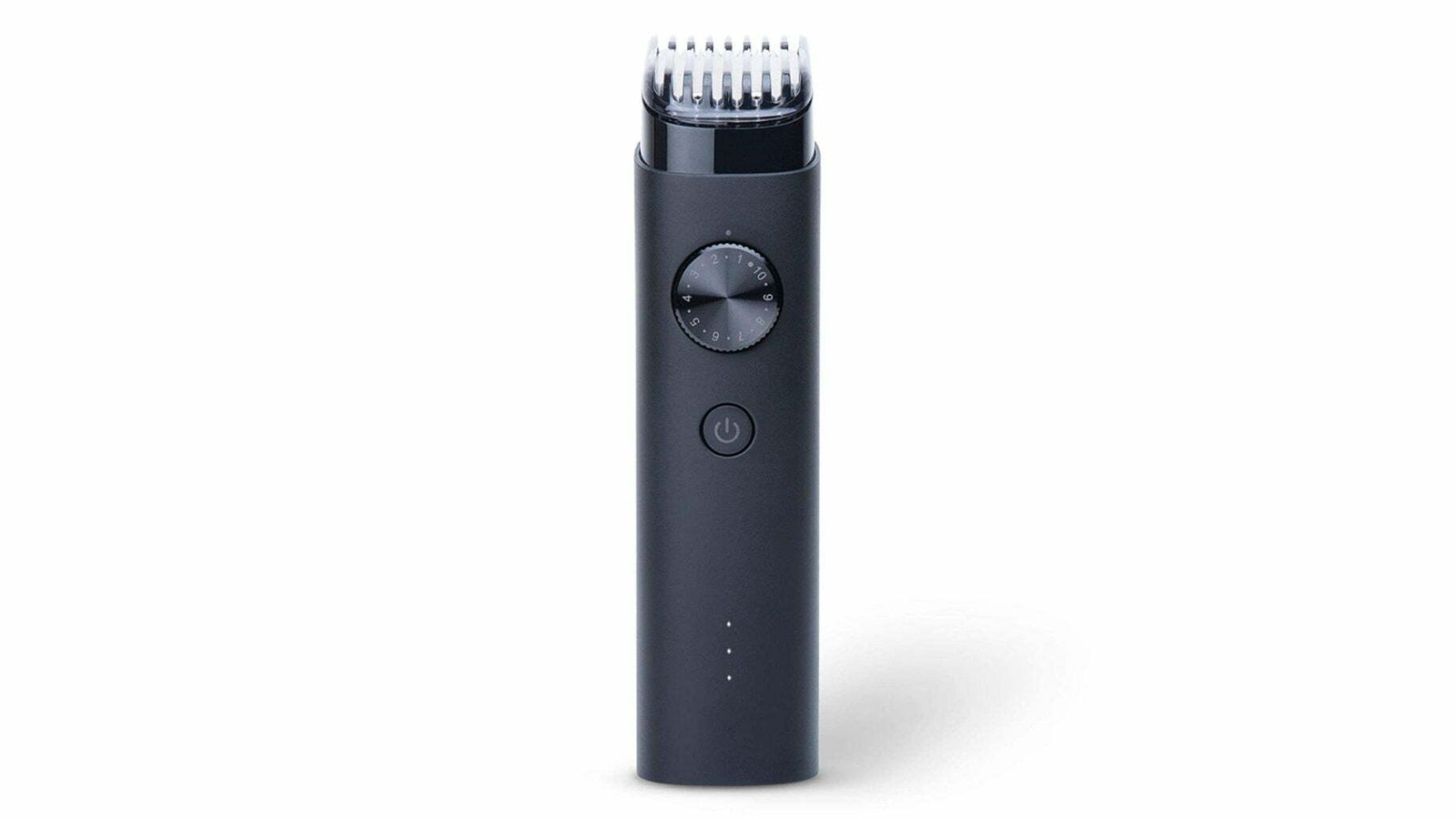 Box Content
Trimmer
Small comb
Long comb
Travel pouch
Cleaning brush
Charging Cable
Specifications of MI Beard Trimmer
Features Rating
Blade quality of MI Beard Trimmer
This trimmer is equipped with stainless steel blades with self-sharping properties. This feature makes the blade performance consistent throughout its life. It can cut with the same ease even after repeated trims. Technically speaking, the blades of this trimmer rub against each other during its operation, which will help sustain the sharpness.
Water resistance
This MI trimmer is certified for IPX7 water resistance.The whole body is made hydro-resistant and fully washable for your convenience. This handy feature makes it easier to clean & maintain. The IPX7 water resistance eliminates the worry of accidentally putting the whole trimmer body in water during or after using it. It is one of the most helpful features for all hygiene conscious people as you can thoroughly wash it after use.
Comb lengths in MI Beard Trimmer
The box contains two combs with a total of 40 different lengths settings with a precision of 0.5mm. The first comb covers from 0.5mm to 10mm hair length and is ideal for trimming the beard and smaller hair size. On the other hand, the second comb has a length setting from 10.5 to 20mm and is best suitable for hair styling. This versatility and range of length give you the freedom of keeping any style of beard, both short and long.
Power options in MI Beard Trimmer
MI trimmer comes with both cord and cordless use options. On battery, it can run for 90 minutes with a charge time of 2 hours. Moreover, you can use it for as long as you want if plugged into an AC power source.
This trimmer also supports fast charging. This feature is a must-have feature for those who are always in a hurry & don't want to add another task of charging a trimmer for long hours in their daily routine. If you always feel the risk of forgetting to charge & then having no option at the last moment, this trimmer is definitely the one for you.
Build quality and design
This trimmer is rugged & ideal for care-free use. Moreover, a washable design makes it easy to clean & maintain. It is also effortless to carry in your backpack because of the Travel lock. As far as the looks are concerned, the black matte ergonomic design looks pretty elegant and classy.
Additional features of MI Beard Trimmer
Travel lock – It is a dedicated switch to lock the start switch of the trimmer. It comes in handy for all those people who do a lot of travelling. When you put the trimmer in your backpack, there is a chance of accidentally turning ON the Trimmer when you are pulling something out of your bag. This feature can eliminate that particular risk.
If you are not convinced whether this trimmer will be best for you or not, and looking for other options. Here is the complete list of best trimmer under 1500 INR, which you should check out right now.
Warranty & service details of MI Beard Trimmer
Mi Toll-free customer care/service number – 18001036286
MI trimmer warranty can be claimed by physically going to the service centre.
MI Brand Details & Ranking
Mi or Xiaomi Corporation is a Chinese multinational electronics company founded in April 2010. It is headquartered in Bejing and manufactures all kinds of electronic products, including mobiles, TV, laptops, home appliances, and whatnot. This brand has taken the whole electronics market worldwide by storm with its cheap and feature-rich products in all segments.
Mi is Ranked #318 by branddirectory in GLOBAL BRANDS 2020 RANKING.
As on Amazon, The Ranking of this trimmer model is
#5 in Beard Trimmers
Pros & Cons of MI Beard Trimmer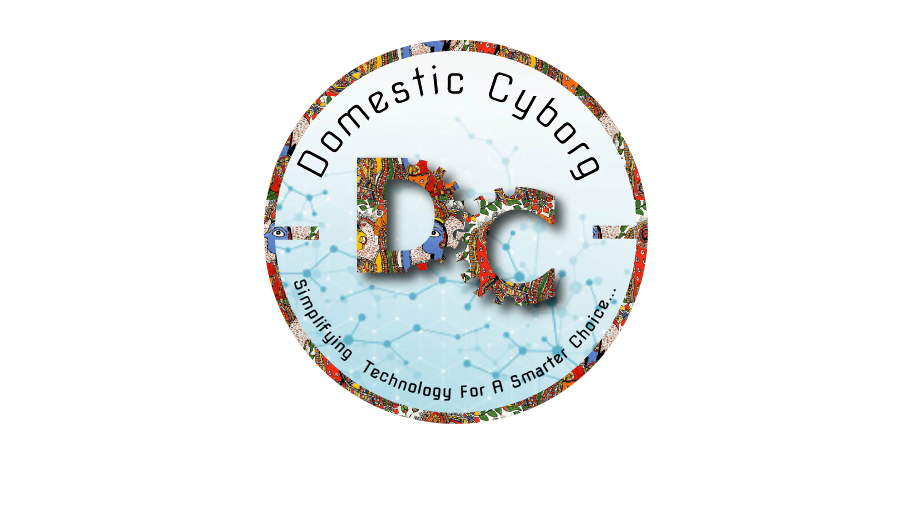 Buy for : Waterproof Design & up to 20mm comb
Final verdict of this 'MI Beard Trimmer Review'
If you are a careless person like me & want a good-looking trimmer that comes in handy when it's needed urgently, this Mi trimmer is a perfect choice. Small body, easy to clean and fast charging make it ideal for students and working professionals who have a hasty daily routine.
Best Alternatives to Mi Beard Trimmer
Philips MG3747
1. Comb Length- 1 to 16mm
2. Battery life – 70 minutes
3. Warranty – 3 years
4. Approx. Price – ₹ 1,579.00
VEGA Men X1
1. Comb Length – 0.5 to 20mm
2. Battery life – 90 minutes
3. Warranty – 1 year
4. Approx. Price – ₹ 1,149.00
Philips BT3221/15
1. Comb Length – 0.5 to 10mm
2. Battery life – 90 minutes
3. Warranty – 3 year
4. Approx. Price – ₹1,899.00