boAt Storm smartwatch Review – A Feature packed BombShell
boAt Storm smartwatch is the stepping stone for the company in the smartwatch segment. It is the latest and first-ever smartwatch launched by boAt on October 29, 2020. It comes with a daily activity tracker and nine different sports modes programmed inside a metal body. The smartwatch's wellness mode monitors your sleep, heart rate, blood oxygen levels and guides you into a meditative state when you need to relax. Today in boAt Storm smartwatch review, we will technically break down the features of this smartwatch and understand what it has to offer for smart buyers like yourself.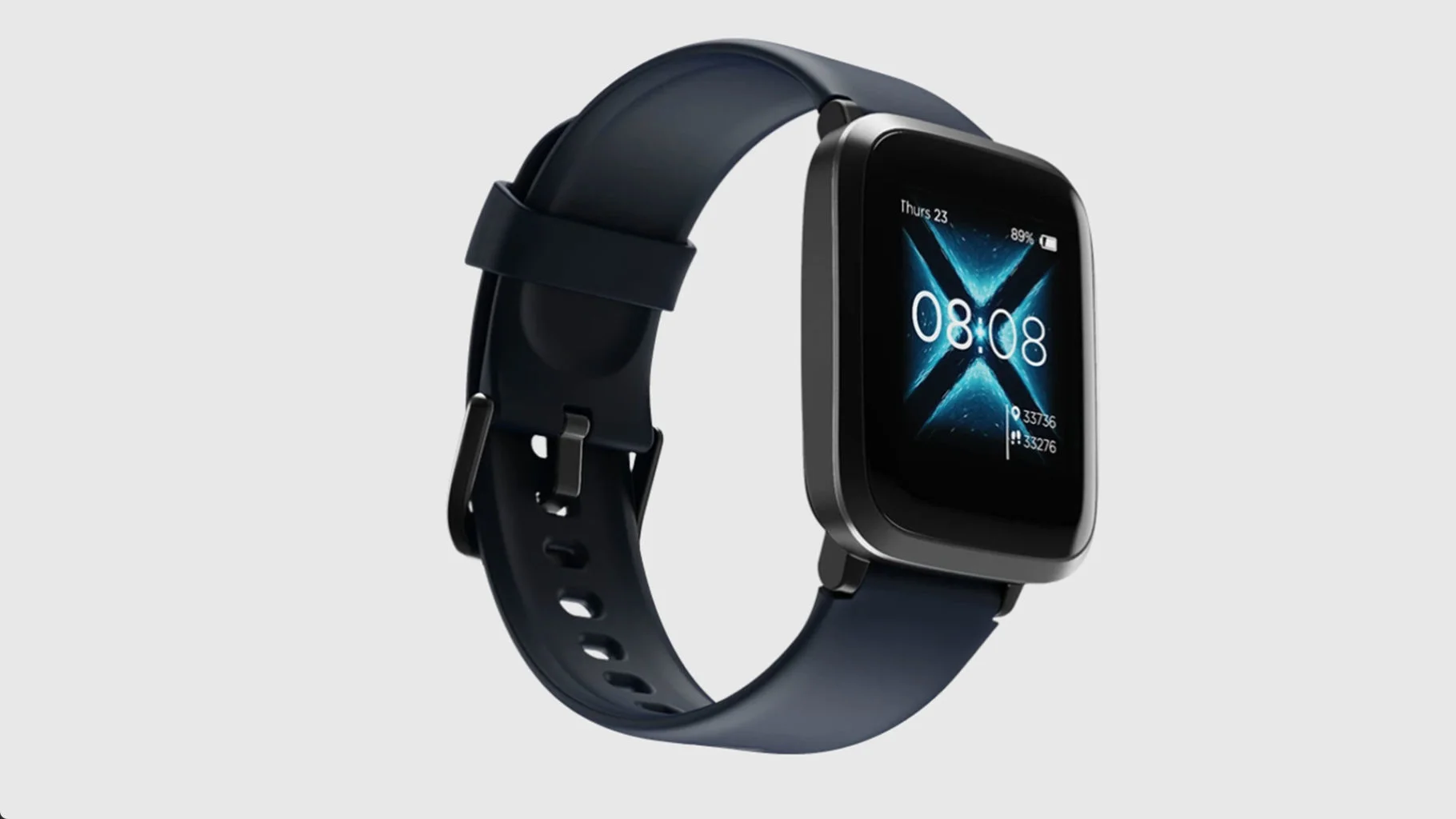 boAt storm smartwatch specifications
[wptb id=1836]
boAt storm smartwatch review – A Detailed feature-wise Explanation
Display
It comes with a 1.3inches full touch screen with a 2.5D curved display. The size of the display is enough for the usages of the features that this watch provides. The UI is very smartly designed, and all the information is organized beautifully. Except for this, the smartwatch is highly customizable. You are going to get more than 100 cloud-based watch faces with the latest OTA update. Moreover, You also get the liberty to personalize the display for a better experience.
Body
The boAt storm smartwatch comes with a metal casing & ATM rating, which means it is waterproof up to 50 m for 10 minutes. In simple words, it is long-lasting & a waterproof smartwatch. And because of this metal casing, the watch looks much premium & elegant.
The Boat Storm smartwatch has changeable silicone strap options that the company says are skin and sweat friendly and also provide a comfortable fit at the same time.
Connectivity
boAt storm smartwatch comes with Bluetooth version 4.2, which has a connection range up to 10 meters depending on the obstacles(walls & objects) between the watch & smartphone. This 10-meter range is enough for any smartwatch to operate with ease. In general scenarios, a smartwatch usually requires to connect with smartphones when used in an outdoor situation. And while staying outdoors, the distance between your smartphone & watch will rarely go beyond 10 meters.
Blood oxygen level monitor
This watch comes with an SPO2, which helps keep track of the oxygen level in your blood. We live in a world where pollution is rising continuously. Except that, with the covid -19 virus attacking our respiratory system, it becomes very vital to keep track of our oxygen levels.
Although the watch is not a piece of medical-grade equipment and these values are only for reference purposes. But, you can quickly identify any significant alarming fluctuations and seek medical help accordingly.
In other words, it can be used like any oximeter for initial level tracking of oxygen levels in the blood.
To know more about how these things work, you can also read this article
Blood pressure monitor
The boAt storm smartwatch also comes equipped with a blood pressure monitor. However, the accuracy is not up to a point in these devices. Still, a Blood pressure monitor has become a common feature in any smart band & smartwatches nowadays. Moreover, we don't recommend using any smartwatch for this dedicated purpose if you suffer from any medical condition related to blood pressure abnormality.
Unique Relax Mode
This smartwatch has a Relax mode, which is a pre-programmed feature which works similar to a timer. Relax mode includes meditative breathing mode, which is supposed to improve your breathing.
In this mode, you can Select time 1 min or 2 min for how long you want to do the meditation. The watch will vibrate to notify when to inhale and when to exhale.
This unique feature will surely improve your health through the most basic yoga principle based on controlled inhalation and exhalation.
Battery
The boAt storm smartwatch houses a 210 mAh battery. Depending upon your usages & screen-on time, this battery can last for about 8-10 days. It is a pretty decent amount of battery life for a smartwatch considering the number of features this watch has.
Charging
bOAT storm smartwatch supports the USB type charging system. At the backside of the watch, there is a magnetic type strip to connect the charger. You can easily charge this smartwatch through any USB port, or you can even join it to any charging adapter with an output of up to 2A.
Compatibility & Control Options
boAt storm smartwatch is compatible with both iPhone ( iOS 8.0 or above) & Android (version 4.4 or Higher).
It comes with nine modes, i.e., running, walking, cycling, hiking, climbing, fitness, treadmill, yoga, and dynamic cycling. And In all of these modes, you get a smart activity tracker for calories, steps & distance.
This smartwatch supports all types of smartphones and easily transfers any notification, messages, calls & music controls of smartphones over your smartwatch.
This feature comes in very handy when you don't have easy assess to your phone.
While buying any smartwatch, this feature can often become one of the major deciding factors.
In the end, like every modern smartwatch, it also has an official app available on the play store for updating the software of your smartwatch & transferring & viewing all the tracked data of the smartwatch on your phone.
Final verdict By Domestic Cyborg
This boAt storm smartwatch is a feature-packed Bombshell. A brilliant curved OLED display, 24 hours continuous precise heart-rate monitoring, a beautiful premium metal housing are just a few highlights from the long list of attractive virtues that it holds.
So, Be it the Style, usability, durability or a lot of great features; this smartwatch has it all.
Now we will conclude this 'boAt Storm smartwatch review' by saying that if you are planning to buy a smartwatch or gifting on eto your loved ones, it is undoubtedly the one to look for.
boAt Storm smartwatch will be available via Flipkart and boAt's official website. For the introductory launch offer, the price that it is offered on is definitely a steal of a deal.
So, grab it without any second thoughts if you get a chance during the flash sale on Flipkart.