OPPO Smart band Style Review
Following the footsteps of its competitor mobile phone companies, OPPO has now also started manufacturing fitness bands. The OPPO Smart band style is the first-ever smart Fitness band launched by the company, Equipped with some great features like SPO2 Monitoring, scratch-resistant AMOLED Display, and 12 Workout Modes. In this OPPO Smart band style Review, we will crack-open all of its features and tell you what value for money does this product offer to the actual user.
OPPO band style Review- what to expect?
Honest expert opinion on OPPO band style:
Display – Excellent AMOLED Display
Body – Excellent scratch-resistant body
Safety – Excellent 50m deep water resistance
Controls –Good with music & camera control
Connectivity – Standard Bluetooth v5.0 connectivity
Battery – Average battery backup of 5-6 days
Spo2 sensor – Average accuracy
Heart rate sensor – Average accuracy
Extra features – Activity bars, 12 workout modes, camera & music control, 40+ faces
After-sales service – Average
Price – Mid- budget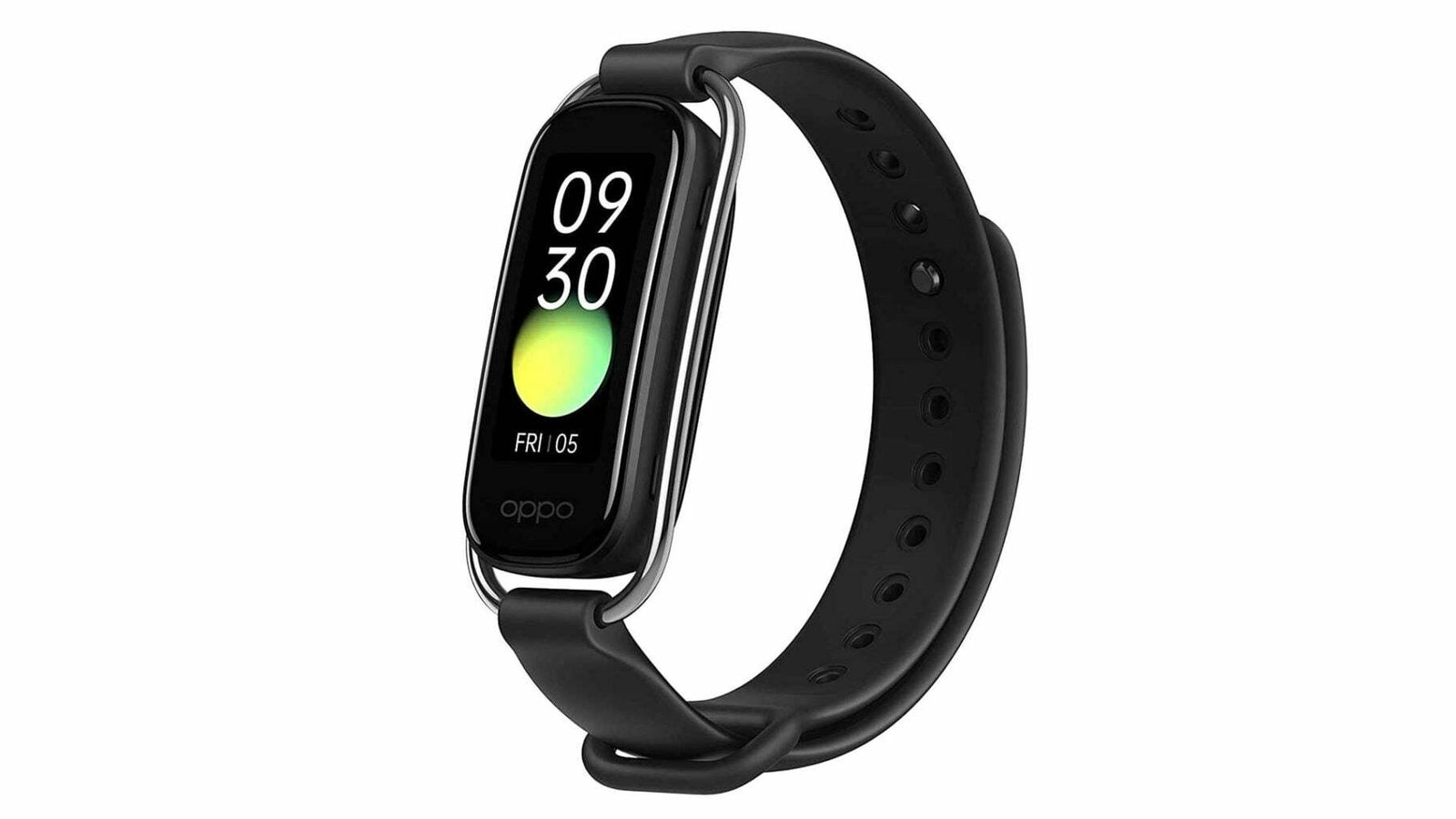 OPPO band style Launch date in India
OPPO band style was launched on 8th March 2021 in India & is currently sold online through Amazon.
In-box contents
OPPO Band
Style Strap
Additional Sport Strap
Charging Base
Quick Start Guide
Safety Guide
Features Rating
Detailed OPPO smart band style Review & feature-wise Explanation
This OPPO smart band is an utterly feature-packed piece of accessory. Prominent features like dual-straps, 12 modes, scratch-resistant screen, music & camera control, etc., are a few of the most valued & useable features. But what about the quality of hardware & accuracy of sensors?
You will find out every detail in this part of the OPPO smart band style Review, one feature at a time!
The display quality of the OPPO band style
The screen is one of the most remarkable features of this fitness band. The OPPO band style boasts a 1.1inch AMOLED display. It has a resolution of 126 X 294 pixels which is excellent for a screen size like this. The screen is super bright & can be easily used in an outdoor environment. This curved display also performs flawlessly in the area of touch response.
If you are not into fitness & want a watch for more sophisticated purpose of use, them we highly recommend you to check this newly launched smartwatch from noise. You can find the complete details of it by following the link given below.
Noise Colorfit pro 3 smartwatch
Build quality of OPPO band style
The Oppo band style is both beautiful & sturdy in its looks & finish. The body of the central unit is made up of polycarbonate with a 2.5D scratch-resistant glass on the top.
Two sets of straps are provided in the box that you can choose as per your style & requirement. The Style Strap has a fluor rubber band with aluminum alloy clasp & the Sport Strap consists of a TPU band & the same aluminum alloy clasp.
The 14mm wide strap has an adjustable length of 130–205mm around the wrist.
The straps made of high-quality rubber are soft and comfortable to the skin & you can wear the band continuously for long durations without any skin irritation. The main module can be easily removed from the metal buckle & the strap & can be interchanged without much effort.
Built-in Sensors chipset
The Oppo Smart band Style comes with an Apollo3 chipset & has the following sensors :
3-axis acceleration sensor
optical heart rate sensor
optical SpO2 sensor
Dust & water resistance ability
The OPPO band style is certified for 5ATM water-resistant capacity. It can sustain water up to 50m deep without any problem. This implies that you can take it underwater in the swimming pool or even keep wearing it during the shower.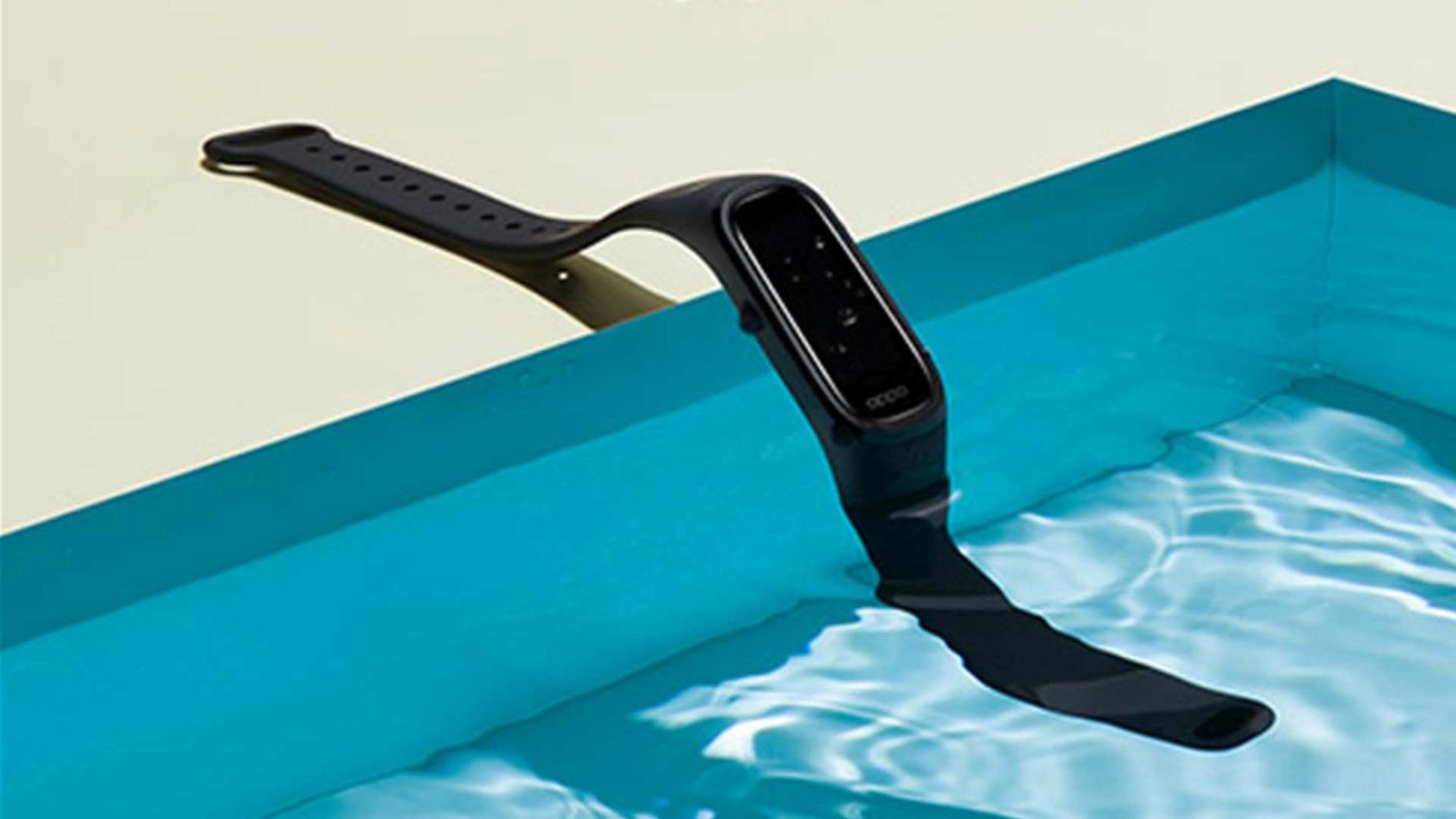 Cyborg Suggest:

Although the package indeed says that the Oppo smart band style can withstand 5ATM of water pressure, it certainly has its own set of limitations.

1. It can't be used in snorkeling, hot showers, hot springs, saunas, diving, scuba diving, surfing, & salty water. So you can't bring it under the hot water coming from your bathroom geyser or while diving in the sea.
2. With the extended period of use, the sealants are subjected to corrosion. So, the water-resistant capacity is meant to decrease over time.

DomesticCyborg suggests you not push this equipment's capacity to its limits and keep necessary precautions to avoid damage. However, for typical day-to-day use, no water can cause a problem.
Connectivity options in OPPO band style
The OPPO band style comes with a Bluetooth v5.0 connectivity option, giving you a range of around 10 meters depending upon the environment you are in. The connectivity is good, and the response to command through your band to the smartphone is fast. We have observed no delay in the execution response of any command given by the user.
Operating system & internal memory
The Oppo band style has 16 MB of internal memory. It is based on ColorOS 7.1, which is compatible with android 6.0 & higher.
Battery backup of OPPO band style & charging options
The band houses a 100mAh battery inside the case, giving you a run time of up to 6 days with all features like SPO2 sensor, sleep tracking & regular heart tracking being turned ON. However, the battery consumption can be lowered down by turning OFF some of the tracking features. With only standard functions, it will give you a battery life of around 12 days.

This Oppo band can be easily charged by using any 5V 200mA or higher capacity mobile charger. It just takes about 1.5 hours to charge it from 0 to 100% of capacity.
Quality of the Blood oxygen level monitor in OPPO band style
The Oppo smart band style uses a standard Spo2 sensor to monitor the oxygen levels in the blood. The sensor is not a medical-grade, but it does provide accurate readings most of the time.
A Blood oxygen level monitor is handy in the modern world where air quality is decreasing rapidly. It helps you to keep an eye on your health and maintain your blood oxygen levels. It is also a good indicator of your stress level because it is observed that a person tends to have lower blood oxygen levels whenever stressed.
Cyborg wisdom:

SpO2, also known as oxygen saturation, measures the amount of oxygen-carrying hemoglobin in the blood relative to hemoglobin not carrying oxygen.

To turn on auto-activation of continuous SpO2 monitoring as you sleep, open the HeyTap Health app, go to "Manage > More > Workout and Health," and enable "Monitor SpO2 during Sleep".
Performance of 24/7 heart rate monitor in OPPO band style
The heart rate sensor provided in this fitness band is of average quality. The results are almost accurate 8 out of 10 times. The heart rate monitoring can be set to automatic for every second, every 2 minutes, or every 5 minutes. It can help you to keep track of your heart rate and prevent any unwanted health issues.
Breathe Mode
The breadth mode is basically a guided breathing session. With the help of this mode, you can do various breathing exercises to lower your stress levels and concentrate more on the work you are doing. When you turn it on, it will guide you by giving alerts for inhaling and exhaling in accordance with the time you selected.
Sleep tracking
The sleep tracking feature of this fitness band helps you track your sleep quality and your blood oxygen levels when you are sleeping. It gives you valuable data that you can use to improve your sleep quality and decrease the chance of any health issues.
Additional Modes & features of the OPPO band style
The OPPO band style comes with 12 sports: Outdoor Run, Indoor Run, Fat Burn Run, Outdoor Walk, Outdoor Cycling, Indoor Cycling, Elliptical, Rowing, Cricket, Badminton, Swimming, and Yoga.

More great useable features of the OPPO band style are Message notifications, Incoming call notifications, Call rejection, Timer/Stopwatch, Alarms, Weather reports, Music playback control, Camera control, Find my phone.
Features of OPPO HeyTap Health app
The oppo smart fitness band has a dedicated app for viewing all the data that it gathers over time. The home page of the app gives an overview of the tracking, and when clicked on, it shows more details of the data. Other than that, you get a lot of setting in the menu of the app. By using the HeyTap Health app, you can also choose from 40+ faces available in the app.
This HeyTap Health app helps you set up the heart rate monitoring timings and the different functions like raise to wake, notification settings, alarms, and other features settings.
Controls of OPPO band style
Swipe left on the watch to change the watch faces.
Tap on the home screen of the band to see the steps count, kcal burn, battery percentage, Bluetooth status, DND status.
Swipe down to assess different watch features like notifications, settings, heart rate check, SPO2 check, and more.
Pros & cons of OPPO band style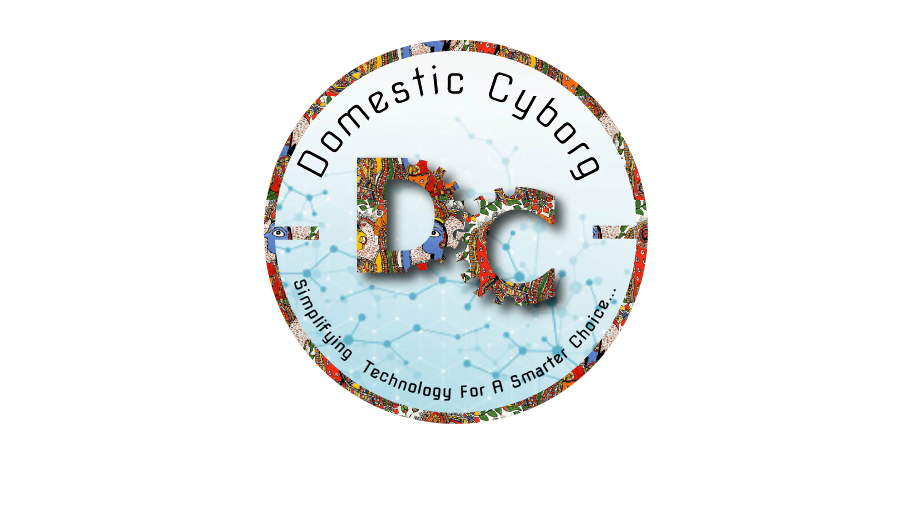 Buy if : You are a fitness enthusiast
OPPO customer care Number, Warranty details & after-sales service
The customer care number for OPPO smart band style is 18001032777.
The OPPO Smart Band Style comes with 1 year of a comprehensive warranty.
OPPO service center in your area
We at Domesticcyborg highly recommend you to check out the availability of a service center in your area before buying any product.
You can find the complete list of OPPO service centers in your area by clicking here.
Is OPPO a good Brand?
The Guangdong Oppo Mobile Telecommunications Corp. Ltd doing business with a brand name OPPO. It is a Chinese consumer electronics and mobile communications company that started business in 2004. The company is currently headquartered in Dongguan, China. The company mainly deals in electronic products like smartphones, audio devices, power banks, Blu-ray players, and now wearables.

In India, OPPO has a state-of-the-art manufacturing factory located in Great Noida, which produces 4 million smartphones every month. It also has an R&D division in Hyderabad, and the company plans a more extensive investment under the Make in India initiative. The firm also plans to make this Super-factory an export hub for South Asia, Africa, and Middle East countries.

You might find it interesting to know that trendy brand names like OPPO, Vivo, OnePlus, Realme, iQOO all belong to the Same parent company BBK Electronics Corporation.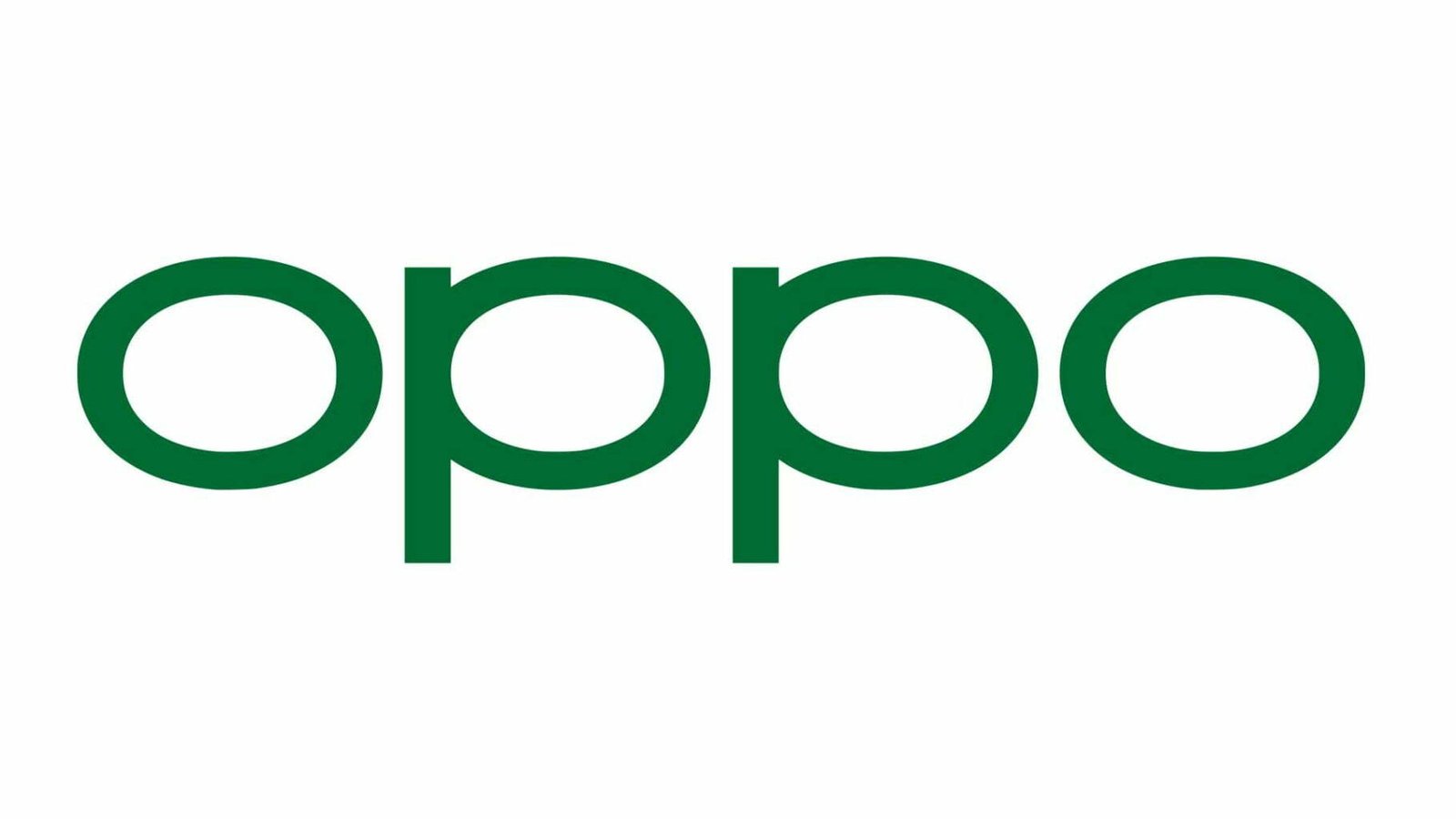 The final verdict on OPPO band style By Domestic Cyborg
The Oppo smart band style is something that has an evident love & Hate kind of audience. You will absolutely love it for the display, Design, functionality, and the built Quality. Except that the looks and interface are a highly subjective matter based on your personal choice.
Our opinion is, If you are a fitness enthusiast going for a mid-budget Fitness band with a sturdy exterior & a lot of meaningful useable features, then this Oppo band Style is an ideal choice for you.
OPPO band style price & introductory launch offer
The MRP of the Oppo Smart band style is enlisted as ₹3,999 in India. But hey! We all know that it will cost lesser than the MRP when it goes to sell.
This Oppo Style smart band is currently on sale with a much lower introductory price tag starting from ₹2,799.
But, as it is an introductory limited period offer, we suggest grabbing it now while available.
OPPO band Style Alternatives – More options to choose From
Realme Band
1. Display – 0.96 inch
2. Battery life – 10 Days
3. Water resistant – IP68
4. Approx. Price – ₹ 1,790.00
Mi Smart Band 5
1. Display – 1.1 inch AMOLED
2. Battery life – 14 days
3. Water resistant – 5ATM
4. Approx. Price – ₹ 2,499.00
OnePlus Smart Band
1. Display – 1.1 inch AMOLED
2. Battery life – 14 days
3. Water resistant – 5ATM
4. Approx. Price – ₹ 2,379.00
Your Oneplus band review, click here