Detailed boAt stone 250 Review, Best Price & Expert Opinion
The most recent addition to the line-up of boAt portable Bluetooth speakers is the boAt stone 250. It is basically the successor of boAt stone 200, which is there for sale for quite some time now. The boAt stone 250 is a tiny portable Bluetooth speaker mainly aimed at the ease of carrying around anywhere. Targeting the budget buyer, this Bluetooth speaker is going to compete with the likes of Stone Grenade, Stone 170 & stone 200 from the same company. However, there is something new in the boAt stone 250 that you won't find easily in this range. The highlight of this tiny speaker is the RGB lights feature, which creates a beautiful ambient environment in the dark & ultimately makes it stand out from other Bluetooth speakers of this category. But, you might be wondering that what about the sound quality & other features! So, Let's find out everything about this speaker in this 'boAt stone 250 Review'.
boAt Stone 250 Bluetooth speaker Lunch date in India
The boAt Stone 250 Bluetooth speaker was launched on 11 January 2021 in India is currently available to buy online on Amazon & the official website of boAt.
boAt stone 250 Review- what to expect?
Honest expert opinion on boAt stone 250 5w Bluetooth speaker Review True Wireless Earbuds: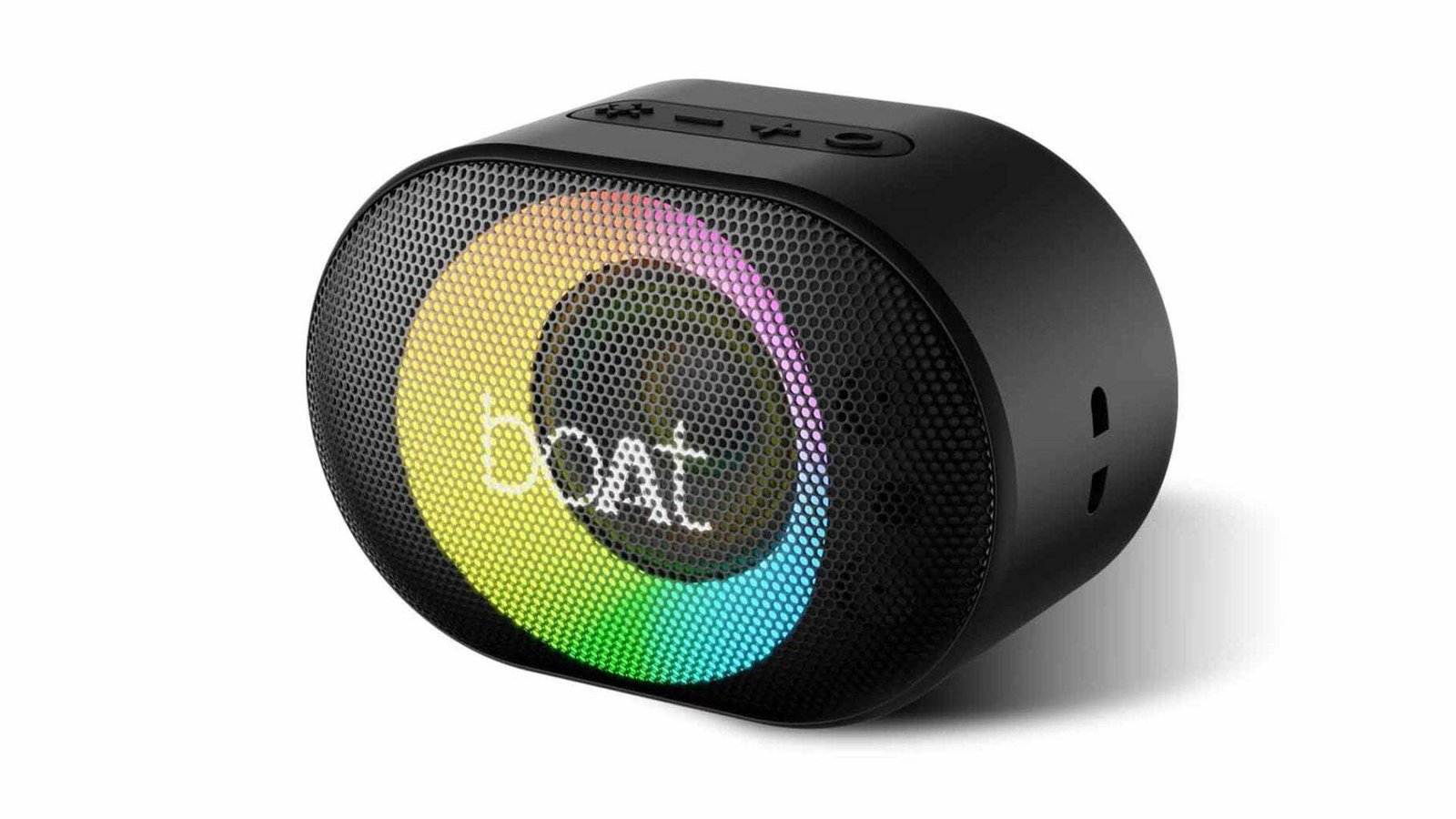 Built Quality – Good finish & beautiful looks.
Bass – Good deepness of bass.
Sound clarity – Great Quality & Loudness for casual use.
Microphone Quality – Average for occasional usage.
Looks – Excellent design with RGB lights.
Connectivity – Excellent (Bluetooth v5.0, AUX, and TF Card)
Battery – Great 800mAh Battery
Safety – Great IPX7dust & water resistance.
Pricing – Good with a starting price of ₹1299
In-box content
boAt stone 250
AUX Cable
USB Type C Charging Cable
Warranty Card
User Manual
Catalogue
Feature Rating
Detailed feature review of boAt stone 250 Bluetooth speaker
The boAt stone 250 possesses some brilliant features overall regarding its looks as well as the sound quality. Features like instant wireless connectivity, Type C interface, support for TF Card and AUX, and IPX7 rated water resistance are some noteworthy aspects of this speaker. However, the ambient RGB LED with a dedicated button for different modes remains the main attraction for this speaker.
Let's now go in-depth with these features and compare each one of these with the industry standards to understand whether this speaker is a value for money product for you or not.
Built quality
boAt stone 250 has a front metal grill and a plastic outer body. The buttons and ports covers are made up of silicon. The finishing of the product is nice & overall, and this speaker feels very sturdy.
With the package comes included a strong nylon strap which makes it easy to carry around.
The sound quality of boAt stone 250 Bluetooth speaker
The boAt stone 250 houses 5 watts front-firing speakers with a back radiator. We found the loudness of the speakers perfect for any average-sized room. Even in the outdoors, the music is audible very clearly. The bass quality is slightly above average; it clearly has the deepness in the bass, but the punch is somewhat low. Other than that, the audio clarity is excellent.
Driver size of boAt stone 250 Bluetooth speaker
The boAt stone 250 is equipped with a 44.45mm audio driver. This driver size is good for a 5-watt speaker, but comparatively, it is on the lower side. However, It is not a deal-breaker as at average volume levels, there is no impact on the audio quality.
Microphone quality of boAt stone 250
It comes with an in-built microphone for hands-free calling and using voice assistance. The microphone quality is good and can be used for occasional calling purposes.
Design & Looks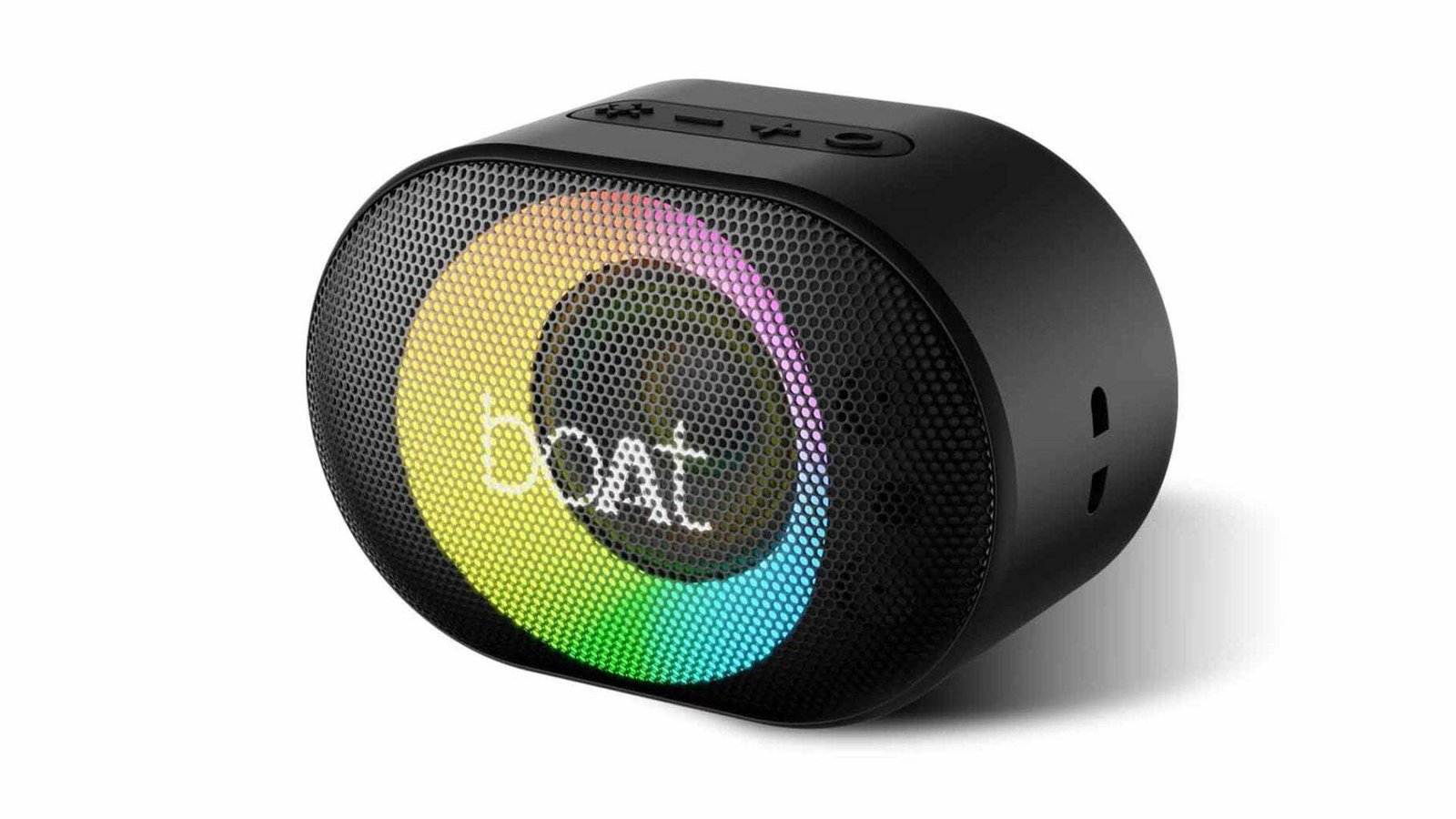 The boAt stone 250 has a very compact design and comes with a strap so that you can easily carry it around. It can even fit in the pockets of your jeans. The ergonomic design makes it highly portable and enables it to fit in any corner and crevasses.
The looks of anything is a highly subjective aspect that solely depends on the personal preferences of an individual. That being said, the boAt stone 250 looks more flashy & funky than simple & premium. But, at this price point, it is meant to be like that.
This Bluetooth speaker has an all-curved design and an RGB circular ring around the speaker. These lights can be seen through the front grill and have different RGB modes, which react differently with music. There is also a dedicated button for turning the lights ON/OFF and changing the modes.
Battery life of boAt stone 250
This Bluetooth speaker has an 800mAh battery which gives a playback time of around 8 hours without RGB lights and 4-5 hours with RGB. And it comes with a Type-C port for charging, which takes up to 2 hours for charging. This time can increase or decrease depending on the charging adapter.
Cyborg Tip:

The preheating time can be reduced by adding water initially and starting the appliance till you do the pre-preparation as it heats the apparatus.
The ambient RGB lights are best used in dark environments like during evenings & nighttime for the best effects. Using these lights during the bright daylight doesn't make any sense and lowers the battery backup quite significantly. So, to maximize the battery performance of this speaker, it's our suggestion to use the ambient LED only when needed. Moreover, it takes just a push of a button to switch it ON or OFF, so that won't be any problem.
Water & dust resistance
The boAt stone 250 is certified with an IPX7 rating, which means you can easily use it around water. In simpler terms, it can handle small splashes of water & touches by wet hands. This implies that you can use it on beaches, swimming pools, and bathrooms easily.
Connectivity Options
It comes with Bluetooth v5.0 wireless connectivity, which helps you connect to your devices easy and fast. Moreover, if you want a wired connection, boAt stone 250 also allows you the connectivity options of AUX port, Type-C port.
Additional Features
TF slot
The boAt stone 250 comes with a micro-SD card slot which you can use for micro-SD cards. It is highly beneficial when you don't want to connect your mobile to the speaker or if your phone runs out of juice. Also, when you want to attend calls without disturbing your music, using a card seems very useful.
Voice assistance
This speaker comes with a single tap voice assistance. The default assistance can be easily activated just by pressing a single button on the speaker. It is fully compatible with google assistance, Siri and Alexa.
Controls of boAt stone 250 5w Bluetooth speaker
MFB – Long press the Power button to power on/ off the speaker.
MFB – Short play & pause the music.
MFB – Short press to button to receive incoming calls.
MFB – Short press the MFB for rejecting incoming calls.
Voice assistance button – tap to activate the voice assistant.
RGB button – Long press to activate/ deactivate RGB mode.
Volume rocker – Control the volume level
Volume rocker – Long press to switch between the songs
For resting, use a pointed insulated and put it reset port I/O section of the device.
Pros & cons of boAt stone 250 5w Bluetooth speaker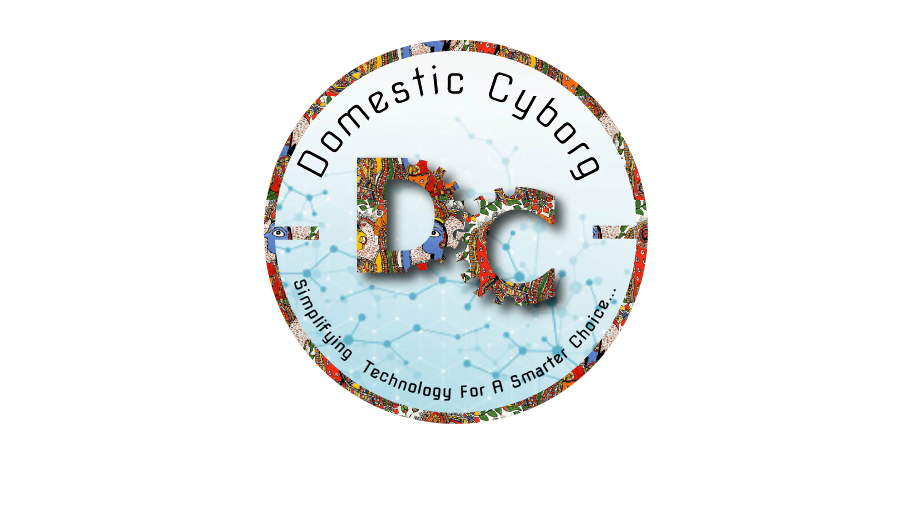 Buy for : All-round performance & Mood-lighting RGB for a beautiful evening
The Final Verdict of this 'boAt stone 250 Review'
If you want a great evening with a candlelight dinner & soothing jazz playing on your speaker, this boAt stone 250 is an excellent choice for you. This Bluetooth speaker has nothing extraordinary, but its features are still more than enough for most of your requirements. However, suppose your needs are primarily using it outdoors or for loud parties. In that case, this Bluetooth speaker might not be an ideal option for you. In such usage, you might need to go for speakers with higher wattage capacities.
If you want a much louder option sufficient enough be used outdoors & for parties, you might want to take a look over these powerful boAt speakers with great bass & loudness.
About BoAt
The boAt is an Indian consumer electronics brand that started in 2013. The actual parent company is registered with the name of Imagine Marketing Services Private Limited, which mainly deals with audio-focused products like earphones, headphones, travel chargers, and cables. This brand became very popular in recent years by launching new products with top-notch quality and bare minimum budget. Today this company achieved an outstanding level of brand trust among people and has a loyal customer base.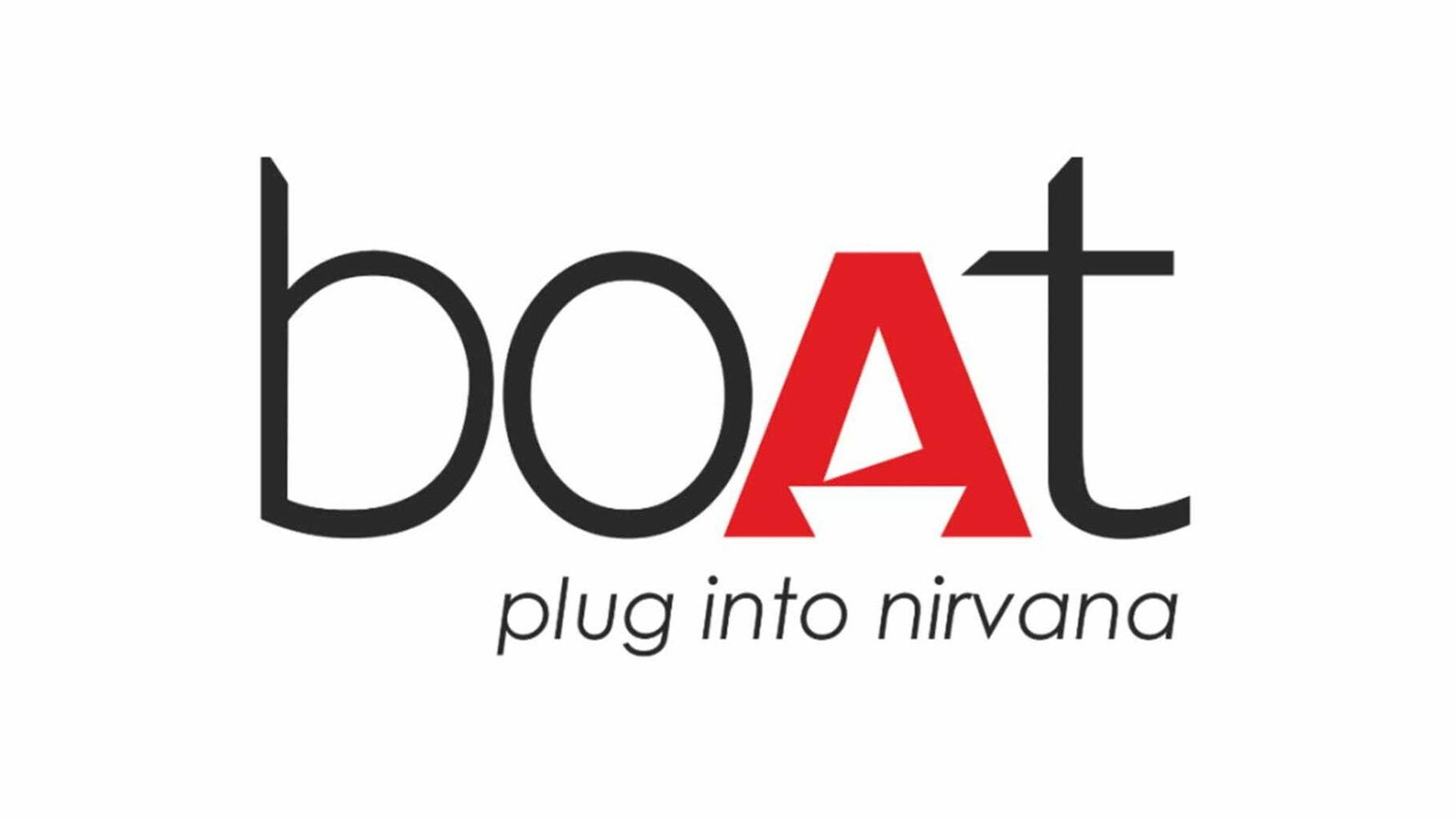 Register boAt earphone warranty with boAt official website
You can register your warranty by giving a missed call on 9223032222.
BoAt customer care number
You can reach out to boAt company at +912249461882 / Info@imaginemarketingindia.com.
boAt service centre near you
You can find the nearest boAt service centre by clicking here.
boAt complaint register & support
You can register any complaint with the boAt official website by clicking here
boAt stone 250 – More options to choose From
Noise Vibe 5W
1. Driver Size- 40 mm
2. Battery life – 9 hours
3. Water resistant – IPX7
4. Approx. Price – ₹ 1,498.00

boAt Stone Grenade 5W
1. Driver Size – 44.45 mm
2. Battery life – 6 hours
3. Water resistant – IPX6
4. Approx. Price – ₹ 1,299.00
JBL GO
1. Driver Size – 40 mm
2. Battery life – 5 hours
3. Water resistant – IPX rated
4. Approx. Price – ₹ 1,799.00