Philips BT1215/15 Trimmer Review- Pros/Cons and Price
When it comes to budget trimmers, the most reliable and durable ones come from the brand Philips. Philips trimmers may not have the highest number of features to show off. Still, these humble trimmers indeed have the top-notch quality to serve their primary purpose. One such great trimmer that you can buy for under ₹1500 is the Philips BT1215/15 Trimmer. But is it really worth compromising on the latest features? Let's find out in this 'Philips BT1215/15 Trimmer Review'.
The Philips BT1215/15 trimmer comes with some great features like Stainless steel blades, DuraPower technology for batteries, 60min cordless use, USB charging, and 4 stubble and beard combs. Instead of an adjustable length comb mechanism, it has four different combs dedicated to four different cut lengths.
In the following few paragraphs, we will find out how these features turn out for the user in practical use.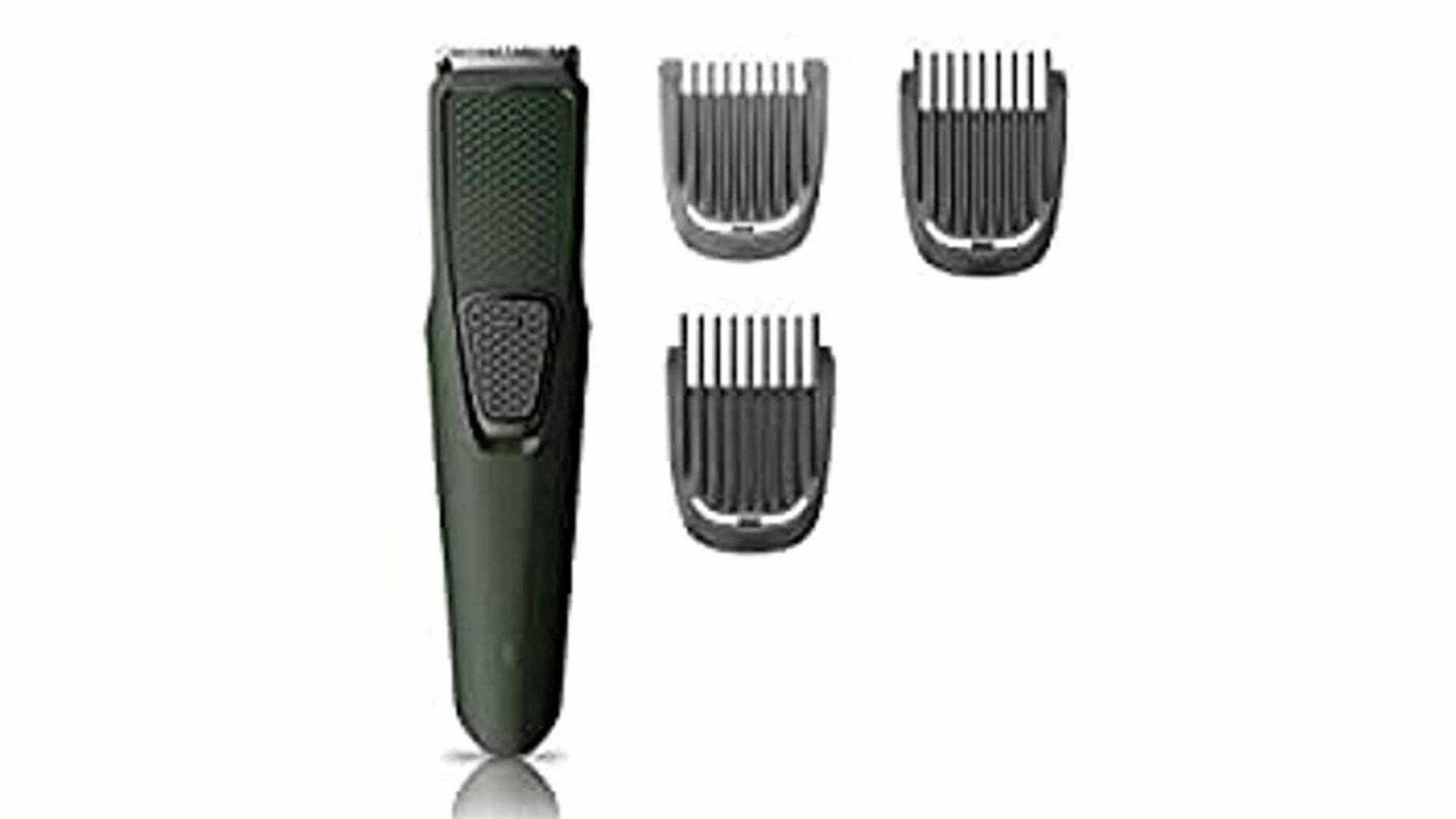 Box Content
Trimmer
USB cable
Four stubble and beard combs
Features Rating
Blade quality of Philips BT1215/15 trimmer
This trimmer comes with standard self-sharpening stainless steel blades with rounded tips for a better smooth contact with the skin to prevent scratching and irritation.The trimmer's steel blades lightly brush against one another, sharpening themselves as they trim. The self-sharpening feature of this trimmer is comparatively much more effective. It helps the trimmer last long & blades to stay sharper.
Water resistance
There is no water resistance in this trimmer. However, you can easly wash the detachable head in water after every use.
Comb lengths of Philips BT1215/15 trimmer
There is only a minimal length variation available with this trimmer. The Philips BT1215/15 trimmer comes with four different combs of length 1-3-5-7 mm with non-adjustable heads. This setup is not very good for a user who needs precision length variation for trimming and styling. But for a first-time buyer, it is an excellent option due to its hassle-free operation & user-friendly design.
Power options in Philips BT1215/15 trimmer
The Philips BT1215/15 trimmer only supports cordless use, which means you can't use it while charging. This trimmer facilitates a run time of 60 minutes after charging for 8 hours. These specifications don't look very impressive at first. Still, overnight charging is no issue for the casual user who doesn't use it every day.
Moreover, as this trimmer comes with a USB charging option, you can quickly charge it through your laptop or a portable power bank on the go. So, now you won't ever regret forgetting the charger while your travels.
Build quality and design
Philips BT1215/15 has a sturdy plastic body and comes in a complete black matte finish. It has a slide-up start switch and a travel lock to prevent accidental turn ON while carrying inside the luggage. The ergonomic design of this Philips trimmer enables it to cover hard-to-reach places with the least amount of effort.
Additional features of Philips BT1215/15 trimmer
Dura Power technology – The Dura Power technology lowers the friction on the blades, protecting the motor and the battery from overloading. This way, the battery life of your trimmer is increased by four times.
USB Charging – This Trimmer comes with USB charging making it convenient to charge it via laptop, power bank & any USB charging adapter. It removes the headache of carrying an extra charger for the trimmer.
Philips Brand Details & Ranking
The brand name PHILIPS needs no introduction. Koninklijke Philips N.V., commonly known as PHILIPS, is a Dutch multinational conglomerate founded in 1891 by Gerard Philips.
From the first Philips shaver introduced in the 1930s called Philishave, this company has come a long way since then. Over time, PHILIPS has succeeded in creating an excellent Brand value among customers all over the world.
As on Amazon, The Ranking of this trimmer model is:
#1 in Hair Styling Tools
#1 in Hair Styling Products
#2 in Beard Trimmers
If you are not convinced whether this trimmer will be best for you or not, and looking for other options. Here is the complete list of best trimmer under 1500 INR, which you should check out right now.
Pros & Cons of Philips BT1215/15 trimmer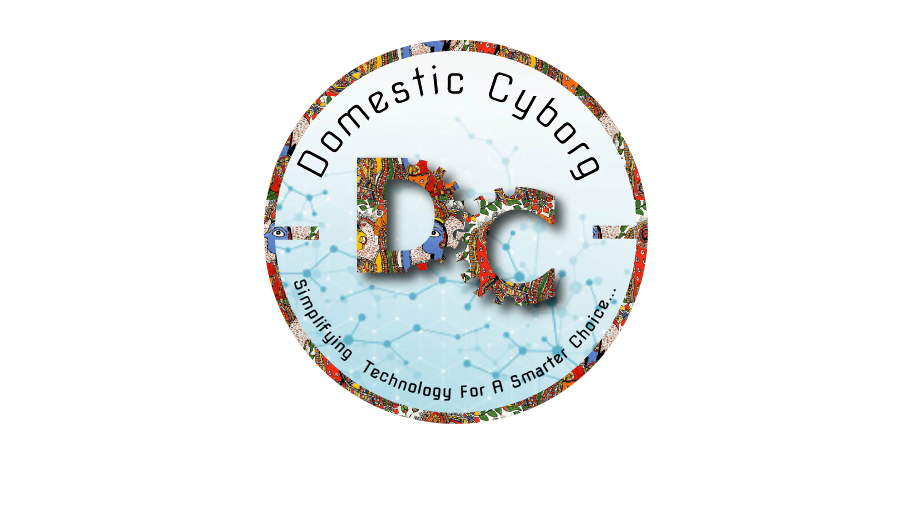 Buy for : Durability & Brand Trust
Final verdict of this 'Philips BT1215/15 Trimmer Review'
The Philips BT1215/15 Trimmer is in no way the most feature-rich model in this price range. But, the ergonomic design, user-friendly operations combined with the brand trust of a company like Philips becomes an excellent option for the first-time buyer. Overall, if you want a trimmer from a good brand on a lower budget, you can indeed consider buying this model.
Best Alternatives to Philips BT1215/15 trimmer
Mi Beard Trimmer
1. Comb Length- 0.5 to 20mm
2. Battery life – 90 minutes
3. Warranty – 1 years
4. Approx. Price – ₹ 1,440.00
VEGA Men X1
1. Comb Length – 0.5 to 20mm
2. Battery life – 90 minutes
3. Warranty – 1 year
4. Approx. Price – ₹ 1,149.00
NOVA NG 1150
1. Comb Length – 0.5 – 15mm
2. Battery life – 60 minutes
3. Warranty – 1 year
4. Approx. Price – ₹ 1,323.00