OnePlus band now supports Google Fit sync for fitness data
Oneplus is one of the most loves mobile brands in India. But, when it launched its 1st fitness band in December 2021, it doesn't receive the anticipated appreciation from Indian consumers. Whatever the reason may be, the company learned its lesson and was continuously trying to improve the device's functionality until now. To do the same, the company has now released a new update of the android mobile app OnePlus Health v1.3.2, which seems to have a direct link for integrating Google Fit with it. It can be a game-changer update for this fitness band and will help to uplift its market. As OnePlus Band now supports Google Fit sync for fitness data, it will become effortless for the user to set new fitness goals and easily sync step counts, heart rate, and sleep data to Google Fit.
When launched, the main issue with the OnePlus band was that it lacks compatibility with other third-party apps. But, this new update opens up the channel for synchronizing the fitness data from the Oneplus band to Google fit, most beneficial for the users who don't like the interface and features of the OnePlus Health v1.3.2 app.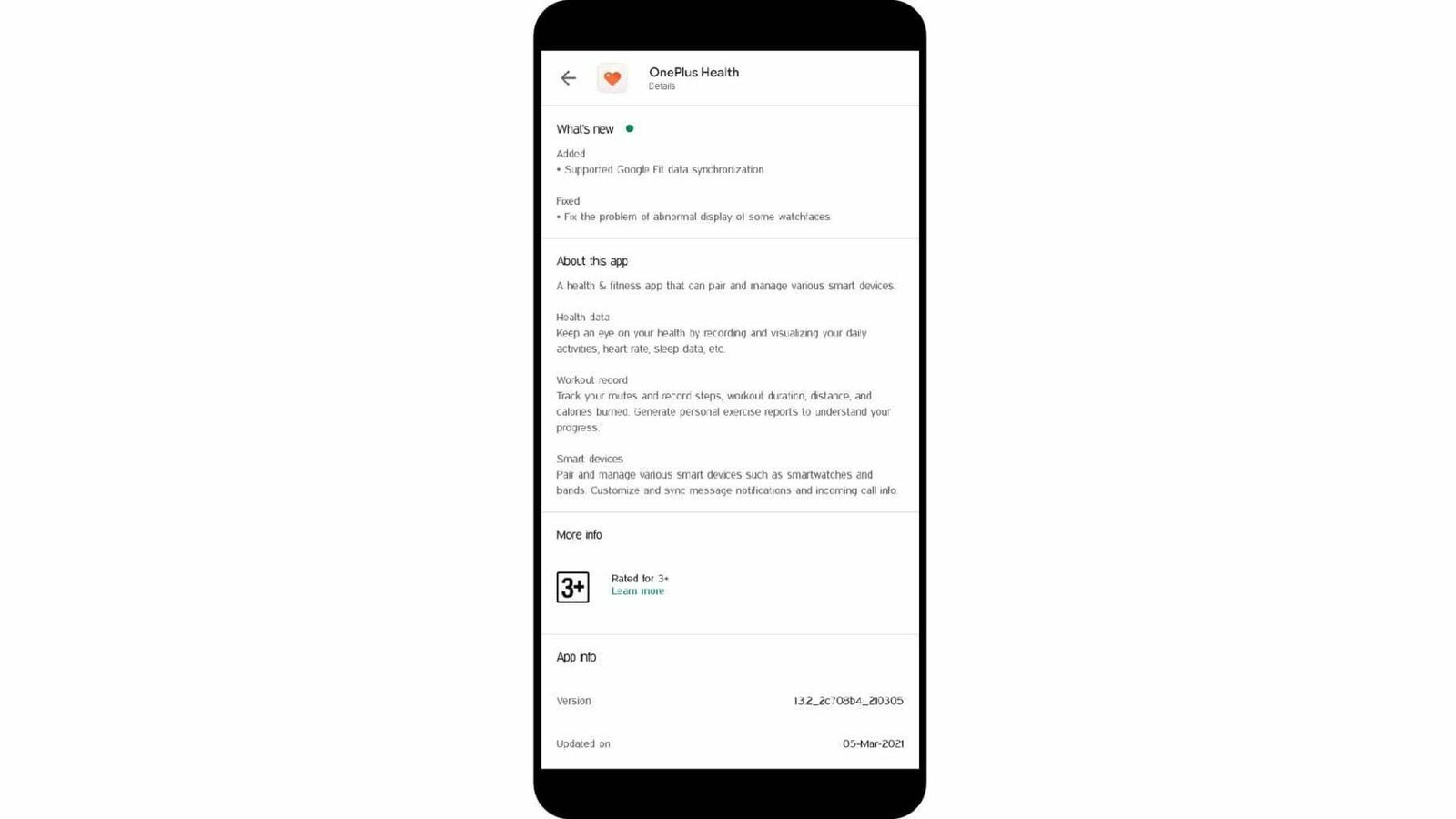 Although it transfers the data relating to the step count, heart rate, and sleep, it's still not possible to transfer the data collected through the SPO2 sensor. It means you won't be able to see your blood oxygen levels in the Google fit app and use the features based on SPO2 data. Nevertheless, you can still see your Spo2 readings in the OnePlus Health app without any problem.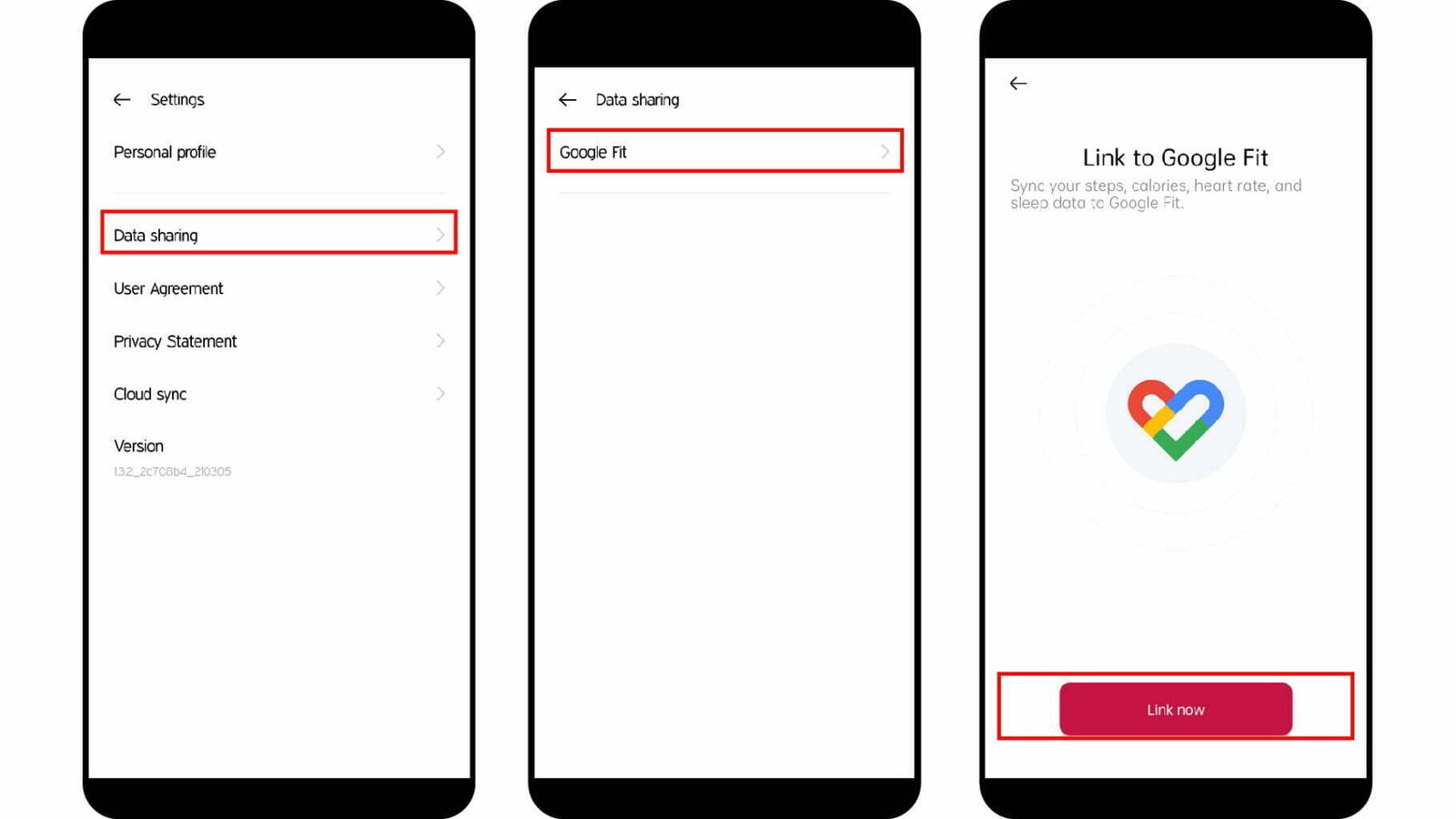 Alternative method to connect the OnePlus band to Google Fit
Step 1 :
If you don't get the notification, go to the settings of the OnePlus Health App.
Step 2 :
Look for the setting to connect other apps and devices.
Step 3 :
Follow the on-screen instructions to link the app to Google Fit.
Here, it is worth noting that this update is still in the initial phases, so you might face some problems like slow synchronization of data and some missing pieces of information. But we hope that the development team of OnePlus will indeed look into it and get rid of the bugs.
Cyborg fact:

Fitness data synchronization support towards Google fit is indeed a big thing. Once integrated with Google fit, all your fitness data gets safely secured in the servers of Google. You can use it to track down your goals even if you lose your current device or decide to get an upgrade. Also, you will be able to get a feature-rich UI that has the best compatibility with your android mobile.
Benefits of using Google Fit
1. Synchronizing your data with google fit also connects it with other Google services and subsequently increases the overall accuracy.
2. Using Google Fit, you can keep all your fitness information tied to your Google Account and share it with the other apps and devices you use to stay healthy.
3. Getting insights & analyzing fitness data becomes very easy in google fit.
4. It works as a central console for tracking your fitness irrespective of the devices you are using.
5. Google fit UI is highly customizable yet very easy to use & understand.
6. You can easily set your fitness goals and see your achievements.
7. As an added advantage, Google fit also supports dark mode.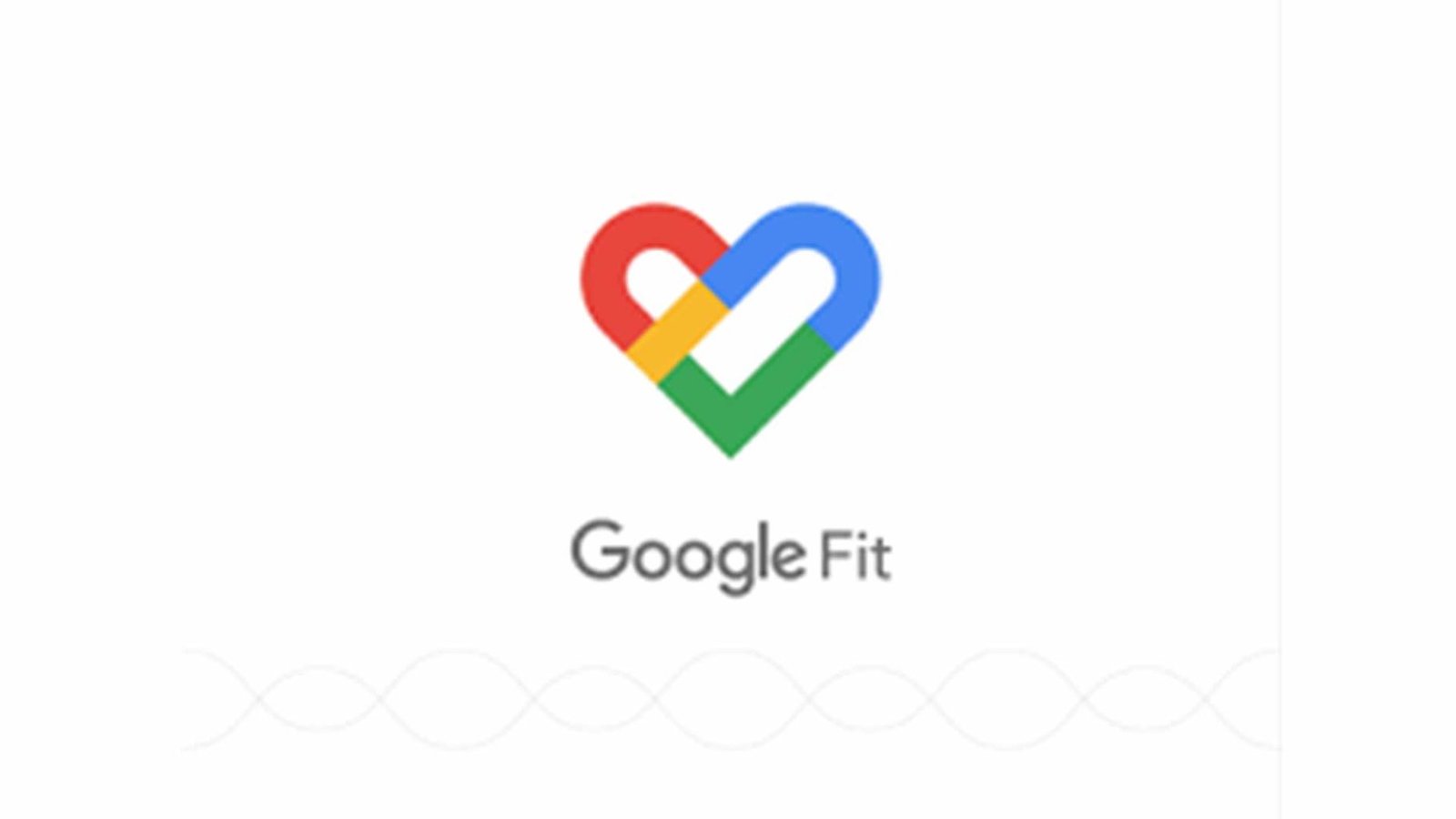 OnePlus Band Review & features
The OnePlus band is the first fitness band launched by Oneplus. It first appeared in the last week of December last year for sale on amazon. It's a great choice among smart fitness bands which comes loaded with the following features :
1. 1.1′ AMOLED Display,
2. Dual-Colour Band Design,
3. Sleep Monitoring of Blood Oxygen Saturation (SpO2),
4. 13 dedicated exercise modes that include Yoga, Cricket, Pool Swimming, and 5. 5. Running.
5. 5ATM + IP68 Water & Dust Resistant.
6. Music, camera shutter controls.
7. Now, Google fit support.