Voltas AC Review 2022 | Top 11 Voltas AC models with Prices
The season of hotness is here! But you might cool down quickly by reading this article where we have reviewed Voltas AC- one of the most popular AC brands in India. This Voltas AC review will cover all of the most popular Voltas AC models & product series you can buy in 2022.
Voltas Air conditioners are known for their durability and good service. Features like Two-stages steady cool Compressor, turbo cooling, silver-ion filter, adjustable Tonnage and Alexa support are some of the major highlights of Voltas AC models.
Except that, in this Voltas AC review 2022, we are going to explain everything about all the latest, most advanced & proprietary technologies used by Voltas and how they are going to benefit you as a user. Moreover, we have also done a complete in-depth analysis of the components used and features provided by Voltas. Be it the product line-up, Bestbuy prices, AC installation tips, or the Voltas AC service center details, we have got it all in this article.
So, please keep on reading for some insightful views & Tips that can help you make an informed decision while buying an AC in 2022.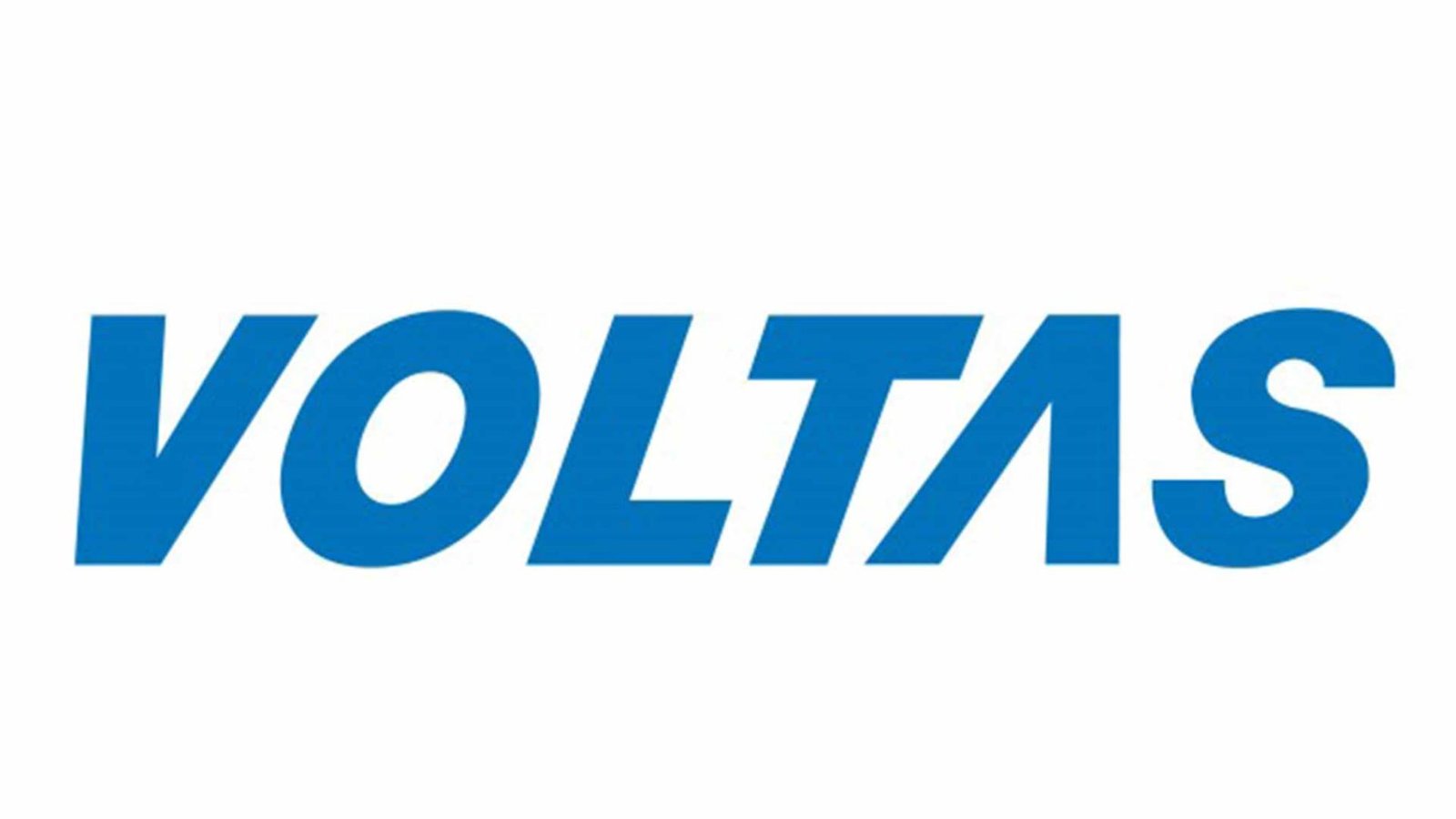 Details About Voltas AC
Voltas Limited is a subsidiary of the TATA group that specializes in air conditioning and cooling technology. It was incorporated on 6 September 1954 in Mumbai as a collaboration between Tata Sons and Volkart Brothers. Over time, it has become one of India's most popular brands and won numerous awards in the area of energy conservation.

Currently, Voltas manufacture products in categories including air conditioners, air purifiers, air coolers, commercial refrigerators, water coolers, and water dispensers. It is also one of the major producers of evaporative coolers inside India. With a robust service network covering all over India, this company is definitely the one to consider while buying an AC.
Cyborg fact:
Voltas is the largest air-conditioning brand in India. They have produced India's first window air conditioner with DC-inverter-based variable-speed motors. Voltas is a big international player and has catered to clients' needs from all over the world. You will be amazed to know that the Air-conditioning system in the world's tallest building- Burj Khalifa, is actually facilitated by Voltas. An Indian Brand going International, amazing! Isn't it.
Components included in the Box
1 indoor Unit
1 Outdoor Unit
Remote
Manual
Warranty Card
1 Connecting Pipe
1 Connecting Cable
Voltas AC Review Parameter #1- Voltas Compressor Technology
Most of the Voltas AC comes with a rotary-type compressor modified & optimized to perform well in any given environment or temperature situation. Especially in a hot climate, you can see the difference. The Compressor remains power efficient even then. So, here is the overview of the technology on which the company brands their Compressor:
1. Two-stages steady cool Compressor
A Two-stages steady cool compressor has a two-stage expansion of the refrigerant and a two-stage compression. It has two cylinders & a roller, which are set to increase the overall performance. This type of Compressor stands out in the long run & is specially designed for the times when they have to run at their full capacity. Moreover, it cools faster and uses less energy as compared to any standard rotary compressor.
This two-stage Compressor performs very well because this kind of setup reduces the vibration, friction in the Compressor & utilizes the power more efficiently.
If you haven't read the Buying Guide for AC that we have specifically designed for this year, we recommend you to read that first. The AC buying guide is a complete layout of the modern AC technology and also contains the Tips to choose the right AC model as per your priories & preferences. Its the guide which make you understand the similarities as well as the differences between different AC models from the Best AC brands. So, you can check it out here…
AC Buying Guide 2022 – Top 9 Best AC in India that you can buy online
Voltas AC Review Parameter #2- Condenser Coil
Voltas uses a 100 percent pure copper condenser coil for its air conditioners. It is the industry standard & if we leave some models of the budget segment, companies prefer to use the copper coil for a condenser. The reason being, copper coils have more heat conductivity than any other coil available in the market. So, the company can provide a higher efficiency & better performance to the user without any extra effort.
In addition to that, Voltas further optimizes the performance of the coil by some extra modification explained below: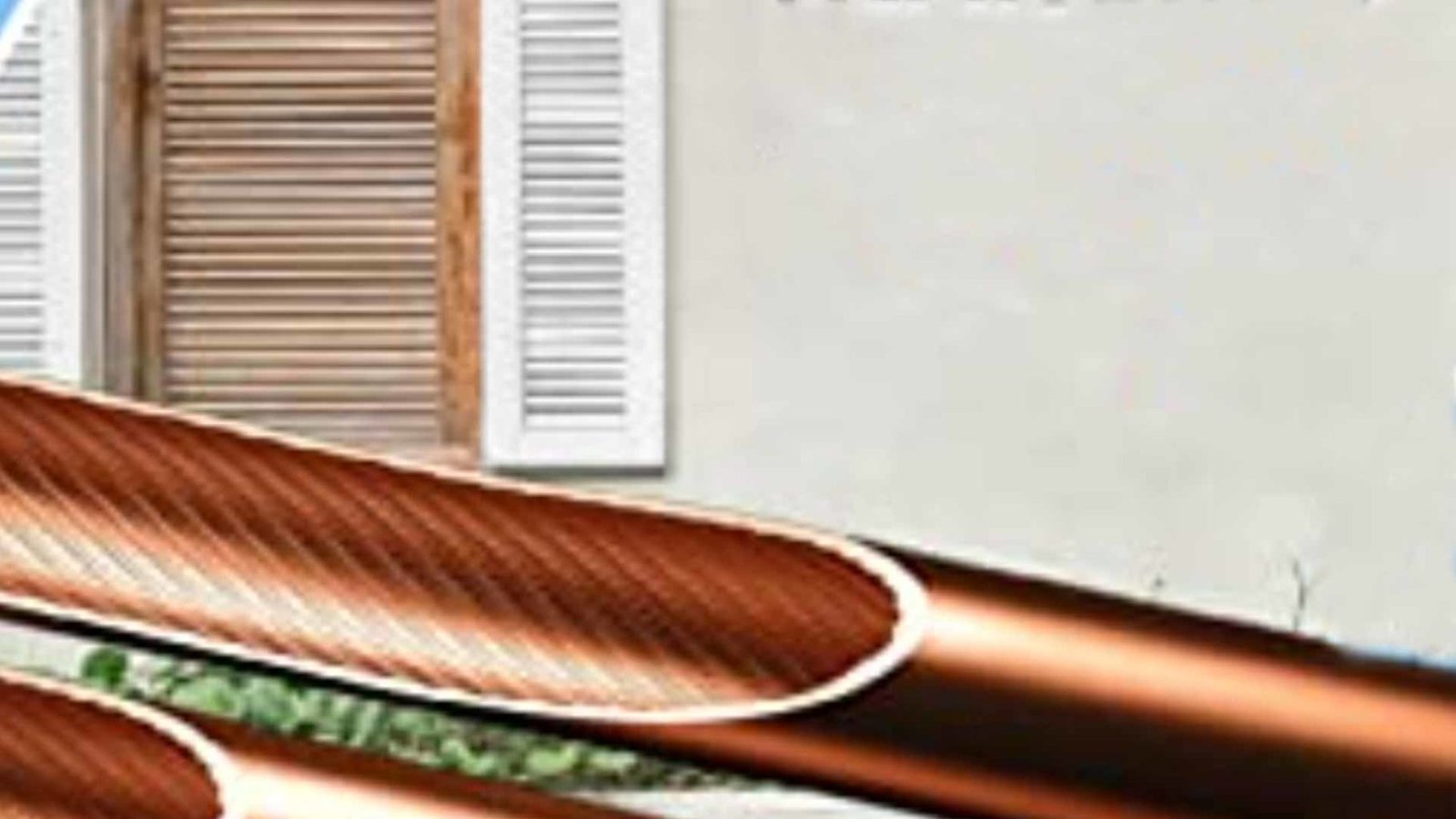 1. Inner grooved copper tube
The copper coil used in the condenser is grooved from the inside. Much research is done to increase the efficiency of the coils & there is a substantial amount of proof that shows that using a grooved coil can increase the condenser's efficiency.
2. Blue evaporator Fin
Companies use this technology to provide a long-lasting outdoor unit that can withstand any corrosive environment. Usually, the AC outdoor unit is exposed to harsh outdoor conditions, damaging it in the long run. Especially, the humidity & salt in the air in the coastal region tend to accumulate on the evaporator fins and accelerate the fins' corrosion.

In the blue evaporator fin technology, an epoxy coating on the fins provides a protective layer to it. This further prevents the humidity & corrosive material from causing any damage.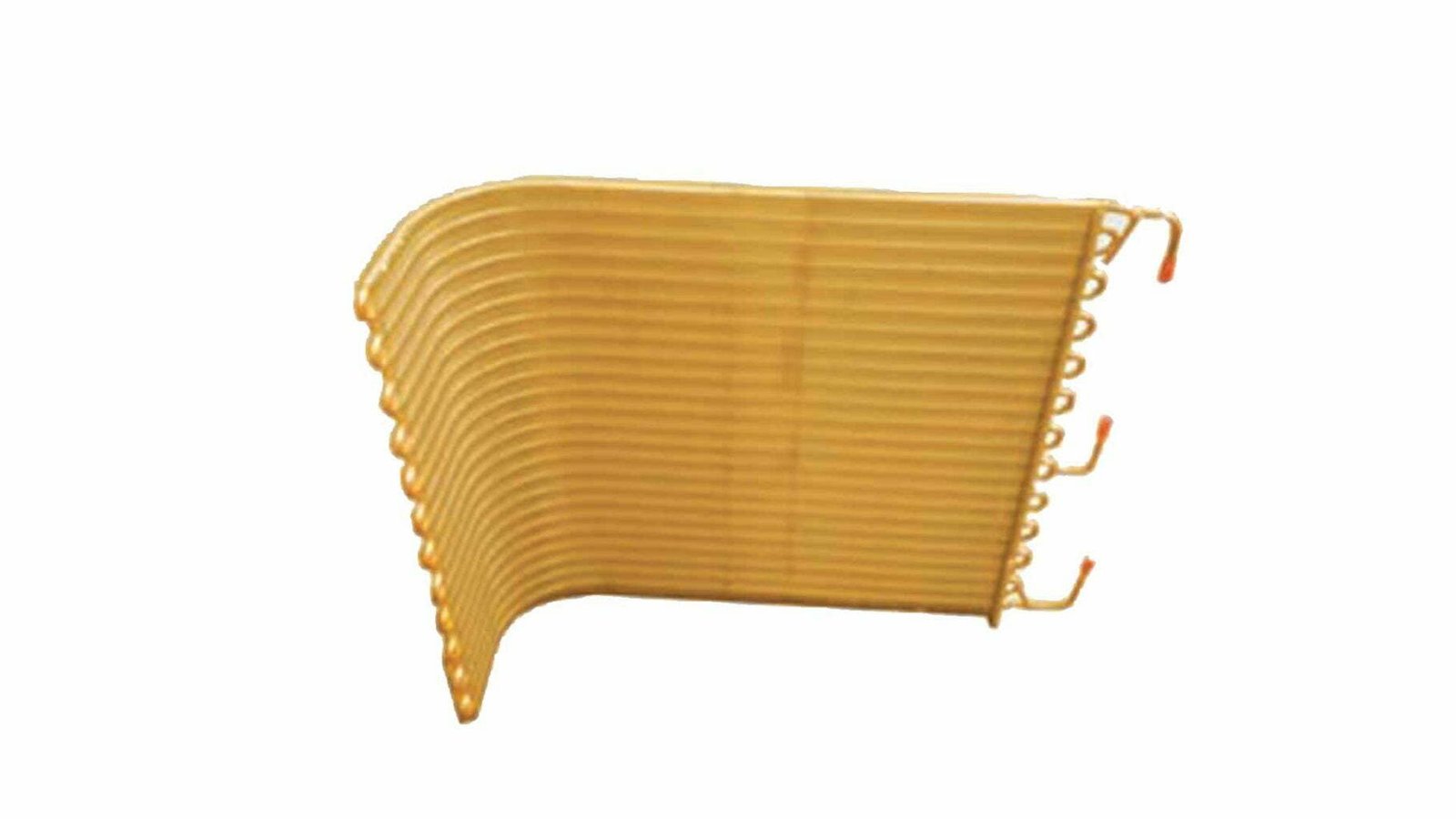 3. Golden evaporator fin
It is a similar technology to the blue evaporator fin, but it also enhances the AC's cooling efficiency. This technology provides protection against the salts, acids, humidity & different agents that can degrade the evaporator coil present in the outdoor unit.
For top cheap and best air conditioner option from repudiated companies, check out this article.
Voltas AC Review Parameter #3- Cooling Quality of Voltas AC
Different variants of Voltas AC have special in-built features for an all-weather operation. Voltas air conditioners are designed to work very effectively in high ambient temperatures. Even when temperatures soar high, like 52 degrees Celsius, in some parts of the country.
The overall performance is impressive, especially considering the variation we see in the Indian environment from one place to another. Here are the features in the Voltas AC that help it to provide an all-around performance in any Indian environment:
1. High Ambient Cooling
High Ambient Cooling is a feature that makes the AC effective in a wide temperature range and makes sure that it can perform efficiently even in very high temperatures. The Compressor of the AC is made powerful enough to run at its full capacity to cool the room even in high ambient temperature.
2. Turbo Cooling
This is a mode you can use when you need to cool a room faster. The AC increases the fan speed & directs the air appropriately so that the room can be cooled in no time.
3. Super dry
The Super dry mode dehumidifies the room quickly. The AC runs on a predefined higher cooling capacity while limiting the indoor fan blower at a lower speed. AC running in this mode will capture the extra water vapor in the air at a much higher rate and within less time.
This mode is quite advantageous in high humid conditions to regulate the humidity inside the room.
Voltas AC Review Parameter #4- Build Quality
Voltas AC comes with a premium build quality & their AC units are long-lasting. The indoor unit comes in different designs depending on the variant. There are some variants that are available in multiple colors and have design patterns on the indoor unit. If you are someone who loves beautiful floral design patterns, you have got many options to choose from in Voltas. Availability of different colors & patterns makes your AC stand out and look beautiful.
Voltas AC Review Parameter #5- Energy Conservation measures
Energy Conservation is an area where Voltas is an award-winning company. Voltas air conditioners are very energy efficient & their steady cool Compressor performs very well to save power. The Voltas ACs are designed to perform in high ambient temperature, so they won't disappoint you even if you make them work around the year. The energy-saving benefits also can be seen very clearly in high usage conditions.
Here is a feature you get in Voltas AC to take energy conservation to the next level:
1. Adjustable Inverter AC
Adjustable mode delivers predefined lower cooling capacity by limiting the running frequency of the inverter compressor. It is managed to depend on the number of people in the room and ambient weather conditions. In simpler terms, you are getting an AC that can run on both 1 Ton and 1.5 Ton capacity, thus reducing power consumption.
Voltas AC Review Parameter #6- Air filtration
There are various filtration levels & filters that you will get in Voltas AC, depending upon the variant you choose. They go with different names like 4 stage filtration or multi-stage filtration.
To make you understand more clearly, Here we have aggregated all kinds of filters that are offered in Voltas AC: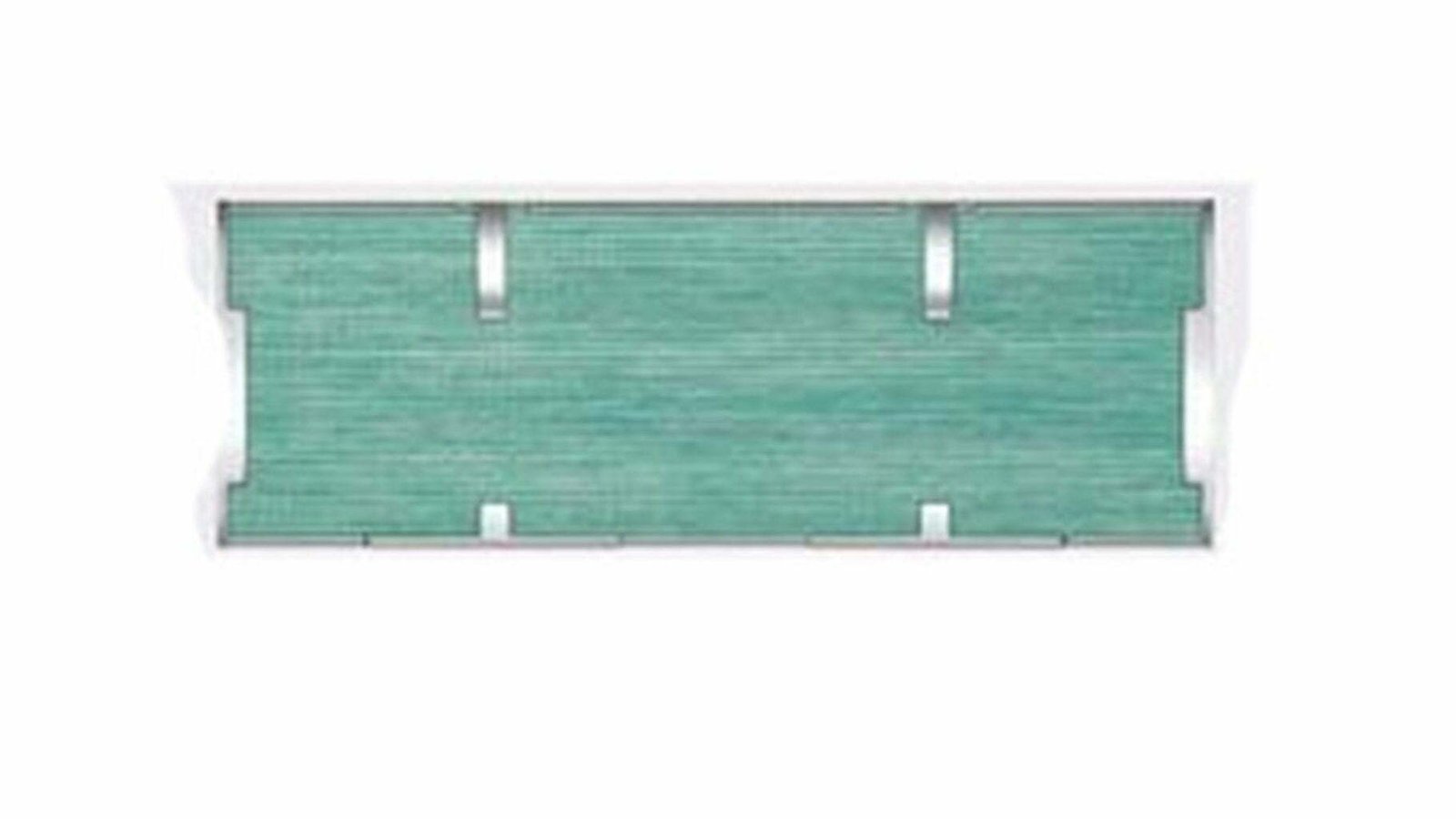 1. Catechin Filter
A Catechin Filter is used to filter bacteria & get rid of different kinds of odors. It can filter the smell of tobacco, paints, and varnishes. It can even filter the awful smell created by animals. It is useful in an environment where the air is filled with foul odors & bacteria caused mainly by garbage or an unhygienic environment.
2. Acaro bacterium
Acaro Bacterium Filter is used to capture ticks, mites, and other harmful organisms. This filter has antiseptic properties, which kill the virus and bacteria of the air and help to keep the air clean inside your house.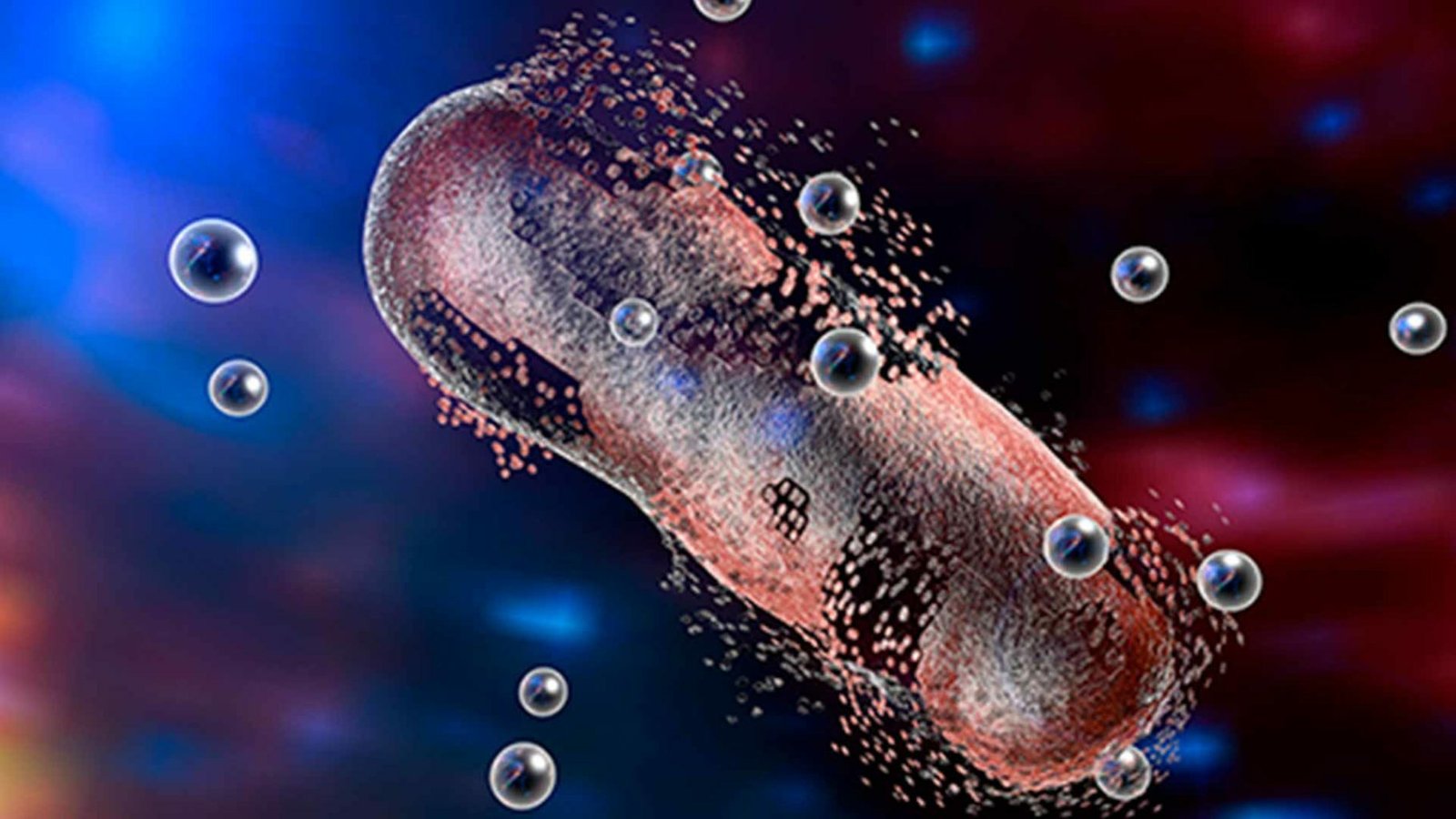 3. Silver Ions
Silver ion filter is a new kind of high efficient sterilizing product. Silver ion is a colorless and tasteless molecule that recycles itself after sterilizing. It is very durable and can very effectively stop the bacteria from growing. Silver ion strongly attracts bacteria and microorganisms, goes through its cell membrane, and neutralizes them so that they won't be able to cause any harm to humans.
4. Active Carbon Filter
Activated carbon filters cut out odors, pollutants, and volatile organic compounds (VOCs) from the air by trapping gas molecules and removing them efficiently from circulation. These are made up of small granules of carbon that are arranged in such a manner that when air passes through it, it filters the impurities.
5. Anti-dust Filter
This is the most basic type of filter which are used in AC. It is just like a mask that prevents any dust particles from entering the system.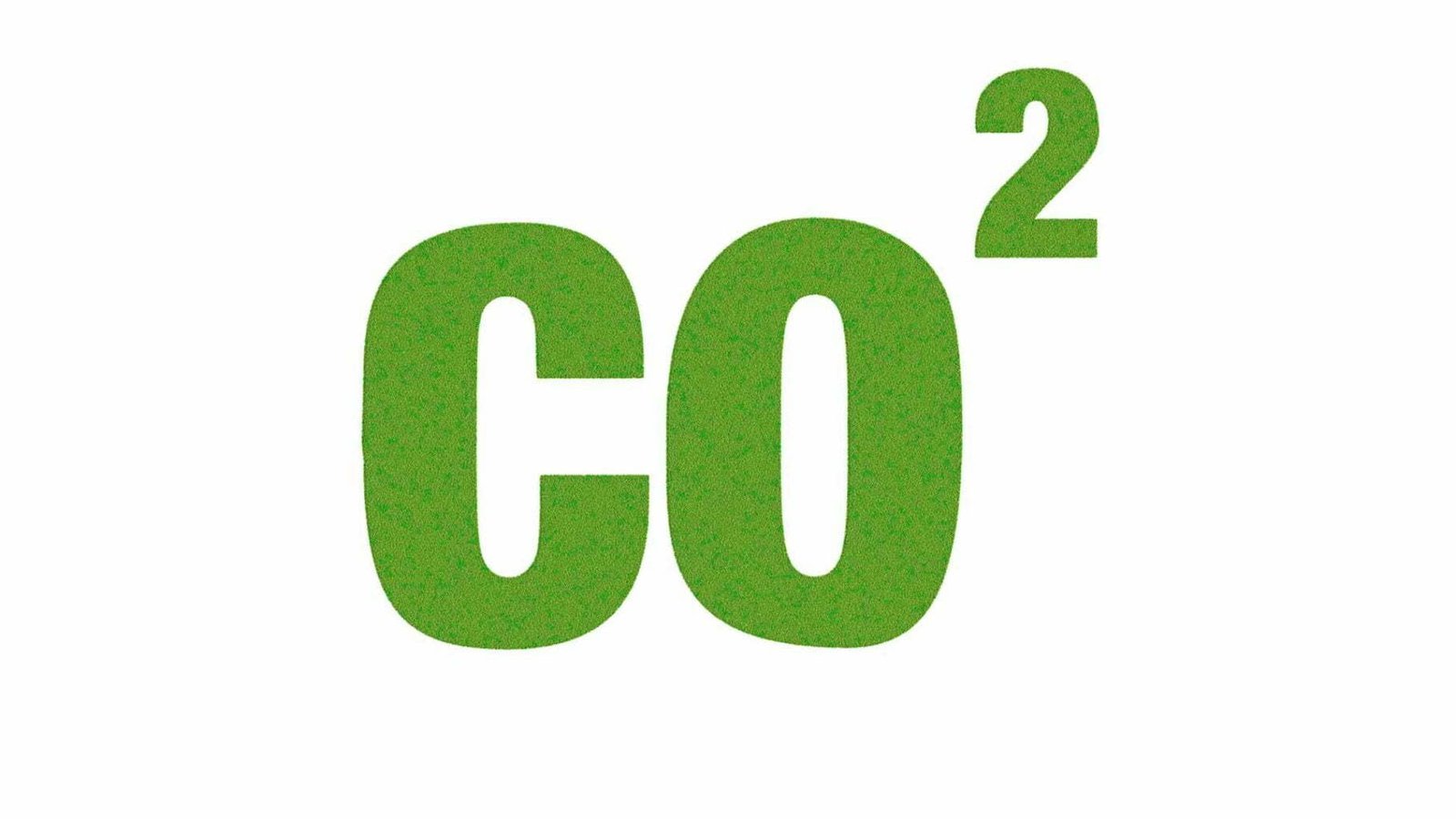 6. CO2 Reduction
This reduces the levels of CO2 in a closed room to increase the level of fresh air ventilation. The CO2 filter also removes volatile organic compounds and other toxic gases.
Voltas AC Review Parameter #7- Smart AC features
Nowadays, every company provides smart features to help the user get easy control over the appliance. These features offer the user a way to integrate the machine with other intelligent home devices & give a feeling that the machine understands what the man needs.
Below is the list of the features you could find in the Voltas air conditioner:
1. Voice Command through Echo
Not all the AC models, but the variants that come under the Voltas smart AC segment, provide this feature. Voltas AC, which is Wi-Fi enabled, can be connected to the Echo. So, when you need to start/stop the AC or change any parameter in the AC, you can do it by giving a voice command through your Echo.
2. Operate from Anywhere
This feature is also limited to their smart AC segment. When the AC is connected to Wi-Fi, you can easily control it through your smartphone. Voltas has a dedicated mobile application build for it. So, for example, you can turn ON your air conditioner while still at your office, so when you reach home, the room is already at your desired temperature.
3. Smart Timer
This feature that you will get in the voltas application allows you to set the time of starting & turning off the AC.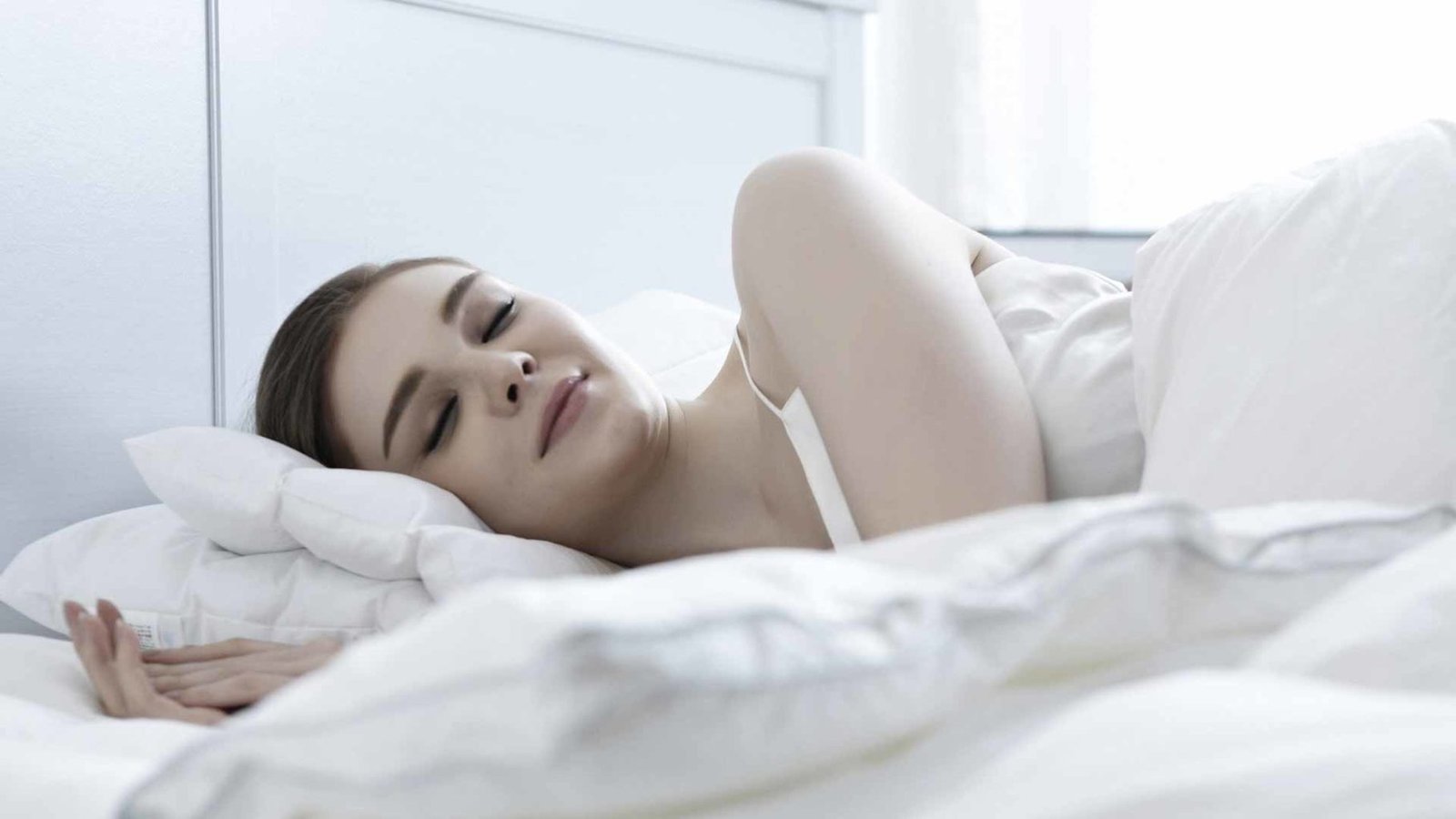 4. Sleep Mode
The Sleep mode increases the thermostat temperature by 1 degree after every hour until it rises 2 degrees. Using sleep mode at night will save electricity & also make the air conditioning comfortable for sleeping. It is generally observed that as you sleep, the temperature at which you are comfortable varies with your sleep duration. After a few hours into your sleep, the temperature you will be comfortable with gets a little high. So it makes AC more comfortable.
5. Self-Diagnosis
The Self Diagnosis mode allows the AC to conduct a self-check and confirm any errors, which are then displayed as code on the screen.
6. Fan Speed Control
You can control the speed of the fan of your Voltas AC through the Voltas app, depending on your requirement.
Voltas AC service Review & After-Sales care
Being an Indian Brand, Voltas provides excellent after-sales service support. They have a 72-hour installation policy & you will also get separate warranties on different components. In case of any breakdown, you can register a service request on their website or call their customer care support & service. We have summarized all the Voltas AC service details in the next few points given below :
Standard Installation will generally cost you around (₹999 +GST) & is done within 72 hrs from the time of delivery.
Note: The installation cost may vary in accordance with the current ongoing offers.
Some additional charges for core drilling, extra copper wire, stand/fitting & other accessories can be asked by the engineer.
Voltas customer care number: 9650694555/1860-599-4555
You can register for a service request by clicking here.
The standard warranty is provided in the following manner (unless specified).
1 Year on Product
1 Year on Condenser
5 Years on Compressor
Voltas AC service center in your area
You can easily find a Voltas service center's location in your area by clicking on the link given below and filling out your mobile number on the page.
https://www.voltasservice.com/
If you still want to look for some other brand with same level of trust & technology, you can check out Daikin. It's a great Japanese brand that has about 90 years of experience in Air-conditioning. To know about the technologies used by Daikin & its top AC models that you can buy in India, Don't forget to check out this article:
Daikin AC Review 2022
Best series of Voltas AC available in the market
There are different series of Voltas AC available to fulfill the diverse requirements of the users. Here are the best series available in the market with their overview. We hope this will certainly help you choose the right AC according to your priorities.
Voltas Wi-Fi-enabled AC
This is the most featured-packed series of the Voltas. This the smart AC series that we were talking about above. This series comes Wi-Fi enabled & thus supports the Voltas app. This series of intelligent AC has got almost all the features that we have discussed till now. Obviously, this series is the flagship product of Voltas & is priced accordingly.
Voltas Adjustable Inverter AC
The most remarkable feature of this series is its ability to adjust the tonnage capacity. These ACs are very adaptive and can run as 1 tonnage as well as 1.5 tonnage AC as per the requirement of the user. Also, the filters used in these AC are different from others. It comes with a PM2.5 filter & a CO2 reduction. Other than that, as it is not a smart AC, features that need Wi-Fi are not available.
Voltas Inverter AC
There are a whole lot of variants in this series & it will become very confusing if we try to tell about them one by one. So, all the AC models worth buying in this series are listed at the end of this article in our list of the best Voltas AC that you can buy in 2021.
Anyways, here is a brief overview of this series. Let us tell you the two main things at the very beginning. You should know that the AC in this series will neither have Wi-Fi functions nor an adjustable inverter feature. But there are other features in the top-end models of this series that are exclusive to it. Some AC in this variant has a seven-speed fan control and a vitamin C layer for lowering stress level & improving skin health. Other than that, you can also find an i-feel technology that detects the ambient temperature.
Pros & cons of Voltas AC
So, now as you have got the whole idea of Voltas AC. To summarize everything, here are some of the pros & cons of Voltas AC.
Voltas AC 2 ton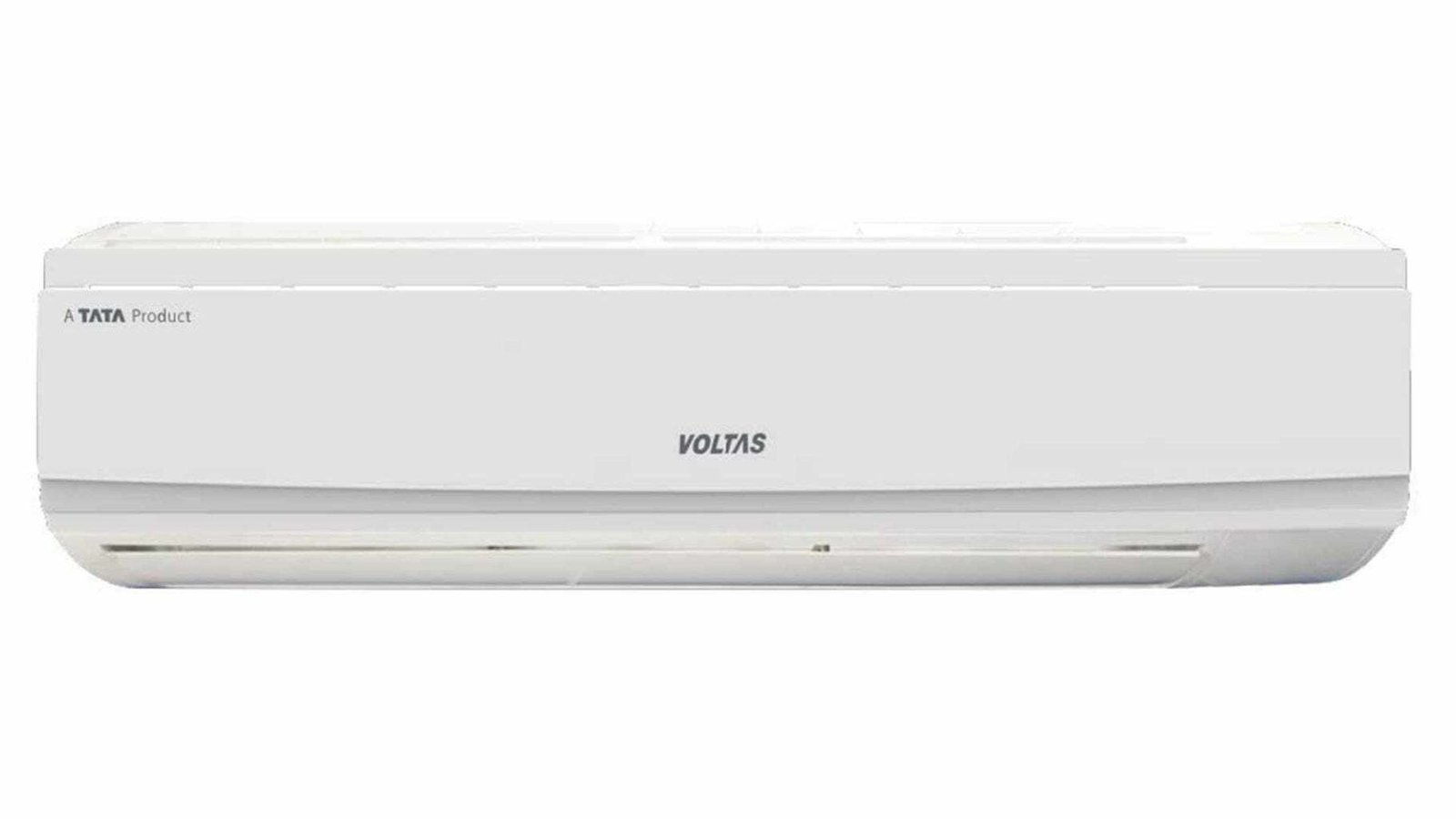 Voltas 2 Ton 5 Star Inverter Split AC
Air conditioner – Split AC
Model – SAC_245V_ADZ
Capacity in Tons – 2 ton
BEE star Rating – 5 star
Condenser Coil – Copper & bluefin evaporator
Refrigerant type – R32
Suitable room size – Large sized rooms
Compressor – Two-stages steady cool Compressor
Filters – Anti Dust, Antimicrobial Protection, Catechin Filter, Acaro Bacterium, Silver Ion, CO2 Reduction
Other features – Adjustable mode, Superdry, High ambient cooling, Instant Cooling, Sleep Mode, Self Diagnosis
Starting price – ₹ 52,990.00 onwards…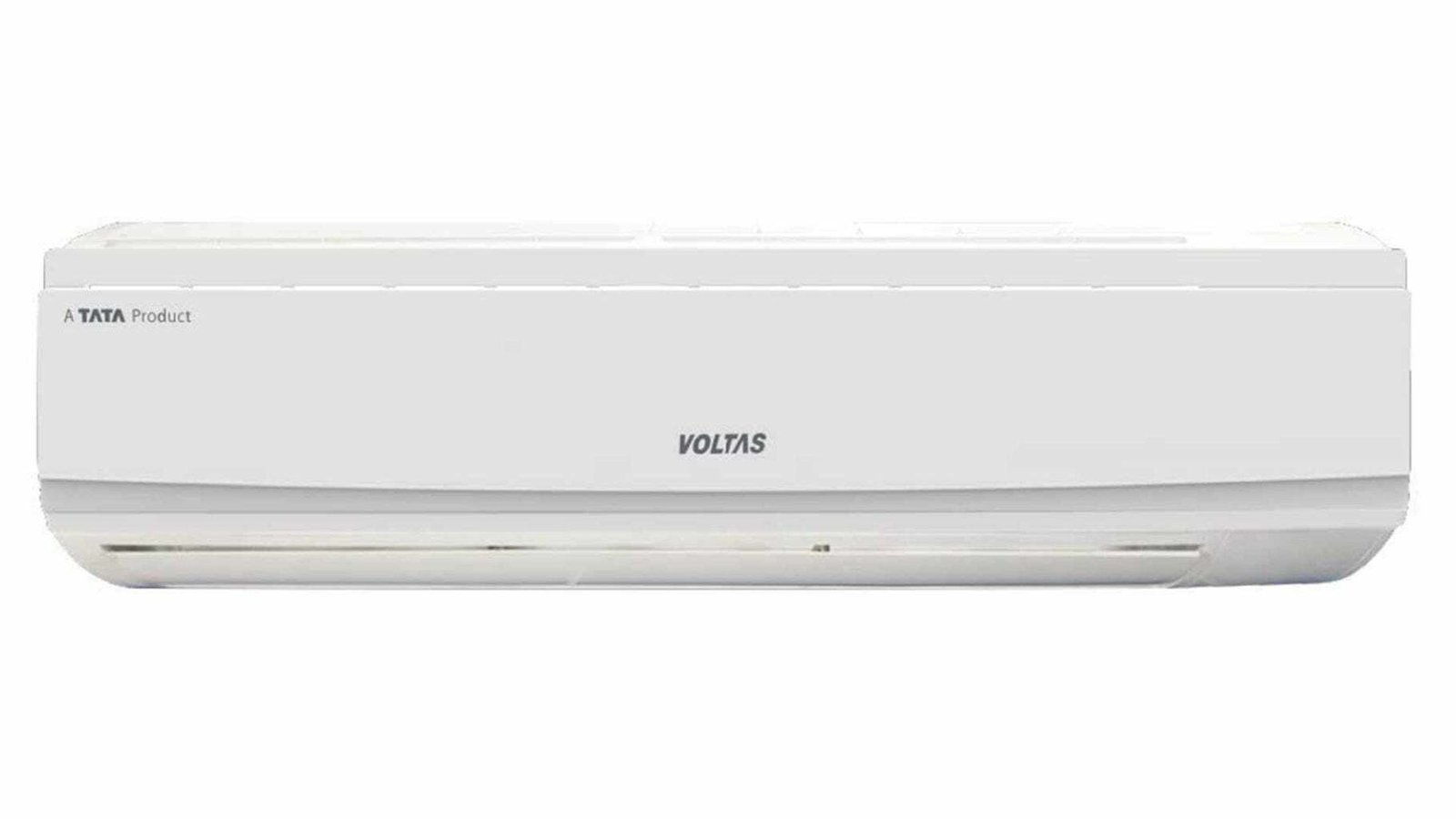 Voltas 2 Ton 3 Star Split AC
Air conditioner – Split AC
Model – SAC 243 CZZ
Capacity in Tons – 2 ton
BEE star Rating – 3 star
Condenser Coil – Copper & bluefin evaporator
Refrigerant type – R32
Suitable room size – Large sized rooms
Compressor – Two-stages steady cool Compressor
Filters – Anti Dust, Antimicrobial Protection
Other features – High ambient cooling, Instant Cooling, sleep Mode, Self Diagnosis, Auto Restart, Glow Buttons
Starting price – ₹ 43,990.00 onwards…
Voltas AC 1.5 ton
Voltas 1.5 Ton 3 Star Wi-Fi Inverter Split AC
Air conditioner – Split AC
Model – 183V WZJ
Capacity in Tons – 1.5 ton
BEE star Rating – 3 star
Condenser Coil – Copper & bluefin evaporator
Refrigerant type – R32
Suitable room size – Medium-sized rooms
Compressor – Two-stages steady cool Compressor
Filters – Anti Dust, Antimicrobial Protection, Catechin Filter, Acaro Bacterium, Silver Ion
Other features – Voice control with Alexa, WIFI control with a smartphone, Sleep Mode, High Ambient Cooling, Super Silent Operation
Starting price – ₹ 34,536.00 onwards…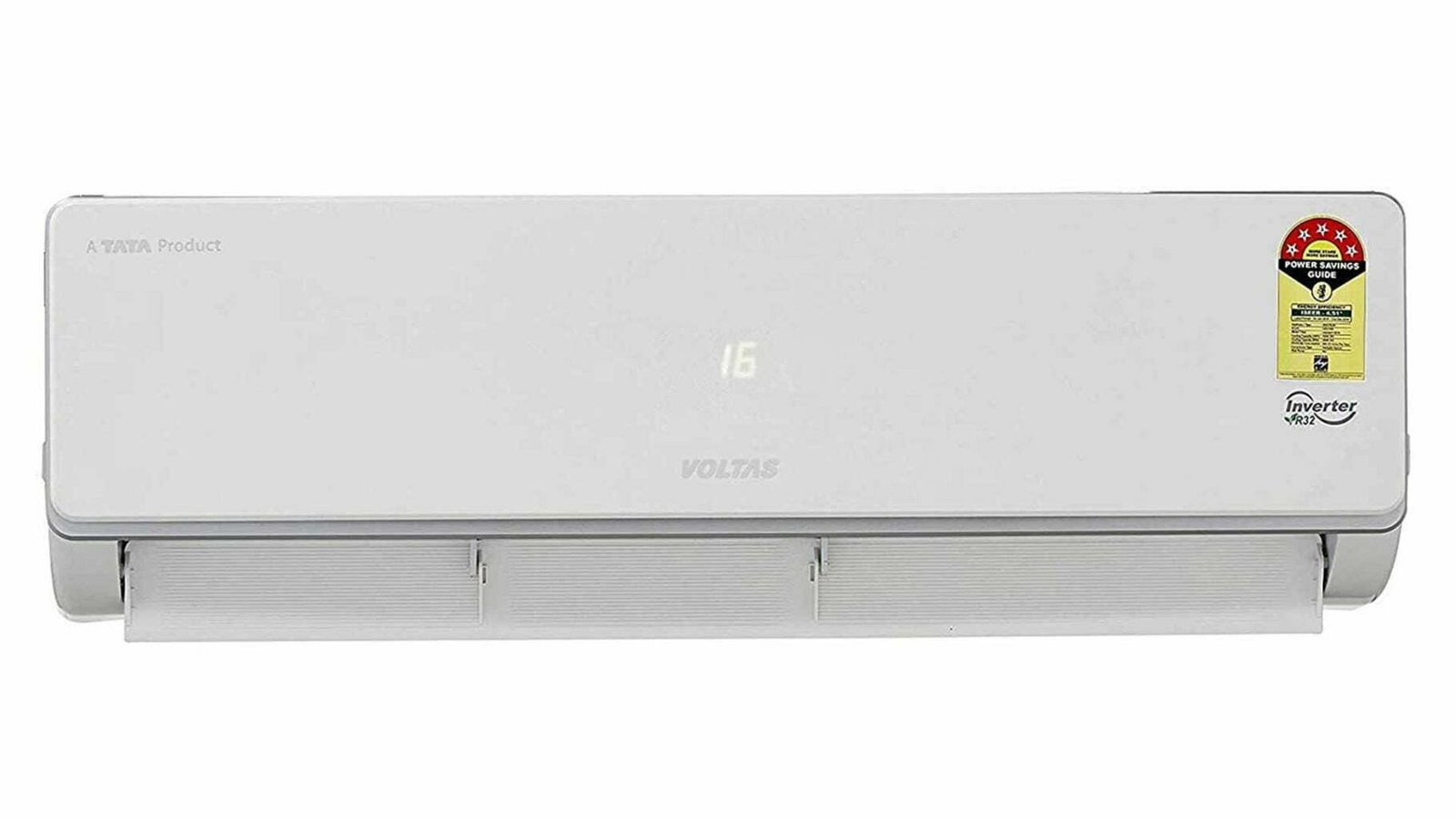 Voltas 1.5 Ton 5 Star Inverter Split AC
Air conditioner – Split AC
Model – SAC 185V ADS
Capacity in Tons – 1.5 ton
BEE star Rating – 5 star
Condenser Coil – Copper & bluefin evaporator
Refrigerant type – R32
Suitable room size – Medium-sized rooms
Compressor – Two-stages steady cool Compressor
Filters – Anti Dust, Antimicrobial Protection, Catechin Filter, Acaro Bacterium, Silver Ion, CO2 Reduction
Other features – Adjustable mode, High ambient cooling, Sleep Mode, Self Diagnosis, Turbo Cooling
Starting price – ₹ 42,490.00 onwards…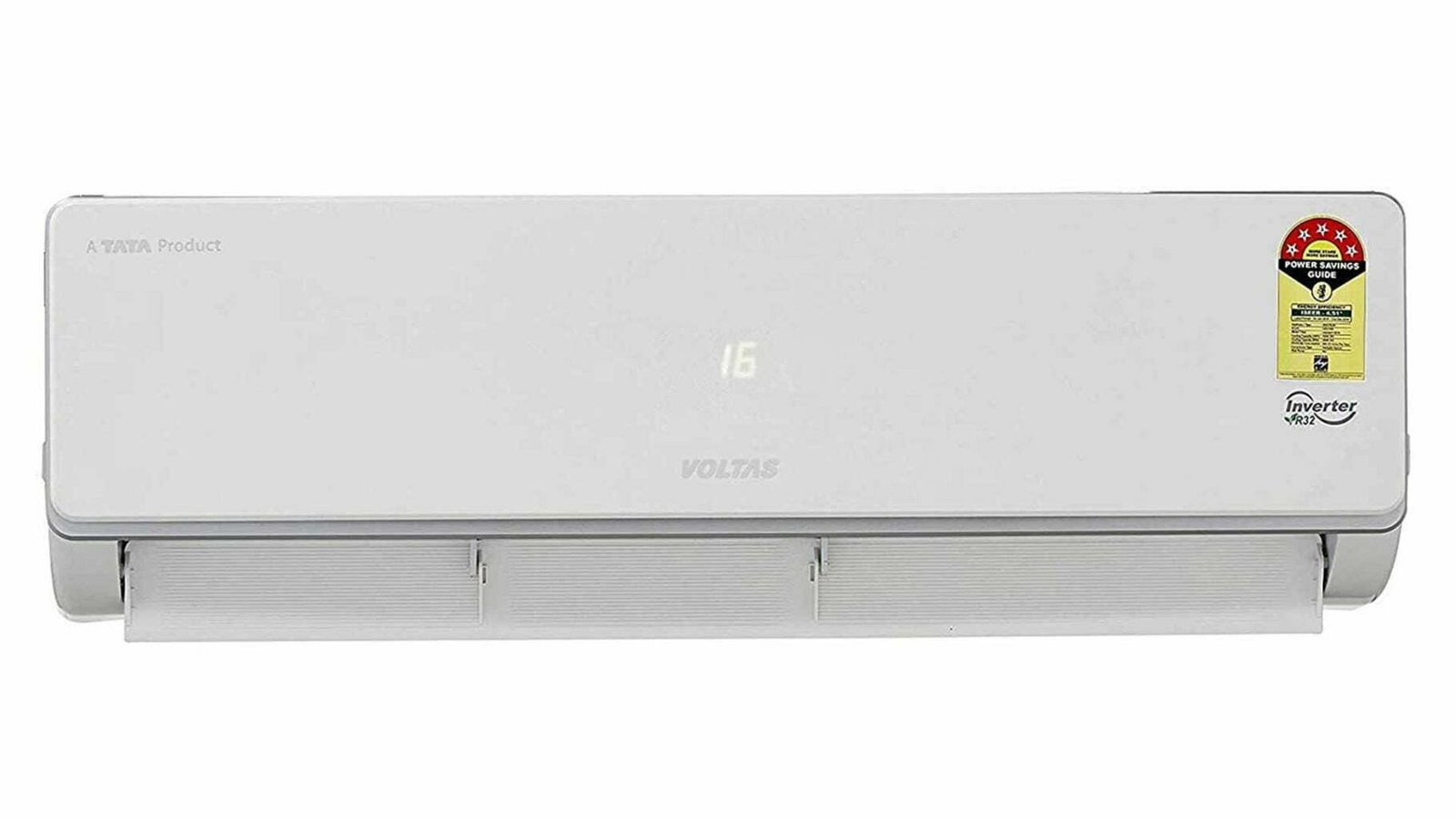 Voltas 1.5 Ton 5 Star Inverter Split AC
Air conditioner – Split AC
Model – 185V_JZJT
Capacity in Tons – 1.5 ton
BEE star Rating – 5 star
Condenser Coil – Copper & bluefin evaporator
Refrigerant type – R32
Suitable room size – Medium-sized rooms
Compressor – Two-stages steady cool Compressor
Filters – Anti Dust, Antimicrobial Protection, Catechin Filter, Acaro Bacterium, Silver Ion, CO2 Reduction
Other features – Sleep Mode, High Ambient Cooling, Self Diagnosis, 3D Flow
Starting price – ₹ 38,990.00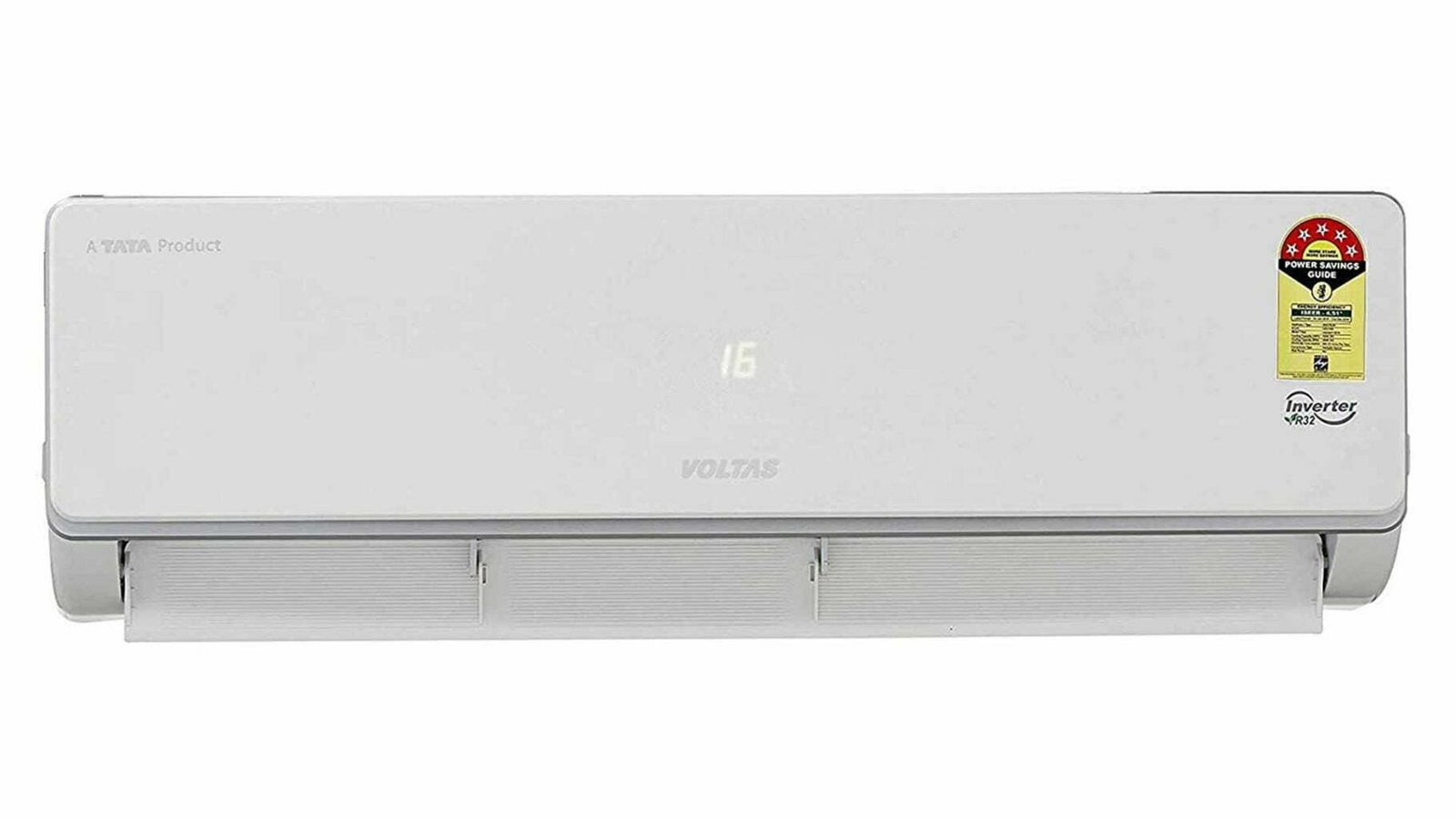 Voltas 1.5 Ton 4 Star Inverter Split AC
Air conditioner – Split AC
Model – 184V CZJ
Capacity in Tons – 1.5 ton
BEE star Rating – 4 star
Condenser Coil – Copper & bluefin evaporator
Refrigerant type – R32
Suitable room size – Medium-sized rooms
Compressor – Two-stages steady cool Compressor
Filters – Anti Dust, Antimicrobial Protection, Catechin Filter, Acaro Bacterium, Silver Ion
Other features – HIGH AMBIENT COOLING, Instant Cooling, Sleep Mode, Self Diagnosis
Starting price – ₹ 34,500.00 onwards…
Voltas 1.5 Ton 3 Star Split AC
Air conditioner – Split AC
Model – 183EZA
Capacity in Tons – 1.5 ton
BEE star Rating – 3 star
Condenser Coil – Copper & bluefin evaporator
Refrigerant type – R32
Suitable room size – Medium-sized rooms
Compressor – Two-stages steady cool Compressor
Filters – Anti Dust, Catechin Filter, Acaro Bacterium, Silver Ion
Other features – Self-diagnosis, High ambient cooling, Sleep Mode, Glow Light Buttons, Silent Operation, Dual Display
Starting price – ₹ 33,000.00 onwards…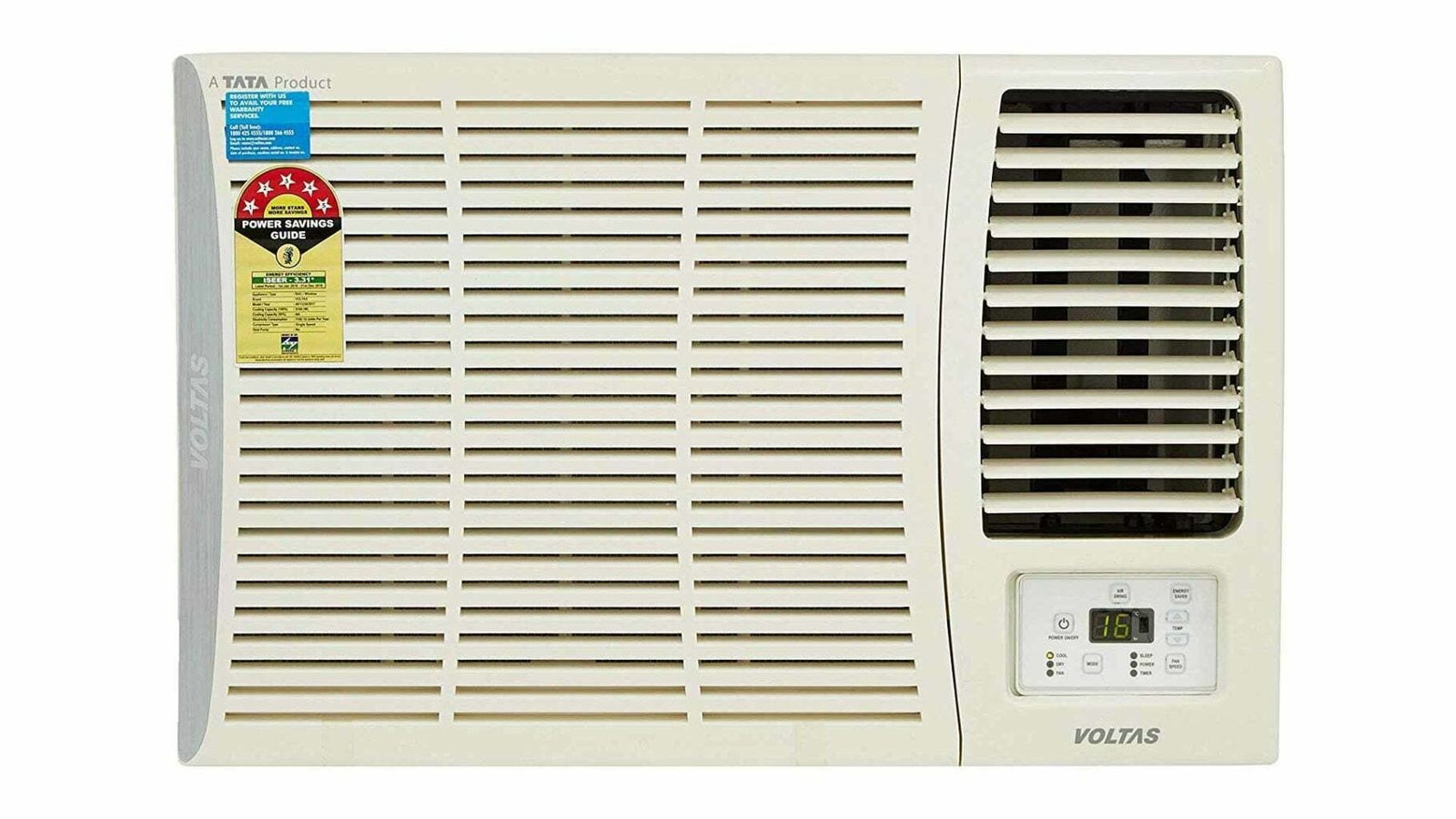 Voltas 1.5 Ton 5 Star Window AC
Air conditioner – Window AC
Model – 185 DZA/185 DZA R32
Capacity in Tons – 1.5 ton
BEE star Rating – 5 star
Condenser Coil – Copper
Refrigerant type – R32
Suitable room size – Medium-sized rooms
Compressor – Two-stages steady cool Compressor
Filters – Anti Dust
Other features – SELF DIAGNOSIS, HIGH AMBIENT COOLING, Instant Cooling, Timer, Sleep Mode, E-Saver
Starting price – ₹ 30,890.00 onwards…
Voltas AC 1 ton
Voltas 1 Ton 4 Star Inverter Split AC
Air conditioner – Split AC
Model – SAC 124V DZX
Capacity in Tons – 1 ton
BEE star Rating – 4 star
Condenser Coil – Copper & bluefin evaporator
Refrigerant type – R32
Suitable room size – Small-sized rooms
Compressor – Two-stages steady cool Compressor
Filters – Anti Dust, Antimicrobial Protection, Catechin Filter, Acaro Bacterium, Silver Ion, CO2 Reduction
Other features – Self Diagnosis, Sleep Mode, High Ambient Cooling
Starting price – ₹ 33,990.00 onwards…
Voltas 1 Ton 3 Star Split AC
Air conditioner – Split AC
Model – SAC 123 DZW
Capacity in Tons – 1 ton
BEE star Rating – 3 star
Condenser Coil – Copper & bluefin evaporator
Refrigerant type – R32
Suitable room size – Small-sized rooms
Compressor – Two-stages steady cool Compressor
Filters – Anti Dust, Antimicrobial Protection
Other features – High Ambient Cooling, Instant Cooling, Sleep Mode, Self Diagnosis, Auto Restart, Glow Buttons
Starting price – ₹ 27,990.00 onwards…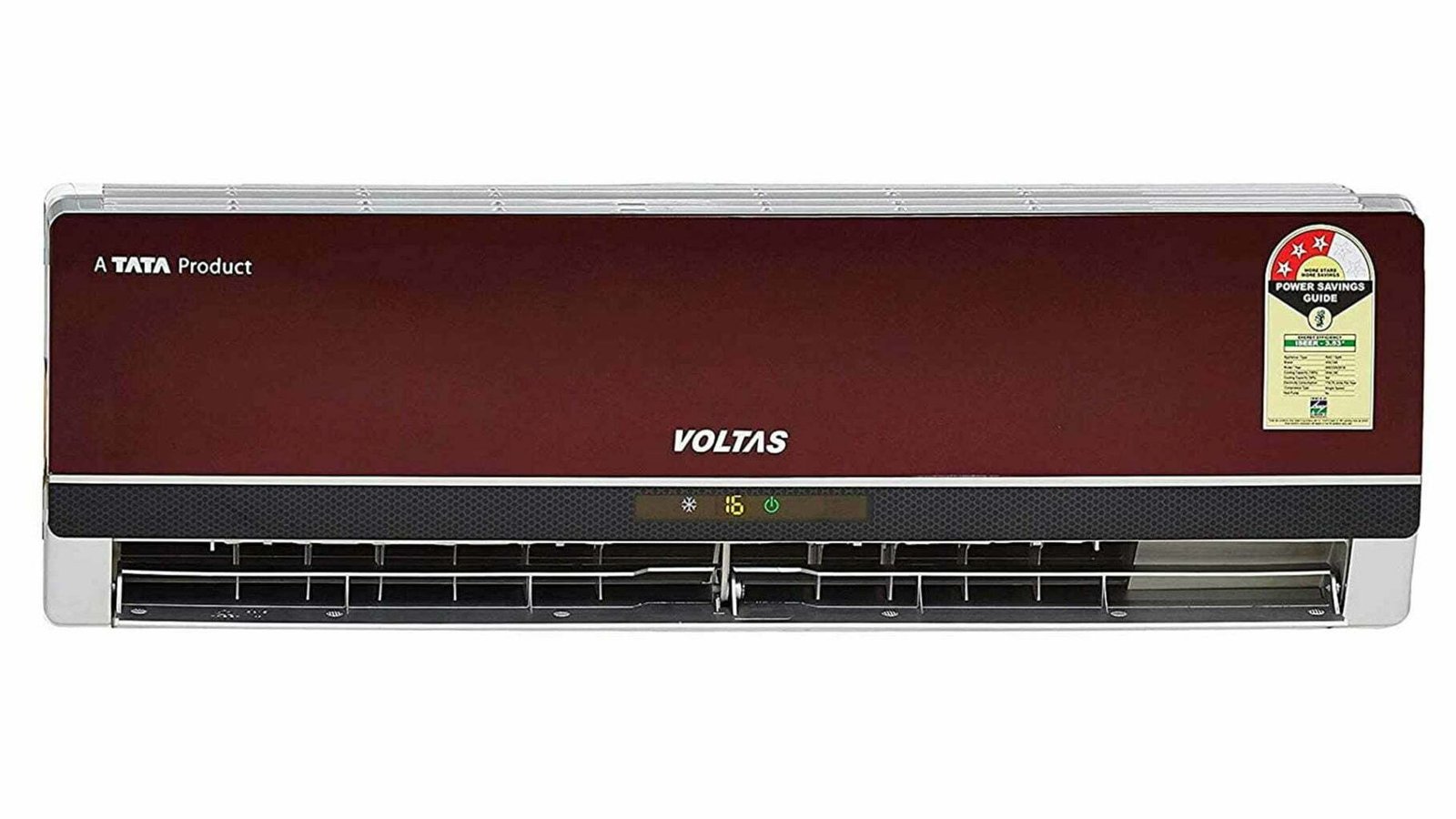 Voltas 1 Ton 3 Star Split AC
Air conditioner – Split AC
Model – 123 PZY-R
Capacity in Tons – 1 ton
BEE star Rating – 3 star
Condenser Coil – Copper & bluefin evaporator
Refrigerant type – R32
Suitable room size – Small-sized rooms
Compressor – Two-stages steady cool Compressor
Filters – Anti Dust, Catechin Filter, Acaro Bacterium, Vitamin-C, Silver Ion
Other features – Self Diagnosis, Dual Display, High Ambient Cooling, Sleep Mode, Glow Light Buttons, Silent Operation
Starting price – ₹ 28,685.00 onwards…
Voltas air conditioner customers reviews from Amazon