boAt airdopes 121v2 TWS earbuds Review- Specs & offers
The boAt airdopes 121v2 TWS earbuds is the latest addition in the line of completely TWS earbuds made by the Indian wearable brand boat. These are some really good & feature-rich TWS earbuds that you can buy within a budget. Today in this boAt airdopes 121v2 TWS earbuds Review, we will contemplate the claimed features and inspect them against this product's actual performance.
So, sit tight and relax while we investigate all the pros and cons of boAt airdopes 121v2 in this boAt airdopes 121v2 TWS earbuds review.
One more thing!
Don't forget to check out the introductory offer price of this boAt airdopes 121v2 TWS earbuds through the smart buy link that we have provided at the end of this article.
Specification of boAt airdopes 121v2 TWS earbuds
Is 'boAt' a good company for earphones?
The boAt is an Indian consumer electronics brand that started in 2013. The actual parent company is registered with the name of Imagine Marketing Services Private Limited, which mainly deals with audio-focused products like earphones, headphones, travel chargers, and cables.

This brand became very popular in recent years by launching new products with top-notch quality and bare minimum budget. Today this company achieved an outstanding level of brand trust among people and has a loyal customer base.

Right now, the company ranks 5th worldwide for the wearable category.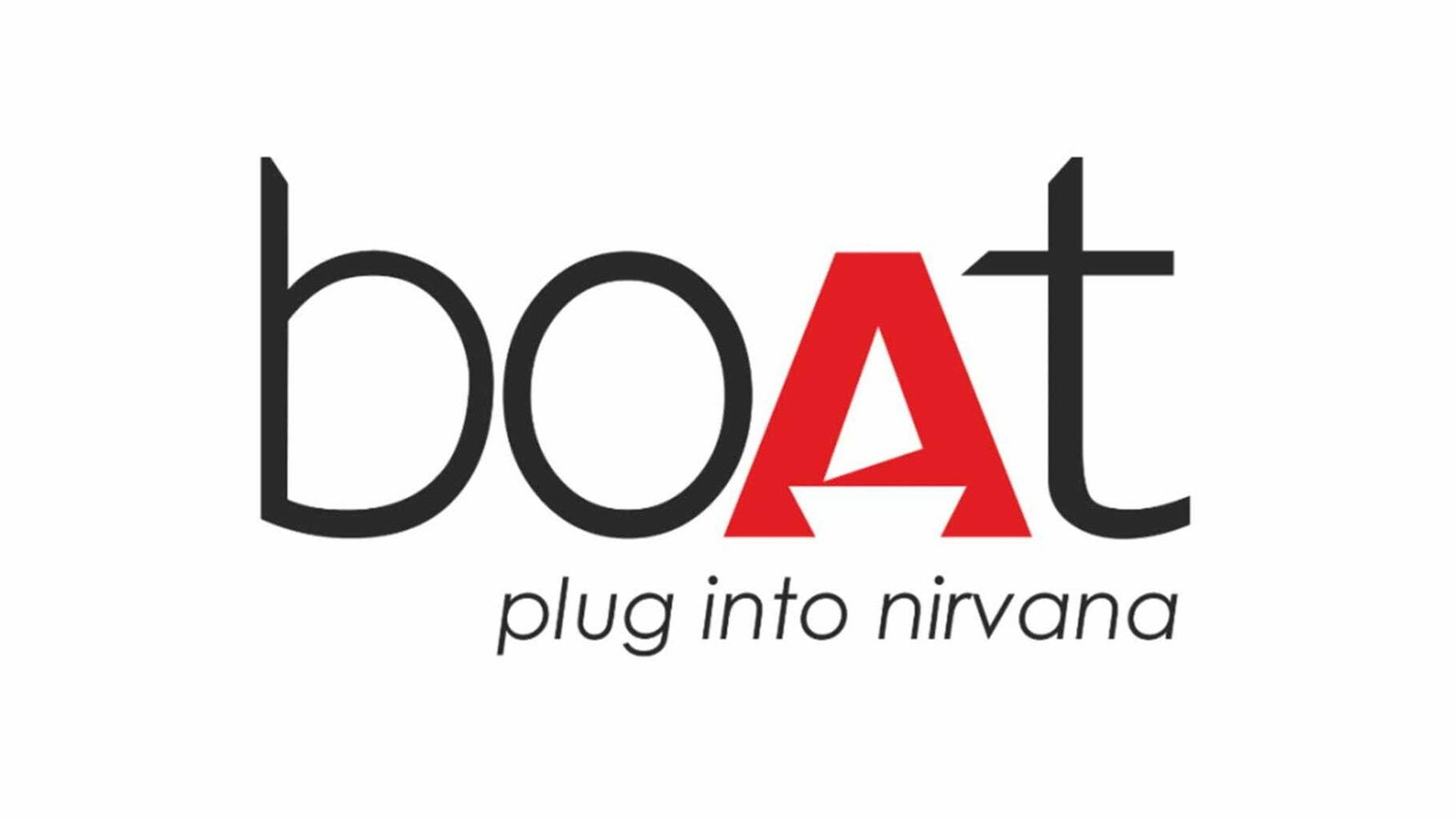 In-box content
Catalogue
Airdopes 121v2,
Charging case,
Warranty Card,
Micro USB Charging Cable,
Manual,
Additional Earmuffs
Features rating
In-depth Feature Review of boat airdopes121v2 TWS earbuds
The boAt airdopes 121v2 TWS earbuds comes equipped with some brilliant features like stereo calling, lightweight earpieces, Bluetooth v5.0 & a digital display.
Now, in the next few steps of this boAt airdopes 121v2 TWS earbuds Review, we will scrutinize & collate the features of airdopes 121v2 at odds with the standard attributes of similar products.
Built quality
boAt airdopes 121v2 TWS earbuds feel to have an average built quality. It has a plastic body made with a budget-friendly material. It's not bad in any sort, but you might have to consider other options if you expect very premium quality.
Other than the material used, the overall design is good. Overall the boat airdopes 121v2 has a very lightweight ergonomic design, weighing just around 4g per earbud
Moreover, the magnets are strong enough to keep the earbuds in-place inside the charging case.
The sound quality of boAt airdopes 121v2 earbuds
The sound quality is a rationale for the price point. The driver size that comes with these earbuds is good and can be optimized more through equalizers for more bass deepness.

The overall sound quality is balanced and fair. But, It disappoints the music lover who wants to feel the drums. Other than that, the vocal clarity of boAt airdopes 121v2 TWS earbuds are good. The loudness of the earbuds is also good & there not much distortion at a higher level of volume.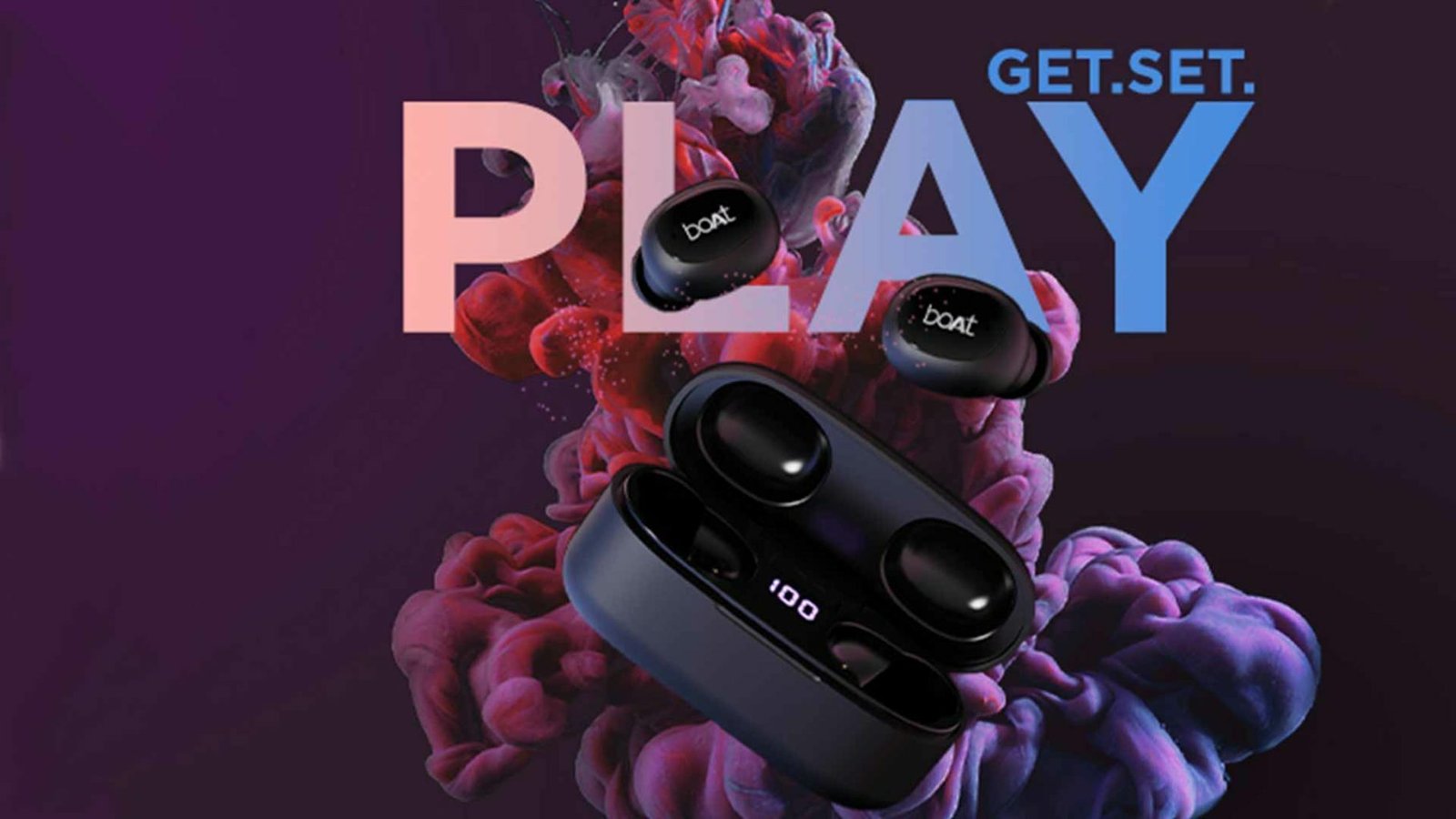 Driver
boAt airdopes 121v2 TWS earbuds comes 8mm driver. As the driver size & quality plays a vital role in sound quality & deepness of bass. The 8mm driver is enough for producing a premium quality of sound. But as we mentioned beforehand, the driver is not that optimized, being in the budget-friendly segment,
Noise cancellation
There is no noise cancellation available in boAt airdopes 121v2 earbuds. But, it is acceptable at this price point as Noise-canceling technology impacts the manufacturing cost.
Any noise-cancelling technology that really works comes only in the earbuds falling in the higher price brackets.
Microphone quality
The microphone quality is good, and it catches the sound very clearly. So, from now on, there is no need to speak louder and make your private conversation a public speech.
It is worth noting that the mic also does not have a noise-cancelling setup, so using it outdoors with heavy noise & disturbances will certainly degrade the call's audio quality. In much simpler terms, the sound will not be filtered, and the person on the other side of the call will receive the audio with all the noise.
Overall, it's not like that it is worst and not useable, but there will be problems you are buying these earbuds for regular calling in outdoor condition.
Comfort
boAt airdopes 121v2 TWS earbuds come with three different earmuffs in the box so that they can fit different ear sizes. But the design of the earbuds is not very good. The earbuds' shape is like a capsule, so it doesn't hold in your ear during intense movement.
That's why we would not recommend using it inside the gym or for running. It will certainly hamper the level of your consternation while doing exercise.
It is comfortable, it doesn't pain your ears after prolonged use, but it is not made for workouts.
Battery life
boAt airdopes 121v2 TWS earbuds come with a total playback time of 14 hours with the case. It can give out 3.5 hours of playback time on a single charge. The charging case houses a 380mAh battery, and the earbuds have a 40mAh battery each.

The charging case can be charged with a micro USB cable. You can charge it either by using a mobile charger or USB from a laptop or power bank.

One of the highlights of this earbud is the digital battery indicator present in the case. It gives the exact battery percent remaining in the case. It is a noticeable and appreciated feature by those who love to keep track of things. It also makes the charging case much cooler to look at.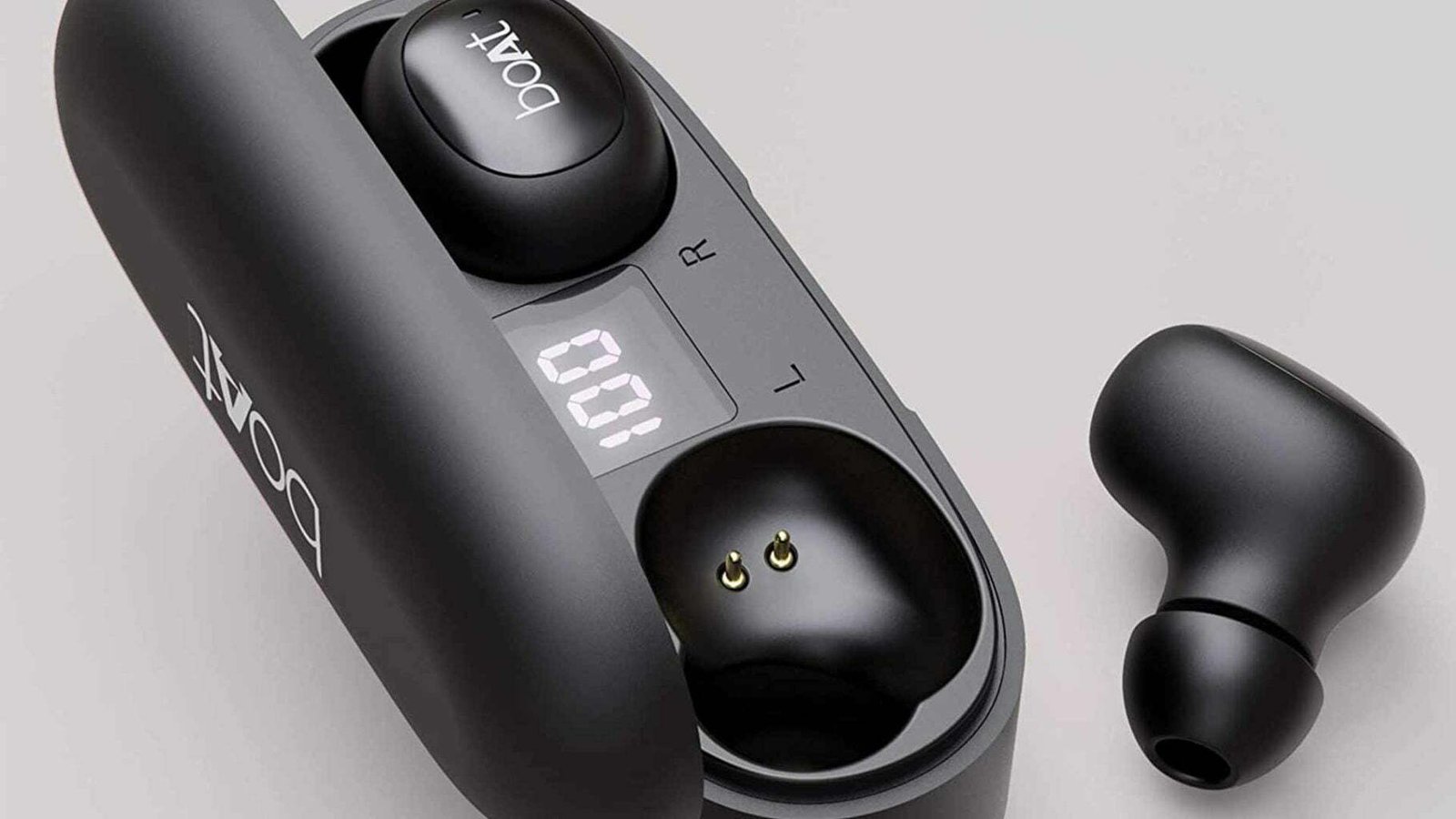 Dust and Water resistance
The company doesn't provide any water resistance or dust protection with the boAt airdopes 121v2 TWS earbuds. Although Basic protection is a sine qua non nowadays, this is something that you won't find here.
But given the price at which it is being offered, you can't expect much if your budget is tight.
Connectivity
These earbuds come with a Bluetooth v5.0, which provides a connectivity range of up to 10 meters. This range differs by a few meters depending on the environment you are in. In indoor conditions, obstacles like walls weaken the signal before 10 m.
Bluetooth v5.0 is standard, and It is compatible with all windows, android, and mac.
Sound delay
The sound delay is only observable in gaming. Otherwise, there is no noticeable latency in sound. It works well for listening to music, answering, or watching movies.
Additional Features
Voice assistance
boAt airdopes 121v2 TWS earbuds supports voice assistance & you can easily activate google assistant or Siri while using these earbuds.
Controls
Single tap to play/ pause music.
Double-tap on the right earbud to forward.
Double-tap on left earbud to backward.
Hold the button on the earbud to decline a call.
Single press the button on the earbud to pick.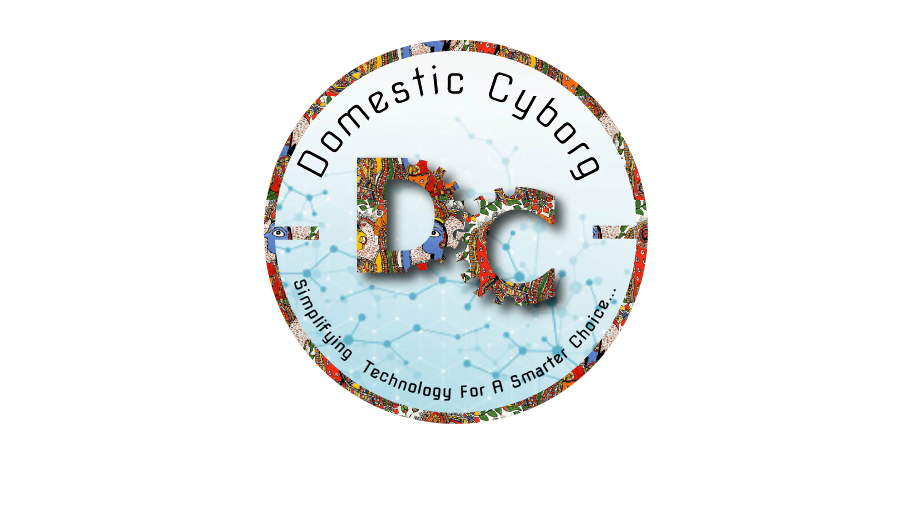 Buy for : Cool Looks & excellent sound Quality
Final Verdict by Domestic Cyborg
If you plan to upgrade to earbuds from conventional earphones or headphones but don't want to spend much, boAt airdopes 121v2 TWS earbuds are one to consider. While it bestows all the standard features of an earbud, you won't find anything fancy here.
This earbud is not perfect, but who is anyways! Still, it is a value for money product and justifies its relevance according to the price point.
Launch offers on boAt airdopes 121v2 TWS earbuds
The boAt airdopes 121v2 TWS earbuds has an MRP of ₹2990.
But, right now, it is being offered on an introductory launch offer of ₹1299, which implies a discount of ₹1691 in total. So, grab one by clicking on the Amazon fulfilled link provided below; before the offer ends.