pTron Tangent Plus Review : In-depth Analysis with Pros & Cons
pTron recently launched a budget-oriented option in its neckband segment. The earphone name is pTron Tangent plus Magnetic In-Ear Wireless Headphones. It has in-Ear Wireless Bluetooth 5.0 connectivity, 15hrs Playback time, Deep Bass, TF Player & Selfie Feature, and is IPX4 Water/Sweat Resistant.
pTron is a mobile accessories manufacturer headquartered in Hyderabad, India. It has gained popularity because of its cheaper yet feature-packed products in mobile accessories, including headphones, Bluetooth audio devices, smartwatches, and power banks. In India, it is made available to customers through online platforms like Amazon & Flipkart.
Today in this article we are going to do an in-depth review of the newly launched pTron Tangent Plus earphones & help you decide whether you should buy it or not.
Specifications of pTron Tangent Plus
[wptb id=1628]
pTron has recently launch the newer version of this earphone with better features and lesser drawbacks, so it check it out now.
Detailed Review of PTron Tangent Plus Magnetic in-Ear Wireless Headphones
Sound quality
pTron Tangent Plus sound quality is good. It comes with a dynamic 10mm driver, which improves sound quality. A driver of 10 mm helps to increase the deepness of bass in music. Any aggressive music having a deep bass rather than a punchy bass improves the overall experience.
Microphone quality
It doesn't have any active noise cancelation properties. It comes with passive noise cancellation, which is nothing but the padding or material used for blocking any unwanted noise.
But yes, you can't accept any premium noise cancelation in this price range.
Comfort
The comfort of PTron Tangent Plus is good. It is very lightweight & does weigh only 38 gm. It comes with Sweat-resistant Silicone Ear-tips, which helps in sweaty conditions like working out, running, or in a general hot environment. And the tips of the earphones have a magnetic back so that they can stick together and not freely moving when you hang it around your neck.
Overall it fits your ears right. And comes with a volume control button & call controls for convenience.
Built quality
The Overall build quality is good in PTron Tangent Plus. Its core and essential body are made up of metal & for comfort & flexibility, the rest is made up of ABS. It comes with IPx4, which means it can handle drops of water & you can use it with your wet hands. Also, IPX4 means it is sweat resistant, and you can use it during workouts without any worries.
Battery life
The battery life is average. It comes equipped with a 250 mAh battery, which gives a total playback time of around 12 to 13 hours. It takes about 2 hours for charging and comes with a micro USB port for charging.
Connectivity
It comes equipped with a Bluetooth 5.0. It is the standard Bluetooth version that a neckband comes with currently. It gives you a substantial connectivity range of 10 meters. For places with obstacles like walls, etc., there is a slight disruption after 10 meters. It is considered good enough for any neckband.
Sound delay
There is the average sound delay as of in any modern Bluetooth earphones. It is something that you will only notice while gaming a fast pace game. Otherwise is there is no problem observed while playing videos and music.
Additional features
It comes with a TF card slot. It is a notable feature for music lovers. The TF card slot in a neckband gives the convenience of using a card full of your favorite songs to listen to music without connecting it to a mobile or any other device.
Conclusion: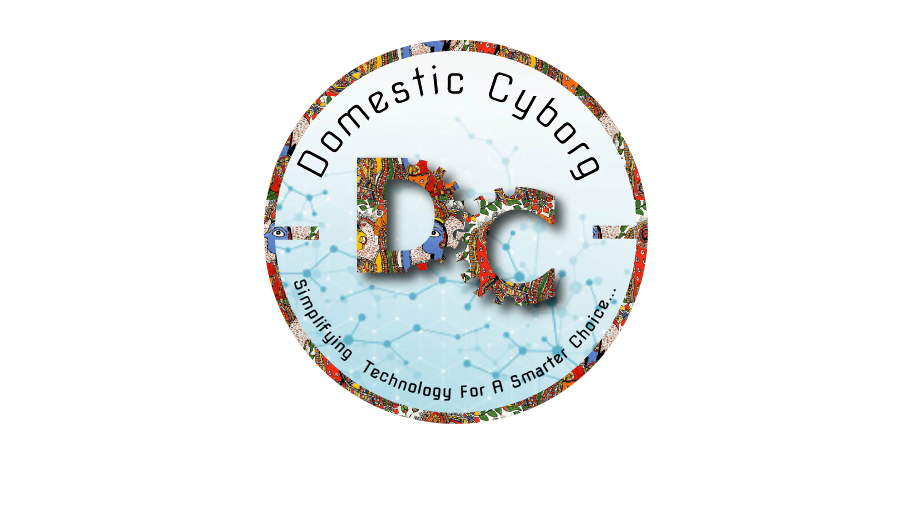 Best for : Cheap & Best for Budget Buyer
Alternatively, if you want to spend just a few more bucks, Redmi Earbuds 2C is also an newly launched option to consider. By adding few hundred Rupees , you will be able to get a truly wireless earbuds with active environmental noise cancellations i.e. ENC. You can check the complete details and review by clicking here.