Partnercentral jioconnect: Complete guide to Become a JioMart Franchise/Seller/Vendor
Strategically planned it during the COVID-19 pandemic, Reliance has recently launched a new venture called jio mart. So, small local Retailers who want to take their business online, have started using Partnercentral jioconnect to register their shops on the portal.
If you are a retailer or own a business, Partnercentral jioconnect is a way with which you can partner with a big firm like Reliance. What it will do is, It will enlist your business in the jio mart retailer list. So, you will become available to local customers online who are using jio mart for ordering grocery & other goods.
So, here is everything you need to know as a Business or retailer to grow your business with jio mart.
What is Jio Mart?
Jio mart is an e-commerce venture started by the collaboration of reliance jio & Facebook. Jio mart is going to connect the local retail stores directly to the customer on an online platform. Based on this concept, Jio mart made instant delivery possible, as the distance between the shop and the customer is going to be significantly less. Other E-commerce business like Flipkart Fresh, Grofers, BigBasket and Amazon Pantry is delivering these products effectively till now. Still, jio mart concept has made these companies at risk. Jio mart can provide the same service with much less time & very high efficiency.
Jio mart is currently in testing phase & operating in a few cities only.
To know in detail about jio mart, click here.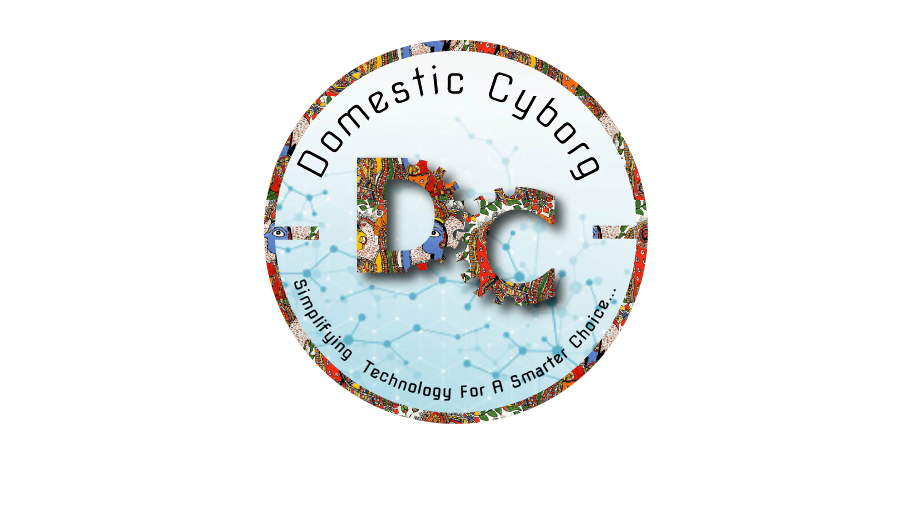 Cyborg update
Jio mart current coverage-
JioMart just launched its new website and started accepting orders in dozens of metro, tier 1 and tier 2 cities including Delhi, Chennai, Kolkata, Bangalore, Pune, Bokaro, Bathinda, Ahmedabad, Gurgaon, and Dehradun. A Reliance executive said JioMart is live and delivering across 200 cities and towns across India.
What is Partnercentral jioconnect?
Partnercentral jioconnect is a program, or you can say, a way to become a partner with a big business giant like reliance. It helps small business to increase their reach & grow at a much faster rate. It has been there for a long time but before it was mainly for networking products & jio mobiles.
But now, after the induction of jiomart, it has grown into a platform where every retailer can join the partnership program and grow their business. Retailer shops can register their shops like the general store, grocery store, even the shops selling vegetables.
Terms & conditions of Partnercentral jioconnect
For becoming Jio distributor, the party should be currently doing distribution business with a renowned brand. It should have adequate infrastructure for doing business with JIO.
The interested firm should have the desired level of infrastructure and finances for doing business with JIO.
The distributor should have the desired equity in the market and should have a good relationship with the retailers.
The local sales team should approve the distributor as per the onboarding norms of RDS/distributor.
If you fulfil these terms & conditions, you can become a distributor of jio mart. The form you fill is just for initial information so if you are not entirely sure then also apply for it. When the jio team contacts you, they will be able to make it clear for you.
Documentation Required
Two passport size photographs
Voter ID or Aadhar card photocopy
Address document
Firm certificates
PAN Card
GST certificate
These are the documents you will need for it.
Jiomart kirana program
As you know, jiomart is using local retail shops & vendors for delivering products to their customers. So, the company needs to register the local shop in their database for the service. "Jiomart Kirana" program is a way to do so. Vendors can register their shops through this program to become a partner with jiomart.
How to register in "jiomart Kirana" program as a JioMart Vendor?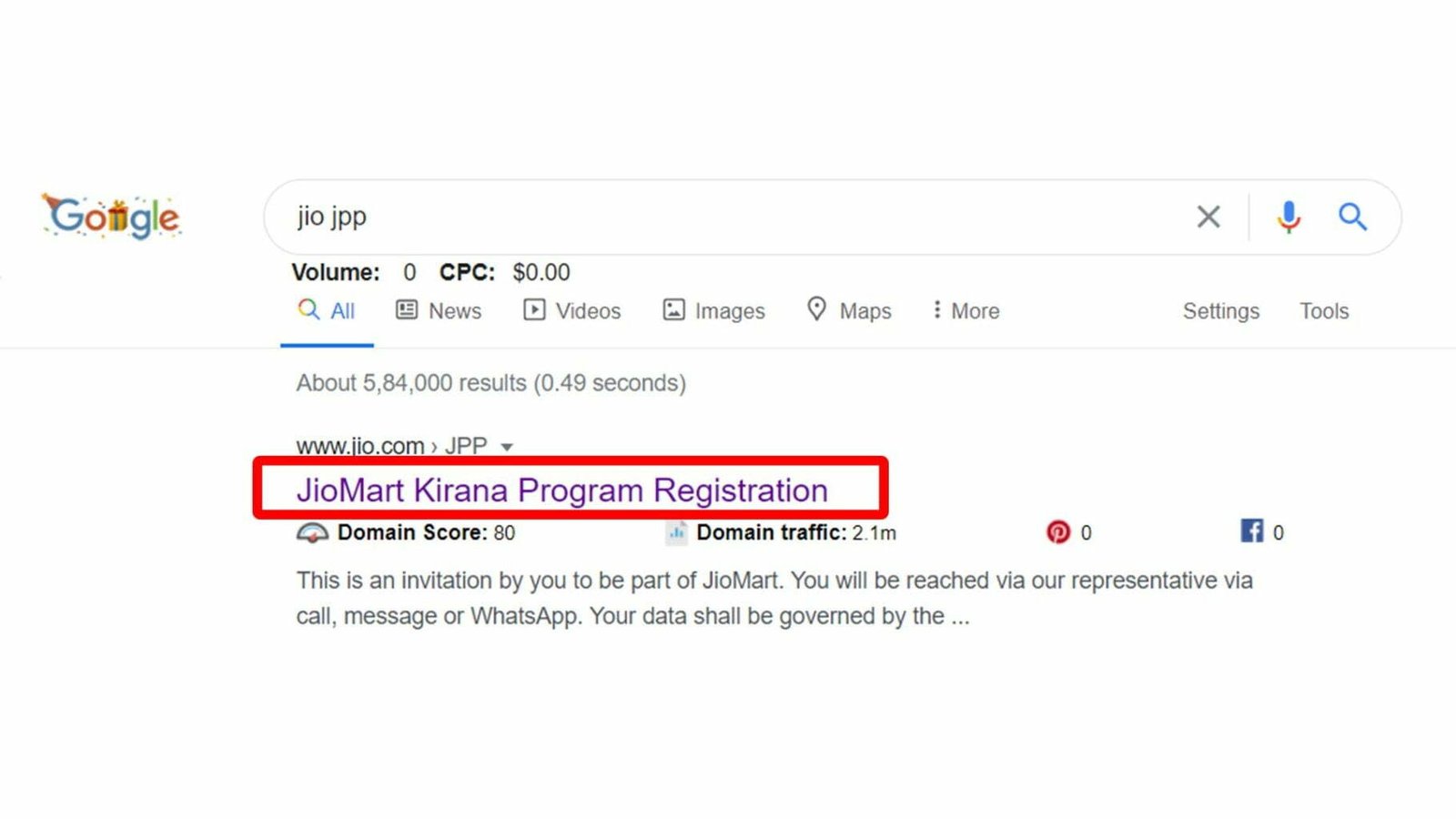 Go to your browser & search for JIO JPP and click on the first link. Or click on this link to be sure you are not going on a different website– https://www.jio.com/JPP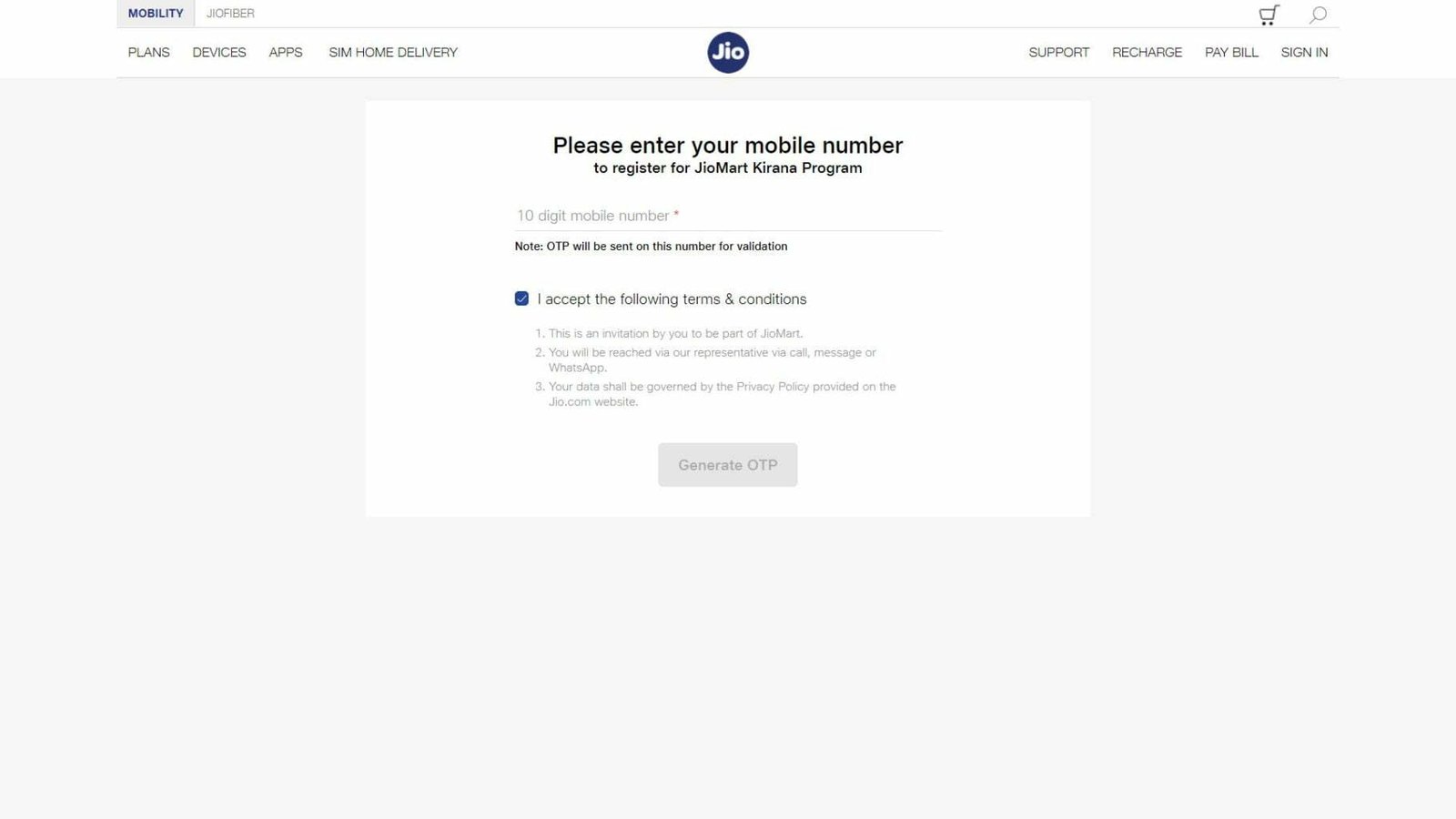 2. Enter your mobile number to register in jiomart Kirana program.
3. You will receive an OTP on your given number.
4. Enter the OTP and click on confirm.
5. Now, fill all the required information and click on submit.
6. Now, you have done your part & can wait for the jio team to contact you on this to get further guidance.
Another amazing partnership program which you can check out to take your Business online without any investment
Benefits of registration with jio mart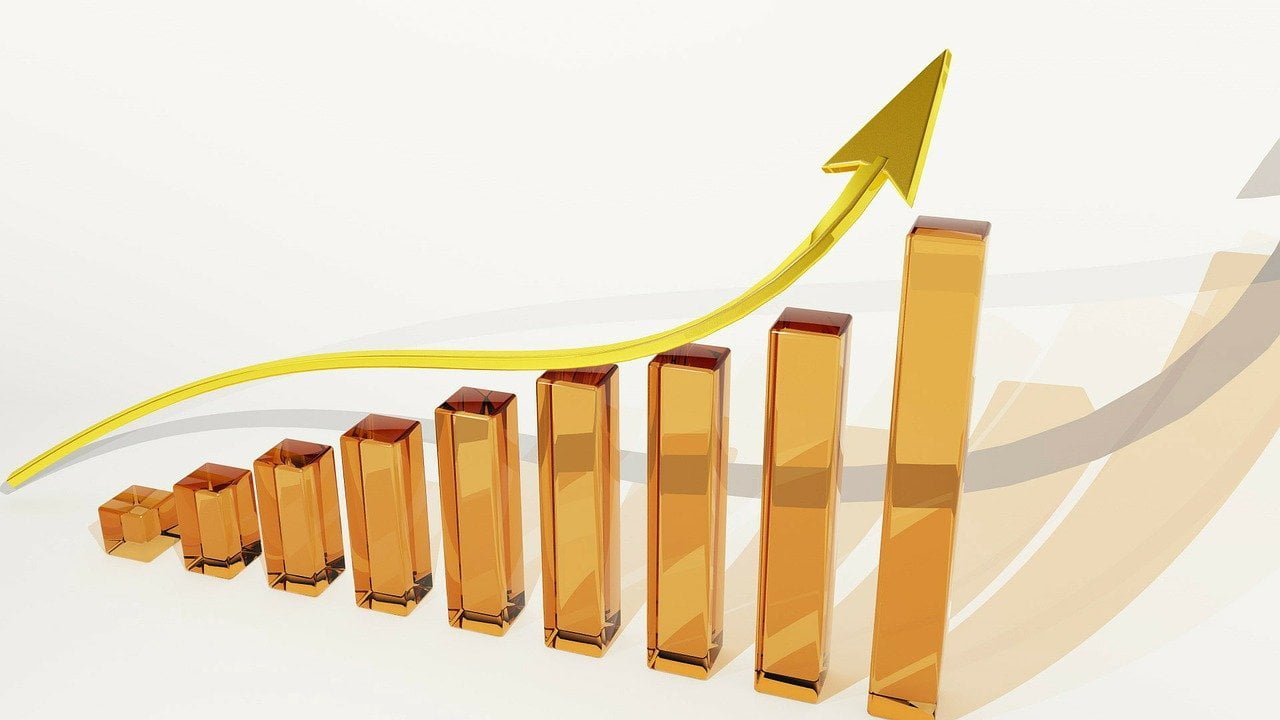 Jio mart does have the potential of increasing your sales drastically.
Jio mart is something which is slowly revolutionizing the online retail market. As a business, you will never want to be left behind.
It will help to reach more potential costumers in your local area.
Jio mart can help your business to show the competitive price & help you to gain costumers that are buying from other shops.
Also, if you are a partner of reliance, it can surely increase the trust & credibility of your business.
If you want any help, you can write down your query in the comments. we will surely try to resolve it with best of our efforts.